Millions of Americans put a lot into their education, and when it comes to states, there are the most educated and the least educated.
In a study released by Wallethub, data showed the amount of schooling a person receives impacts their income potential and chances of unemployment.
COVID-19 has gotten in the way of a lot of people's education.
Despite this, some states still delivered safe and high quality education.
Others didn't necessarily have the same means to be able to do the same.
All 50 states were compared using measurements that looked at educational attainment, the quality of the school, and achievement gaps for genders and races.
Which states are the most and least educated?
The data shows that Massachusetts is one of the most educated states.
West Virginia is the least educated state.
Two categories were used to determine these states.
First was educational attainment.
This category looked at the share of adults who were 25 and older than had at least a high school diploma.
Other education levels looked at included the share of adults with at least some college or an Associate's Degree, a Bachelor's Degree, and a Graduate or Professional Degree.
The other category looked at was the quality of education and attainment gap.
This included the quality of the school system, blue ribbon schools per capita, quality of universities, enrolled students in top universities, and public high school graduation rate.
The projected high school graduation rate for 2020-2021 and 2031-2032 was taken into account.
Various test scores, and different types of access to education as well as gender and racial gaps were measured.
What did the data show about the most and least educated states in the U.S.?
When measuring the highest percentage of high school diploma holders, Montana had the highest amount.
California had the lowest percentage of high school diploma holders.
For Associate's Degrees, Colorado has the highest percentage of people with that type of education.
West Virginia has the lowest number of people with an Associate's Degree or some college education.
Massachusetts has the highest percentage of Bachelor's Degree holders, while West Virginia has the lowest percentage.
Massachusetts also had the highest percentage for graduate and professional degree holders.
North Dakota had the lowest percentage.
Finally, for the average university quality, Massachusetts again had the highest score and South Dakota had the lowest.
---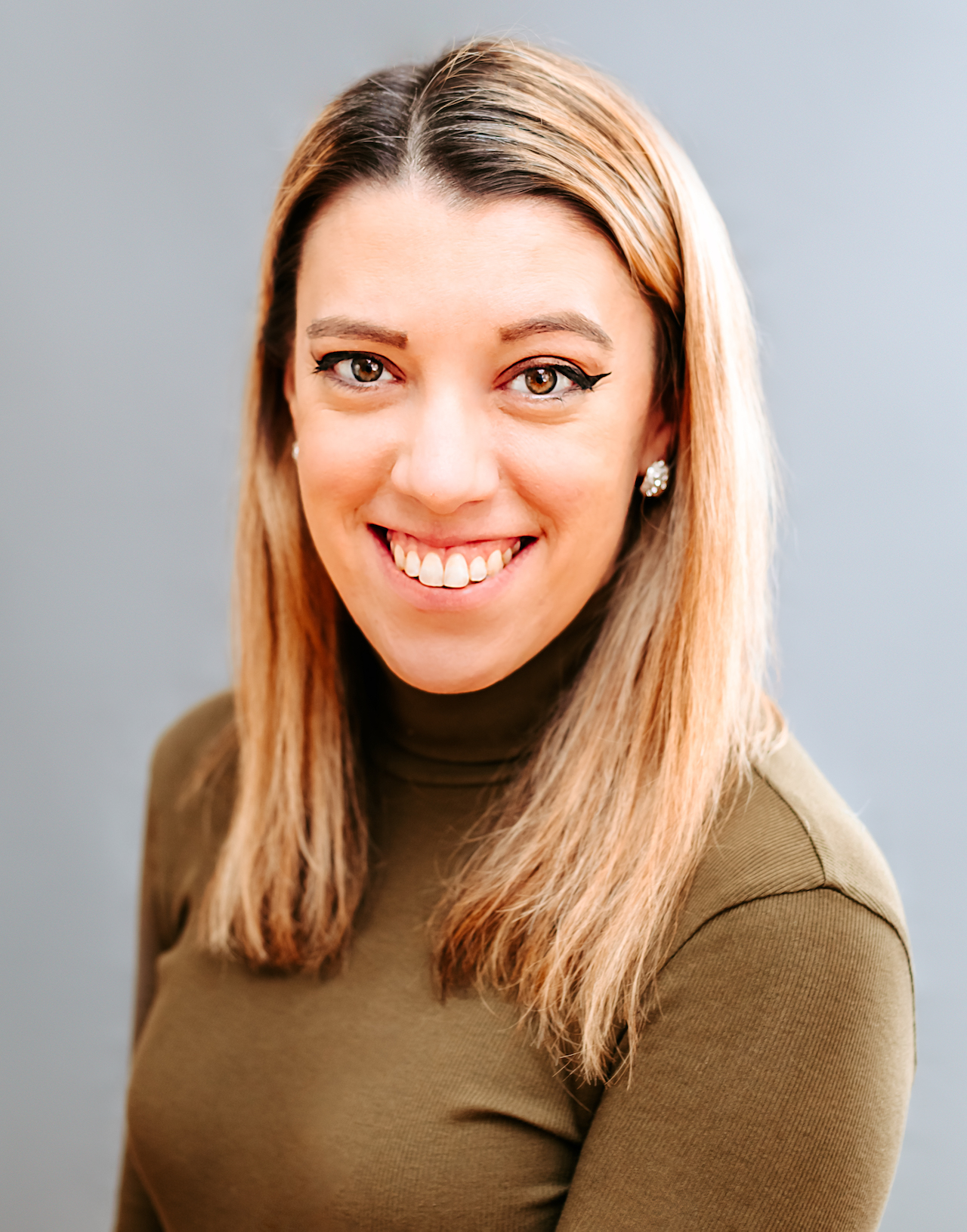 Samantha edits our personal finance and consumer news section. Have a question or lead? Send it to [email protected].