The spotted lanternfly has made its comeback this summer, and many wonder if climate change is helping them thrive.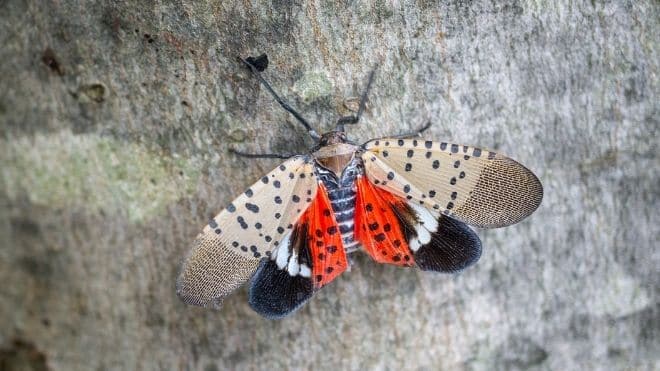 Studies show that climate change has been helping ticks to spread and grow throughout regions they're commonly found in.
Every state's agricultural department is asking the public to kill the spotted lanternfly on site, according to CNN.
Spotted lanternfly infestation has led to residents being asked to kill the bugs to help the issue
While the spotted lanternfly may appear to be gorgeous with its black spots and bright red wings, they wreak havoc on the agricultural industry and ecosystems.
Residents are asked to kill the bug by squishing it.
The bug first appeared in Pennsylvania in 2014 and originally made its way over in shipments from China.
The insect has no predators, allowing it to grow in population and spread far and wide.
The consequences of not killing the spotted lanternfly and letting it spread
The insects survive by feeding off of apple orchards, grapes in vineyards, hops for beer, and many other crops.
They have the power to devastate the crops, which could severely harm the economy and workforce behind these vineyards, wineries, and other businesses.
The spread is so bad in Pennsylvania that a phone number was created to report sightings: 1-888-4BADFLY.
The bugs spread so far by catching rides across state lines during their peak season.
This means if you traveled for any reason to an area with these insects, you need to check your vehicle and belongings when you return.
The bug is currently mainly on the East Coast and has been seen in Pennsylvania, New York, Connecticut, Ohio, Virgina, and West Virginia.
Indiana and Wisconsin have seen the bug as well.
If the population isn't contained, the bugs could get as far as California by 2033.
Squishing the bugs by stepping on them has been the best way to kill them, but they are fast and it needs to be done quickly.
Additionally, you can apply sticky tape to trees or rocks to contain the bugs and their eggs.
To kill eggs, which look like dirt or mud stuck to vehicles, trees, and other outdoor surfaces, there's a method.
Scrape the eggs off and put them into a ziploc bag that you seal with hand sanitizer.
Throw the bag away in a way that you know it will not open back up or rip.
Many people have taken to Twitter to share their experiences with killing the spotted lanternfly.
While the spotted lanternfly has mainly been seen in the north east, experts in Wisconsin expect to see the insect soon
Since first being seen in Pennsylvania in 2014, a total of 12 states have seen the spread of the invasive species.
Experts now believe it isn't a matter of if it appears, but when it will appear in Wisconsin, according to Wisconsin Public Radio.
P.J. Liesch, manager of the University of Wisconsin-Madison Insect Diagnostic Lab, shared his thoughts with the radio group.
He stated that there are currently 70 known species of plants that the bug feeds on, but that vegetable crops do not appear to be a target.
"Think of cherry trees in Door County and apple orchards," Liesch said. "We know fruit trees can be at risk. But an even bigger concern for us at the bigger picture level is grapes. This insect really, really is fond of grapes. So, grape growers and the vineyard industry here in the state and in the Midwest are probably going to have to deal with this insect in the not-too-distant future."
In the past, dead spotted lanternflies have been spotted in the state of Wisconsin, but not live ones.
Pennsylvania's Lackawanna County is now seeing live spotted lanternflies as the population continues to grow.
The bugs feed on grapevines and trees of heaven, so if you see them in the Pennsylvania area, you should keep an eye out, according to The News Nation.
In Scranton, they were spotted along the Lackawanna River Heritage Trail.
Anything outdoors that is moved should be looked for to see if the bug is on it.
Egg masses will be showing up soon as well, which will only further the population growth.
If you see a bug, squish it, and if you see egg masses, properly dispose of them the way that was previously mentioned.
Is climate change helping the spotted lanternfly thrive, making population control harder?
According to The Hill, experts believe that climate change is helping species boom in population growth.
This is making the size of the population unpredictable as well as harder to eliminate.
Though efforts have helped to keep the population at bay, climate change is giving the bugs a preferable climate to thrive in.
The bugs like warmer climates, and by giving them longer summers and springs that start earlier, it lengthens their growing season.
There are plants around longer for them to feed off of, helping them grow in size and lay even more eggs than before.
Eggs are laid in September and adult insects die before winter arrives.
Winters and cold snaps are good for killing off insects and the egg masses though.
Each winter really helps to determine how bad the spotted lanternfly will be.
New York feels more confident in the fight against the insect and protecting vineyards
According to the Ithaca Voice, experts are starting to feel more hopeful about the spread of the bugs.
The insects were expected to arrive in the Finger Lakes region quicker than they have.
This leads Brian Eshenaur of the New York State Integrated Pest Management Program to believe there are a few more years before pesticides are necessary.
The bugs are currently in Broome County and near Hudson Valley, and are currently being managed.
While vineyards have been the biggest worry, apple orchards were also concerning.
Now, that concern has eased up.
The insect is still a major threat to the ecosystem and economy, but the fear is less urgent in the Finger Lakes region.
$200 million dollars have been allocated by the federal government for helping to manage the populations.
The funding will be disbursed through the USDA Specialty Crops Pests program.
A major way to help with the population growth is to remove trees of heaven from properties with vineyards.
There is so much of this plant, it can be proven difficult to do.
The most that people can do is prepare for when the insect eventually does arrive.
---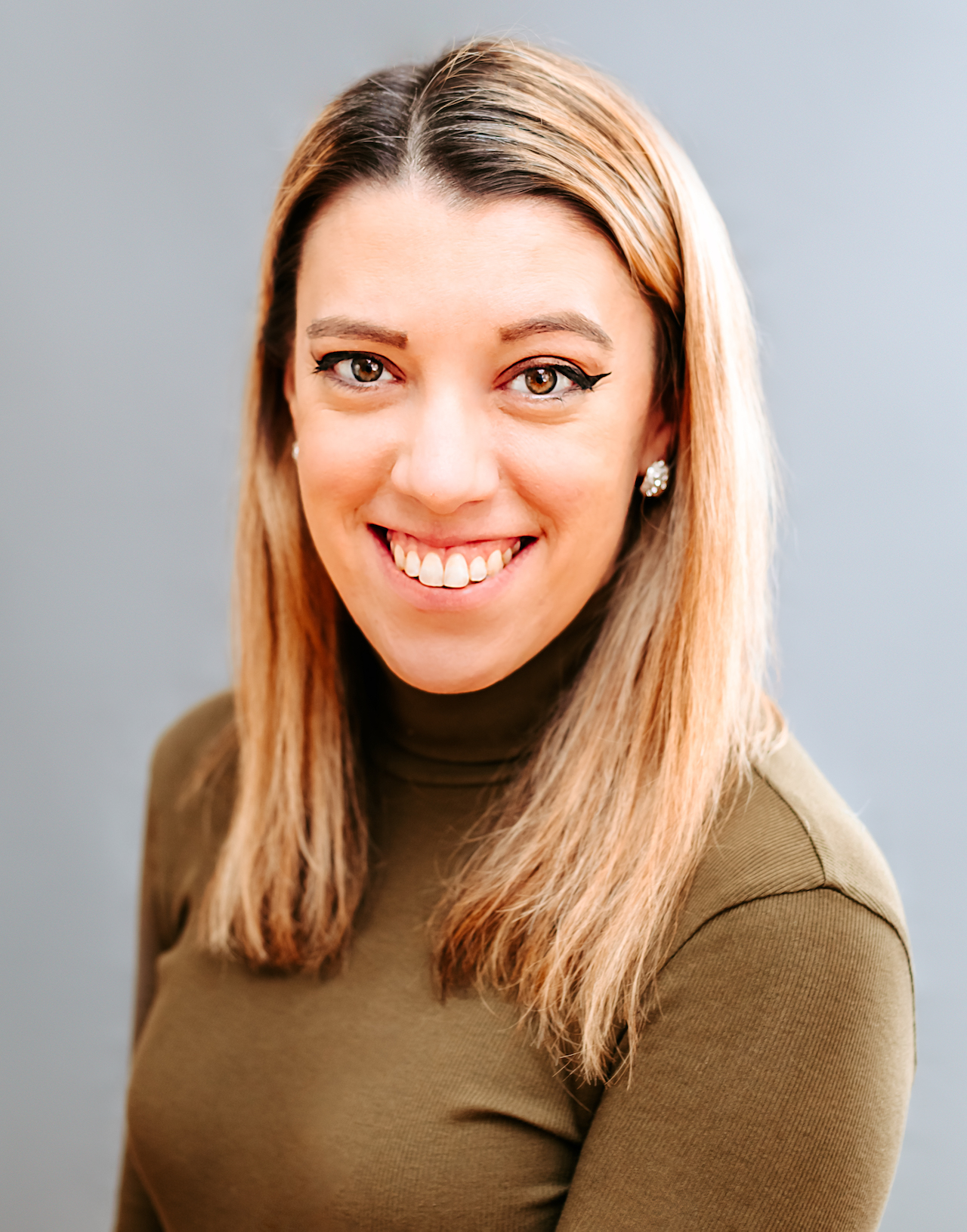 Samantha edits our personal finance and consumer news section. Have a question or lead? Send it to [email protected].