Kiely Rodni, 16, went missing weeks ago after attending a senior party at the Prosser Family Campground in Truckee, California. Now, divers believe she has been found.
News Channel 3, KCRA had live footage of a car beeing pulled from the water Sunday evening.
The vehicle appeared to be a silver SUV that looked like the one belonging to Kiely Rodni.
A body was found inside the vehicle, and members of the recovery team covered it with a tarp before being pulled to the shore.
Finding Kiely Rodni
A volunteer dive team known as Adventures With Purpose have been credited with finding the missing girl.
It was through their Facebook that the team shared they had located the remains and missing vehicle of Rodni.
They shared that family and law enforcement had been informed, and they would remain at the scene.
Law enforcement has not yet confirmed that the discovery is indeed Rodni, but are scheduled to hold a press release at 11 a.m. today.
Those following the story of finding Kiely Rodni closely have expressed frustration with the Placer Sheriff Department.
Allegedly the police provided a grid map to volunteer divers with Adventures with Purpose, sharing that they already searched the lake.
The dive team chose to take a second look, and when they did, located the vehicle with remains inside.
The last place Rodni's phone pinged was near the area where the vehicle was found.
According to KRCA 3, the findings were posted to Facebook at 2:30 p.m., with law enforcement present at the scene before 4:50 p.m.
The vehicle was pulled from the lake around 7:49 p.m.
Why didn't the police find Kiely?
Adventures With Purpose spoke with KCRA 3 and informed them that they use sonar equipment.
This allowed them to see the water differently than police were able to with boats.
There were only 7 officers working on Kiely Rodni's case Sunday morning, down from the previous 73.
This was only hours before her remains were located.
The volunteer dive team located her vehicle upside down 14 feet below the surface of the lake, according to Fox News.
Police met with the team that day to verify if the remains were hers. They will hold their press conference today.
---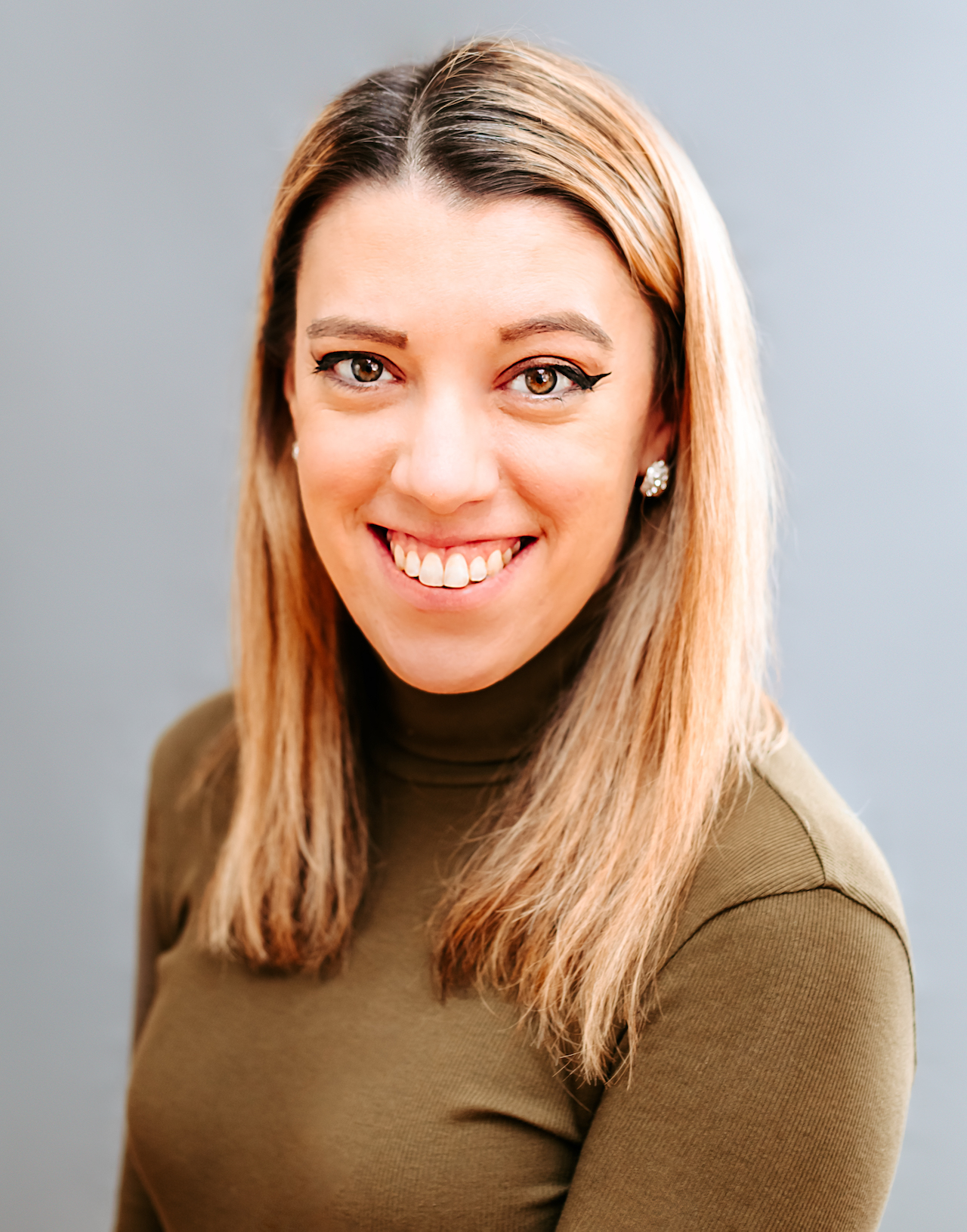 Samantha edits our personal finance and consumer news section. Have a question or lead? Send it to [email protected].