The teen went missing from a end of year high school party and was found submerged in water after searching for her. Here is a Kiely Rodni update.
A dive team volunteered to try to recover her vehicle and recorded the entire journey. Adventures With Purpose located her SUV upside down around 14 feet below the surface.
Her body was located all the way in the back of her vehicle, and the diver who recovered her expressed his worry that her death involved foul play.
Kiely Rodni update: The missing teen, was cremated by her family privately
According to The Sun, Rodni was cremated by the family. They were able to say their goodbyes privately before a memorial held earlier in September.
Her car was found in the Prosser Reservoir near where the party was held- she never left the campground. Her cause of death has not been revealed.
According to The Sun, a source close to the family said there was not going to be a funeral because she was cremated. That was why they held a memorial.
The family does not agree with the theories that the teen was murdered. They believe she died due to an accident after she was last seen under the influence at the party in Truckee.
The family is looking to get the closure they deserve following the death of Kiely Rodni.
A representative for the family shared that the family has already shared so much of the ordeal with the public. They want to be able to keep some of the details surrounding her life and death privately.
They are choosing to not make any more comments regarding the teen.
The celebration of life was held on September 10 and the media was asked to stay away so the teenagers in attendance could remain comfortable.
Keily Rodni's mother is angered by the theories being shared online
Kiely's mother, Lindsey Rodni-Nieman, has expressed frustration over the internet banding together. They have been coming up with conspiracy theories for her death.
Internet users were blaming Jagger Westfall, Rodni's boyfriend she was on and off again with, who has already been cleared by police. Westfall, 18, has been sent death threats.
Westfall showed police not only was he not present at the party Rodni went missing from, but he had not even seen her for days.
The Nevada County Sheriff's Office has refused to comment on whether they feel foul play was involved in her death.
Toxicology reports have not yet been released to the sheriff's office for them to finish their investigation. The results could take weeks to receive.
---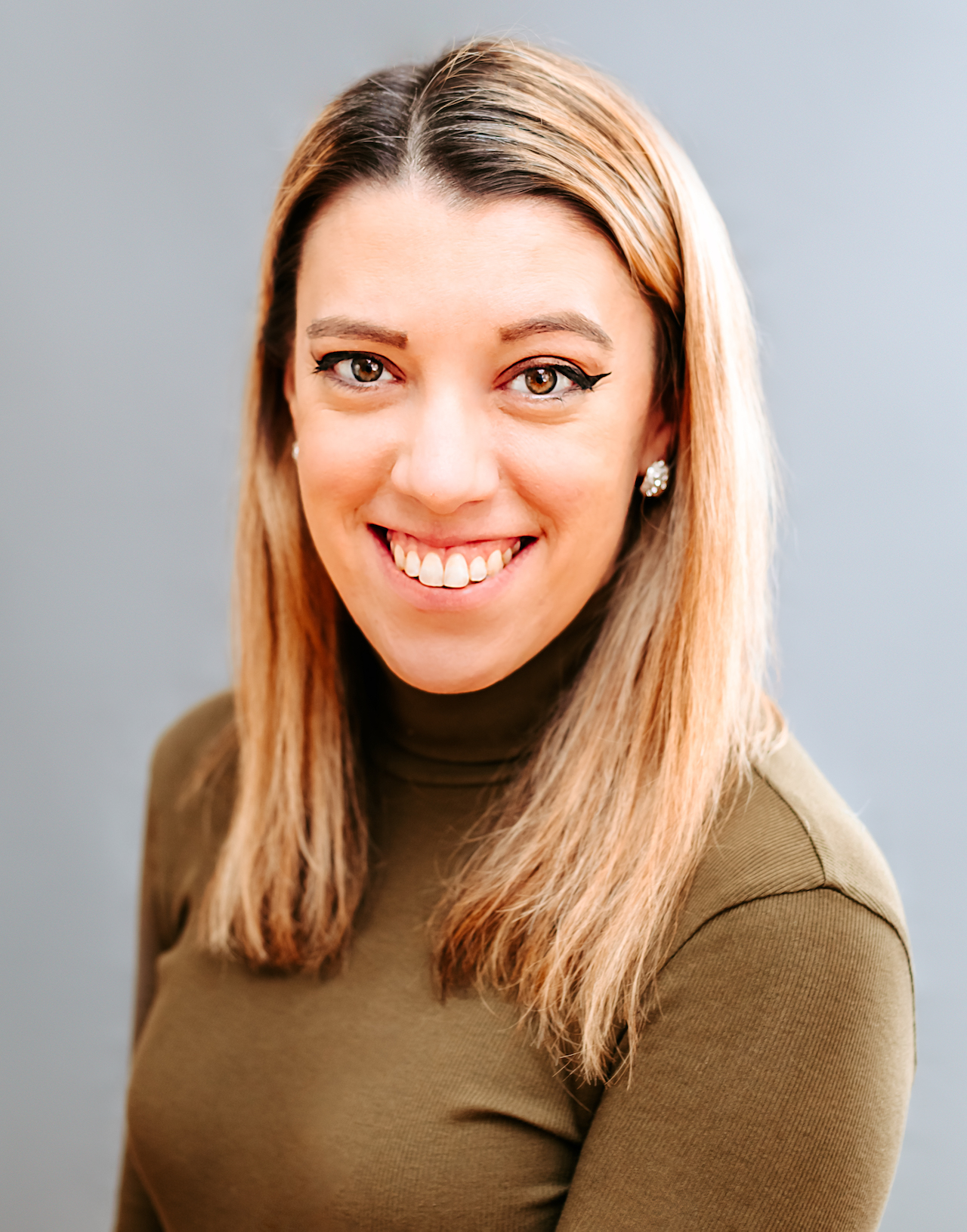 Samantha edits our personal finance and consumer news section. Have a question or lead? Send it to [email protected].