Kiely Rodni, a young teenager, went missing in August from the Prosser Family Campground after a senior party. Family and friends celebrate her life as investigations into cause of death and autopsy continue.
Kiely Rodni, 16, had just graduated high school and was at a senior send off party in Truckee, California.
The party had hundreds of teenagers and young adults, as well as drinking and drug use according to some.
After texting her mother she would be on her way, Rodni never arrived home.
Not many wanted to come forward about the party, and eventually after weeks of searching, Adventures With Purpose volunteered their time.
After searching Prosser Lake a second time after police, the team located her car, and her remains were located all the way in the back of her upside down SUV.
Family and friends gathered to remember Kiely Rodni
According to the NBC Bay Area, a celebration was held in honor of Kiely Rodni over the weekend.
On Saturday, family and friends gathered to celebrate the 16 years their child and friend spent with them.
There was music and memories shared about the teen.
Kiely's mother, Lindsey Rodni-Nieman shared some words about her daughter.
She shared that she is at peace, but the celebration of life isn't closure.
In addition, she added that there is no finish line and there is no ending.
"She is not just with me, she's with all of us. And so, for her to be here with all of us, she's showing up," she said.
Right now, information regarding what state Kiely was in and how she ended up in the lake is not being released.
Investigations into whether Kiely Rodni died due to a car accident or foul play are being investigated
Investigations into what happened to Kiely Rodni are ongoing.
Her car was located upside down under fourteen feet of water on August 21 after a volunteer dive team located her.
They recorded the journey and shared a video to their YouTube account, Adventures With Purpose.
The video released shocking footage, including her car under water and her remains, blurred out, found in the way back of her car that had two windows down.
According to the Reno Gazette Journal, there is no news into the investigation into her death.
The results are expected to take at least two more weeks.
Right now, investigators are waiting for the results of the toxicology report from the autopsy.
Until the information is certified, it won't be released to the public.
There are two departments currently investigating the death of Kiely Rodni.
The California Highway Patrol and the Nevada County Sheriff's Office are both working on the case and meet regularly to discuss what may have happened.
California Highway Patrol is focusing on figuring out what happened to her vehicle and how it ended up in the water.
What could come out of an investigation?
There are a lot of questions people have when it comes to what happened to Kiely Rodni that night.
One thing that may be answered is what happened to her SUV before it went into the water, if anything.
This includes if the car was in gear, if anyone hit the brakes, if the car was hit, if it was pushed or driven into the water, or if there was something wrong with it.
The other department, the Nevada County Sheriff's Office, is looking at what happened to Kiely Rodni.
This includes whether there was foul play involved or drugs.
The team continues to follow leads as they come in.
Someone interested in true crime claims to have found Kiely Rodni's laptop and other items where her body was found
According to the New York Post, a true crime account called Checkit TV claims to have found Kiely's laptop and other items.
The sleuth keeps his identity private and is a true crime fan.
The person claims to have been rowing in Prosser Lake where Kiely was found.
He said he dived down to grab the items, which also included a duffel bag, hair brush, charger cord and gift box.
The Nevada County Sheriff's Office has stated that they did reach out to the individual who claimed to have found the items.
The department is in possession of the items now but cannot share whether they belonged to the missing teen or not.
Due to the way that Kiely was found inside of her car, it could make the autopsy results take longer
According to The Sun, a former medical examiner shared their opinion on what's happening with the autopsy of Kiely Rodni.
Barbara Butcher had an interview with The Sun sharing what she believes may be happening.
Butcher was a medical examiner for 22 years.
One of the things that can cause a major delay in the autopsy results are the "marine specific challenges" present.
Rodni was submerged in water for 14 days, meaning the water impacted her body.
Additionally, the temperatures at the time were around 80 degrees, not ideal for the preservation of a body.
Due to Prosser Lake being a freshwater lake, there are likely things like fish, which would bring damage to a body.
Butcher shared that despite the autopsy being more difficult, there are still ways to get a toxicology report.
Inside of the person's eyeballs is what's called vitreous fluid, and it can be used to test for toxins.
The fluid can be extracted from the eye with a needle.
The Nevada County Sheriff's Office has the records of the current autopsy status, but the investigation is ongoing.
Everything should be complete by Nov. 1, 2022.
If the records aren't ready to be released by that date, the media will be told a different date.
---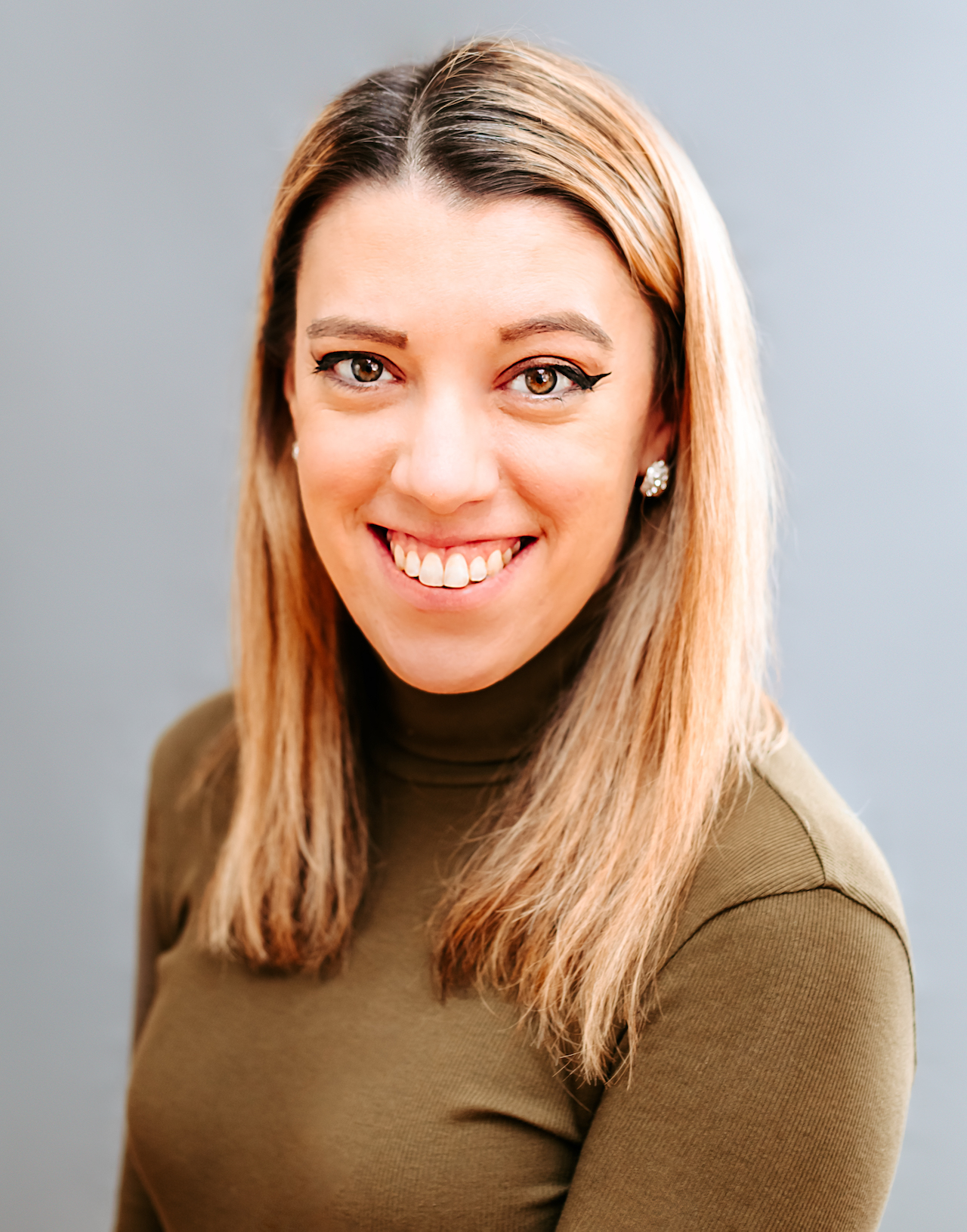 Samantha edits our personal finance and consumer news section. Have a question or lead? Send it to sam@fingerlakes1.com.