Millions of taxpayers in South Carolina could be in line to get a tax rebate worth up to $700 by the end of the year.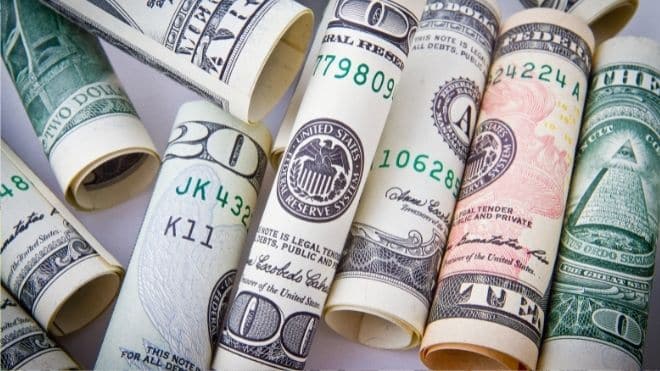 The payments cold total around $1 billion and were approved in June.
Who is eligible?
Officials estimate that about 1.5 million South Carolina residents could receive rebates. In order to be eligible, residents must file their 2021 state income tax return by October 17. Rebates will be issued by December 31, but the exact amount is still being determined.
Rebates will be issued based on each tax filer's tax liability, worth up to $700. Tax liabilities refer to the total amount that's owed by Americans to federal, state, and local governments. In 2019, more than a million taxpayers had no liabilities. Because of this, there is no set number payment for each taxpayer– the number is subject to change person to person. However, rebates offered won't be offered over $700.