Tax rebates worth up to $650 are set to go out to Indiana residents next week.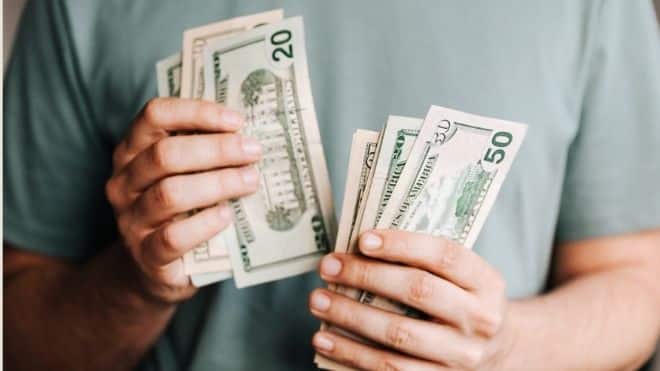 A paper shortage delayed the first round of checks, but more checks are on the way.
Who is eligible for the rebate?
Indiana residents who haven't gotten their $125 automatic taxpayer refund should see their checks in a few weeks. The paper shortage meant that checks couldn't be printed and sent as scheduled. Checks will start going out the week of August 15.
The checks going out will include the taxpayer refunds and the $200 payment signed off by Governor Eric Holcomb. Both payments will be combined in one check. However, the total amount of the check will vary based on filing status. Individual taxpayers will get a check for $325 and couples filing jointly will get $650. There are about 1.7 million checks that still need to be printed.
The auditor's office expects to print 50,000 of the checks per day. After that, they'll take 24-48 hours to get through the mail. Indiana wants to get all checks printed and mailed out by October 2022. Officials are asking residents not to reach out about missing payments until November 1.