People who receive Social Security checks could see an addition $159 per month based on new estimates.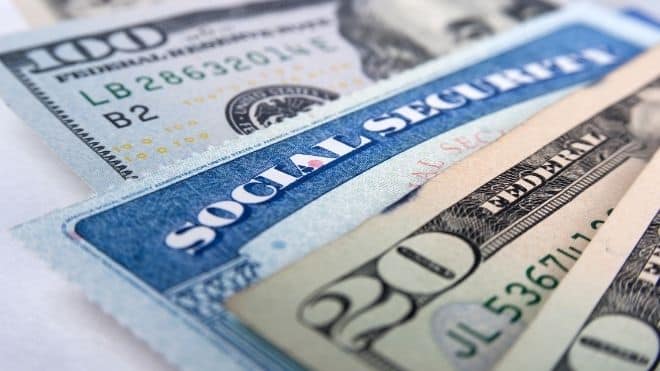 Experts are predicting the COLA to be between 9.3% and 10.1%.
New COLA estimate
Experts are predicting that the cost-of-living adjustment (COLA) for 2023 will be anywhere from 9.3% to 10.1%. The COLA is adjusted annually based on the consumer price index for urban wage earners and clerical workers (CPI-W) in the third quarter. This calculation is what is used to boost Social Security payments to keep up with inflation.
The latest data from July had led to the Senior Citizens League (TSCL) has estimating a 9.6% COLA for 2023. However, this is subject to change if inflation increases or decreases.
Increases will go into effect in December 2022, and new benefits will be paid out in January 2023. If the adjustment reaches 9.6% the average payments would rise by about $60 to $681, and the maximum would rise by just over $80 to $921.
A high COLA isn't a good thing
Although more money each month sounds great, a high COLA is not positive. A study conducted by TSCL found that 14% of Social Security beneficiaries had their low-income assistance reduced because of the increased COLA benefit. These findings and others suggest that the pandemic and inflation have caused significantly more adults living on fixed incomes to turn to supplemental programs for support.