The first test for a Lyme disease vaccine against tick bites is underway and thousands of volunteers are needed in the U.S. and Europe.
Those volunteers would test the first ever Lyme disease vaccine in twenty years, after the last existing one was pulled from shelves.
The vaccine would help combat Lyme disease, and in recent years the number of cases has grown.
The warm weather and current climate crisis is a great opportunity for ticks to thrive.
There are vaccines for dogs, but the last vaccine that was around for people was last sold in 2002.
After it wasn't in high demand, its sales ended.
What vaccine may be available for Lyme disease soon?
Pfizer has teamed up with Valneva, a French biotech company, to create a new vaccine, according to News Channel 10.
The vaccine will protect children and adults starting at the age of 5.
It will work against the most common forms of Lyme disease.
According to the CDC, around 476,000 Americans are treated each year for Lyme.
In Europe, that number is 130,000.
The disease causes fatigue, fever, and joint pain, often accompanied by a round bull's eye rash.
The rash is not always present in cases of Lyme disease.
Early treatment with antibiotics is necessary, and even then people may suffer long term symptoms.
While most vaccines work when someone is exposed to a germ, Lyme vaccine will block a tick bite from giving someone an infection.
This works by targeting the outer surface protein of the bacteria that causes Lyme and is present in the tick's gut.
A tick needs to feed for about 36 hours before the spread of the disease which gives the vaccine time to let the tick ingest it.
The early studies showed no issues with a good immune response.
The company is hoping to find 6,000 people in the Northeast U.S., Finland, Germany, the Netherlands, Poland, and Sweden.
These areas have high tick populations.
Children as young as 5 can participate and the study is looking for high risk volunteers.
This means people spending a lot of time where ticks may be.
This could be hikers, campers, or people who hunt.
---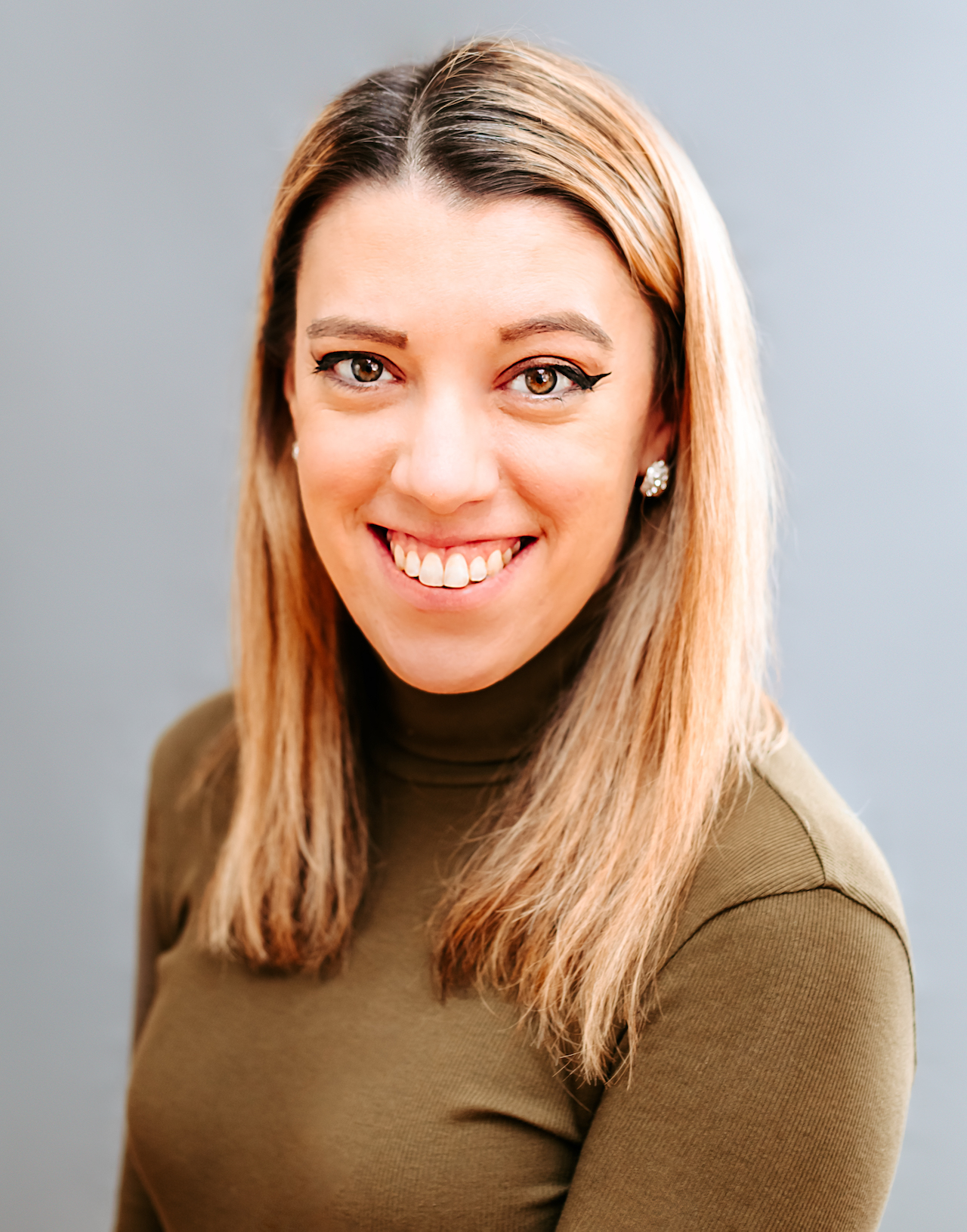 Samantha edits our personal finance and consumer news section. Have a question or lead? Send it to sam@fingerlakes1.com.