A 16-year-old girl missing girl was attending a party for the end of the school year at Prosser Family Campground where police believe she may have been abducted.
Kiely Rodni, 16, was last seen at the campground just after midnight on Saturday.
The campground is located close to Truckee, California.
Where did Kiely Rodni, the 16-year-old missing girl go?
The large party had over 100 people in attendance, both teens and young adults.
Kiely's mother, Lindsey Rodni-Nieman, shared a video on Facebook asking for help in locating her daughter.
Not only is the teen missing, but the Placer County Sheriff's Office believe this is an abduction because her SUV is gone as well.
The vehicle is a 2013 Honda CRV with a California license plate. The license plate number is 8YUR127.
Kiley is 5 foot 7 and weighs 115 pounds with hazel eyes and blond hair.
The last outfit she was seen in were green Dickies pants, a black tank top, and she was wearing jewelry.
She has multiple piercings as well as a nose ring.
Truckee is located close to Lake Tahoe near the Nevada border.
A GoFundMe has been launced to help raise an award for the teenagers return.
Sami Smith, a friend of Kiely's, shared with CBS News that she was with her most of the night and the teen planned to spend the night at the campground.
Smith added that she was not in a state to drive, so if she did drive she wouldn't have made it far.
Smith worries someone offered to take her home and did not take her home.
The disappearance is considered suspicous.
With the car missing too, police are considering this an abduction.
The teen just graduated from Forest Charter School in Truckee.
---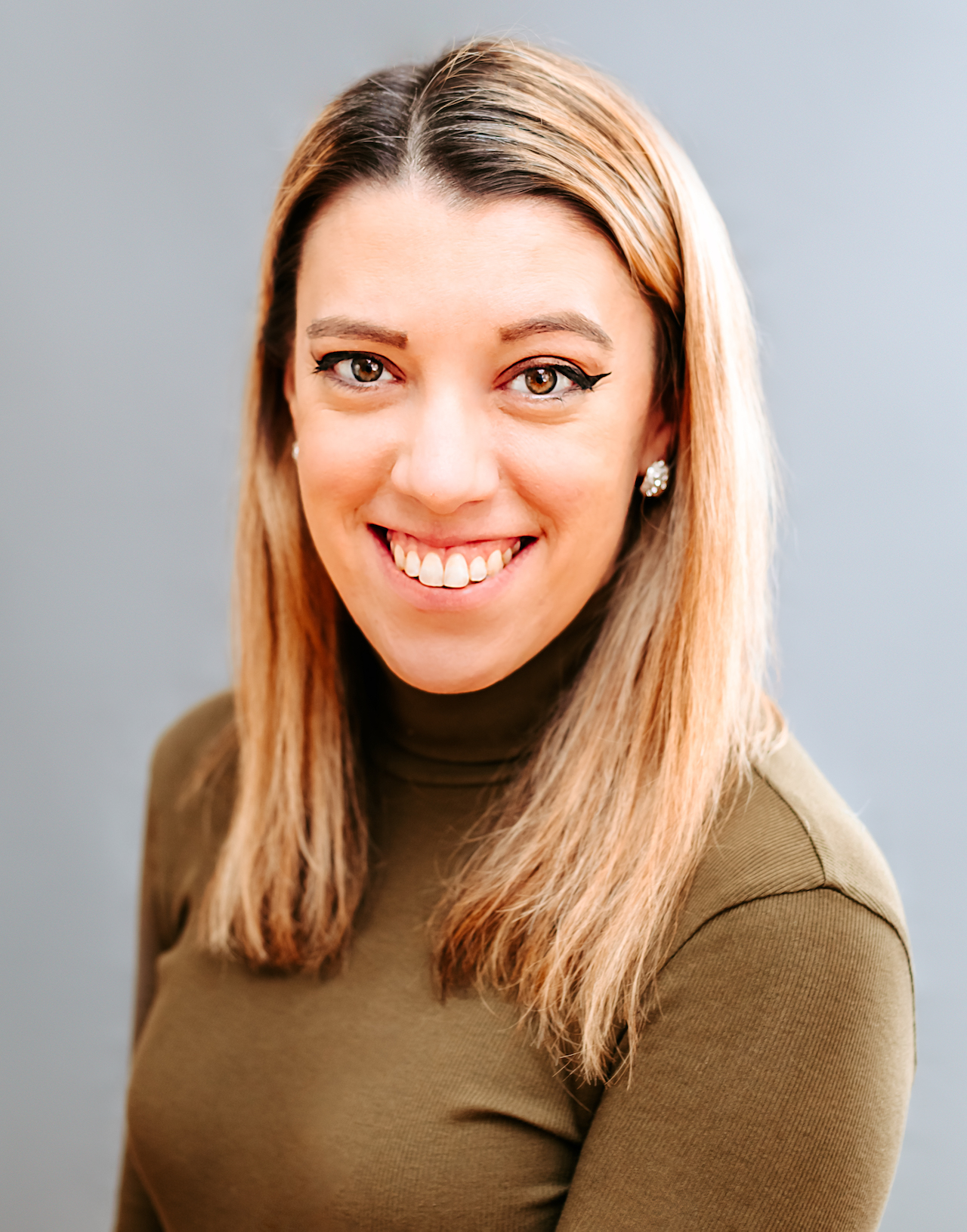 Samantha edits our personal finance and consumer news section. Have a question or lead? Send it to [email protected].