Olivia Newton-John, one of the stars of Grease, passed away at the age of 73 at her ranch after battling breast cancer for three decades.
Newton-John is the recipient of four Grammys.
Her husband, John Easterling, verified her death after she passed Monday morning.
The ranch is located in Southern California.
Easterling broke the news on her Facebook page.
He shared that she was surrounded by her family and friends at the time of her death.
Instead of flowers, the family asks that donations be made to the Olivia Newton-John Foundation Fund
The Olivia Newton-John Foundation Fund was created to help research for cancer. ****EXTERNAL
The fund focuses on researching plant medicine in regard to cancer.
The cause of death was not disclosed, but sources told TMZ that after thirty years of battling the metastatic breast cancer, she lost her battle.
Who was Olivia John-Newton?
Before being the well known female lead in the hit Grease, she was a musician.
She held five number one hit singles that landed on the Billboard Hot 100 in the 1970s.
In 1978 she moved onto the big screen and away from the stage by starring alongside John Travolta in the classic, Grease.
The movie was an adaptation of a successful broadway musical.
Her songs from the movie did successful in the music scene as well.
John Travolta expressed his sadness when hearing the news of her passing.
Newton-John is known as one of the most successful, best selling artists from the second half of the twentieth century.
According to The Sun, Newton-John is survived by her husband, daughter Chloe Lattanzi, sister Sarah Newton-John, brother Toby Newton-John, and many nieces and nephews.
---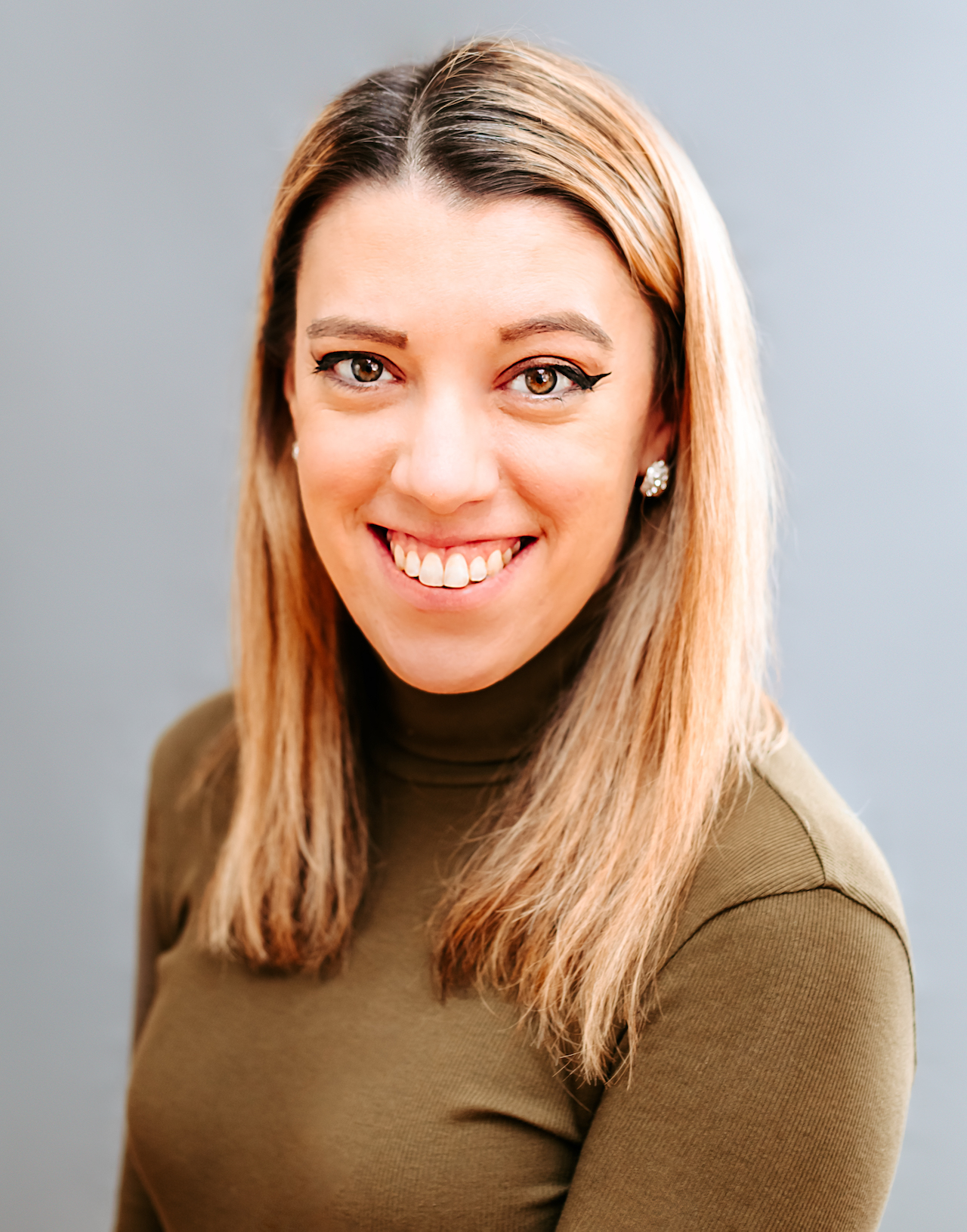 Samantha edits our personal finance and consumer news section. Have a question or lead? Send it to [email protected].