What is medtail? Medtail is when medical services are offered in a retail setting, like dentists or eye doctors.
These things are already currently available in some places like specific Walmart locations.
Walmart has a vision office in many of its stores where customers are able to get things like prescription eyeglasses.
Wellness services are growing in popularity, and are popping up in places like strip malls, according to Cushman & Wakefield.
What are some examples of medtail businesses?
Medtail combines the words "medical" and "retail."
Putting medical services in retail locations can make access much easier for the average working American, especially when they're busy.
Some of these services include
Urgent care
Medical or cosmetic spas
Vet services
Occupational and physical therapy
Acupuncture
Alternative care
Imaging services
Landlords that choose to let medical services rent retail spaces need to keep in mind that medical buildings have a different set of needs than retail stores.
This includes weight constraints for medical equipment, proper disposal of medical waste, ADA requirements, among other things.
A medical service is unlikely to rent from or reside near a smoke shop or otherwise unhealthy retail business.
The biggest reason medical offices and services are heading to retail locations is because convenience is most important for Americans.
Dollar General is working toward medtail
According to Retail Touch Points, Dollar General is one retail store looking into getting into the medtail world.
The retailer has recently appointed four individuals to a healthcare advisory panel to explore opportunities the company may have in medtail.
The panel will review investment strategies when it comes to the health and wellness world.
All four individuals are doctors with experience in medtail, one having had medical roles at Walgreens.
Medtail gained popularity when COVID-19 began and places like Amazon, CVS, and Walmart have become more involved.
PetSmart has done the same after partnering with independent veterinarians who work within a retail location.
Best Buy is even dipping into the medtail industry
Best Buy is making its way into the medtail realm with its acquisition into Current Health, according to Retail Touch Points.
This is a technology platform that offers care at home by remote patient monitoring, and telehealth services for healthcare organizations.
Best Buy has been looking into alternative revenue areas, so they have had an eye on the medtail industry for four years.
Assured Living Services was launched in 2017 which offered medical tools for people in their homes.
This included non-invasive smart home connectors with sensors that let adult children check on their elderly parents.
The company also went into 2018 with the acquisition of GreatCall which helped seniors link health and personal emergency response services.
Best Buy launched the Best Buy Health Lively App this year for the Apple Watch.
More about the rise of medtail
Many storefront properties became vacant during the pandemic when retailers opted for online sales instead.
Now, medical offices and services are taking over these locations.
This gives the offices better visibility and creates greater access and convenience to those in need of health services, according to Connect CRE.
Landlords may need to invest more due to the much stricter requirements medical offices have compared to typical retailers, but the investment is much better.
Medical offices bring guaranteed clients to the location, making it less likely they'll be out of business at the same rate a store or restaurant might be.
North Texas is really leaning into the medtail industry
As online shopping increases, the need for physical stores is becoming a thing of the past.
With that comes the rise of medtail offices, which allows stand alone healthcare offices to exist in retail locations.
Healthcare isn't something that can be done online, and as these offices take over the old retail spaces, they're in areas with more foot traffic away from big hospitals.
Seven healthcare providers and nine wellness locations have moved to the Shops at Park Lane in north Texas last year alone.
D Magazine reports that baby boomers are in greater need of access to facilities, while millennials and Gen Z are more aware of health with their lower incomes.
The older generations are trying to not age while the younger generations focus heavily on their appearances thanks to social media.
This brings a greater need for wellness centers.
Due to the high consumption of healthcare needs, landlords are looking to gain medical offices instead of viewing them as a last resort to fill their space these days.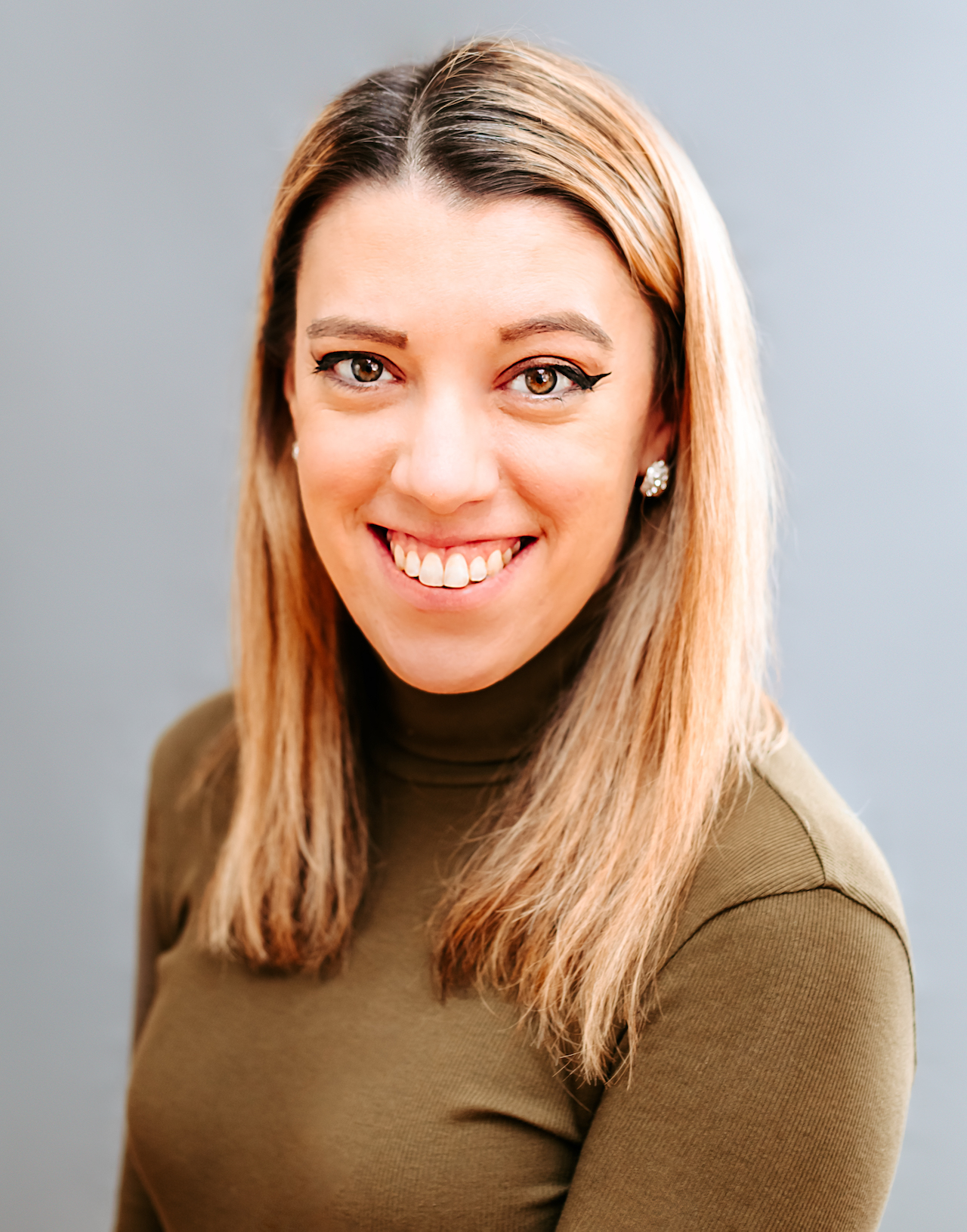 Samantha edits our personal finance and consumer news section. Have a question or lead? Send it to [email protected].