The Cayuga County Legislature plans to apply for money through the New York State Consolidated Funding Application (CFA) process to make infrastructure improvements at three county parks.
What improvements will be made at Emerson Park?
District 6 Legislator Aileen McNabb-Coleman says improvements planned for Emerson Park include things you might not notice, but that are vital for the park's future.
Other work will include concert lawn seating areas, extended lakefront pedestrian pathways, seawall seating areas, and plazas, and Deauville Island Beach upgrades. The improvements are part of an Emerson Park Master Plan adopted in 2015. The county created a million-dollar fund for the work last year. In order to apply for the CFA money, the county must close a $250,000 funding shortfall. County officials will seek outside philanthropic, community, and/or other funding commitments before applying for the grant.
---
Related: $1.27M improvements complete at Carpenter Falls in Cayuga County
---
Other plans include boat launch at Frontenac Park, Sterling-Fair Haven bike trail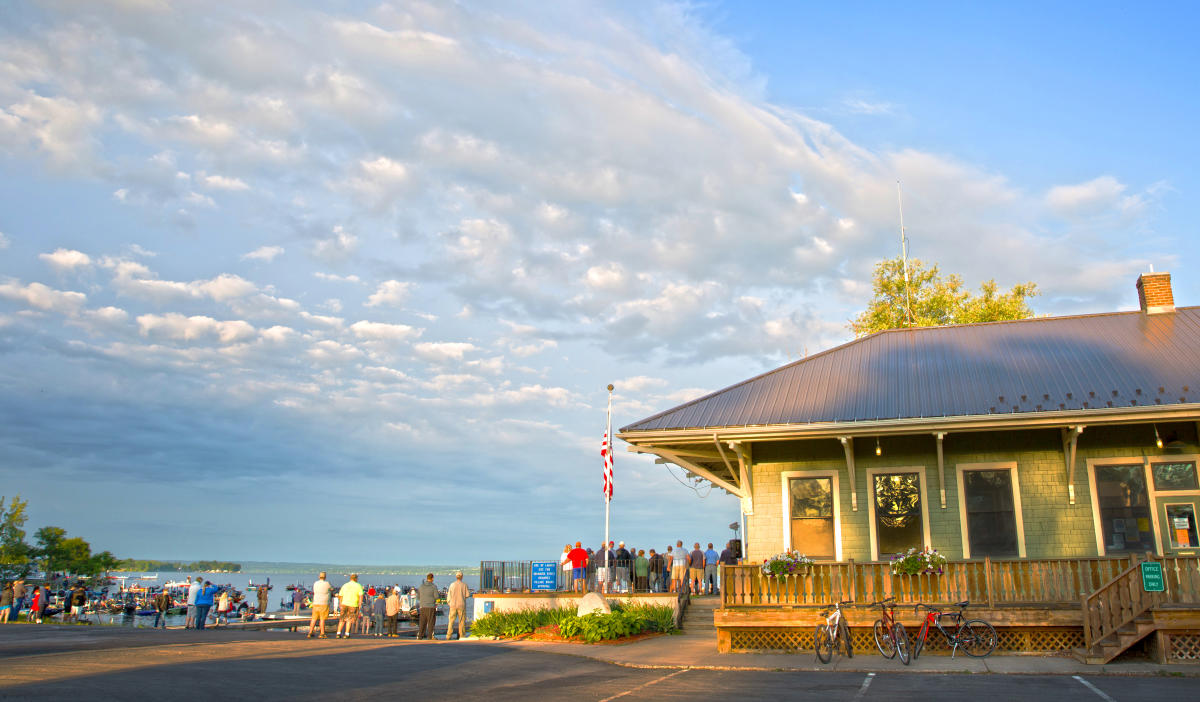 The county and the village of Union Springs will team up to build an ADA-compliant canoe and kayak launch at Frontenac Park in Union Springs. The project will cost $84,060, with grant money covering $63,045. The only other ADA-compliant launch on the Cayuga Lake Blueway Trail is in Ithaca.
The county will also apply for grant funding to hire a consultant to conduct a feasibility study for the completion of the Sterling-Fair Haven Community Connection Trail. Residents of Sterling and Fair Haven have cited the need for a safe bicycling route along West Bay Road.
Listen to my full Inside the FLX conversation with District 6 Legislator Aileen McNabb-Coleman below.
---
Related: Cayuga County Marine Patrol emphasizes safety, education
---
---