New Mexico residents could see payments worth $2,000 each year under a new proposal from candidate Mark Ronchetti, who is running for governor.
The payments would be annual and figured out using a surplus of oil and fuel revenue from the state.
Rochnetti shared that he believes residents should benefit directly from the royalties and decide themselves how to spend that money.
He added that this isn't an "election year gimmick."
Eligibility for the payments
Every resident in the state would be eligible for a payment.
Age is not a factor, meaning children would benefit as well.
The exact amount residents would see depends on how much the state makes in revenue for oil and gas.
For every $1 billion the state makes, $100 would be paid out to people.
At the current rate, each resident would see $500.
This means a family of 4 could see up to $2,000.
Income restrictions have not been shared if there are any.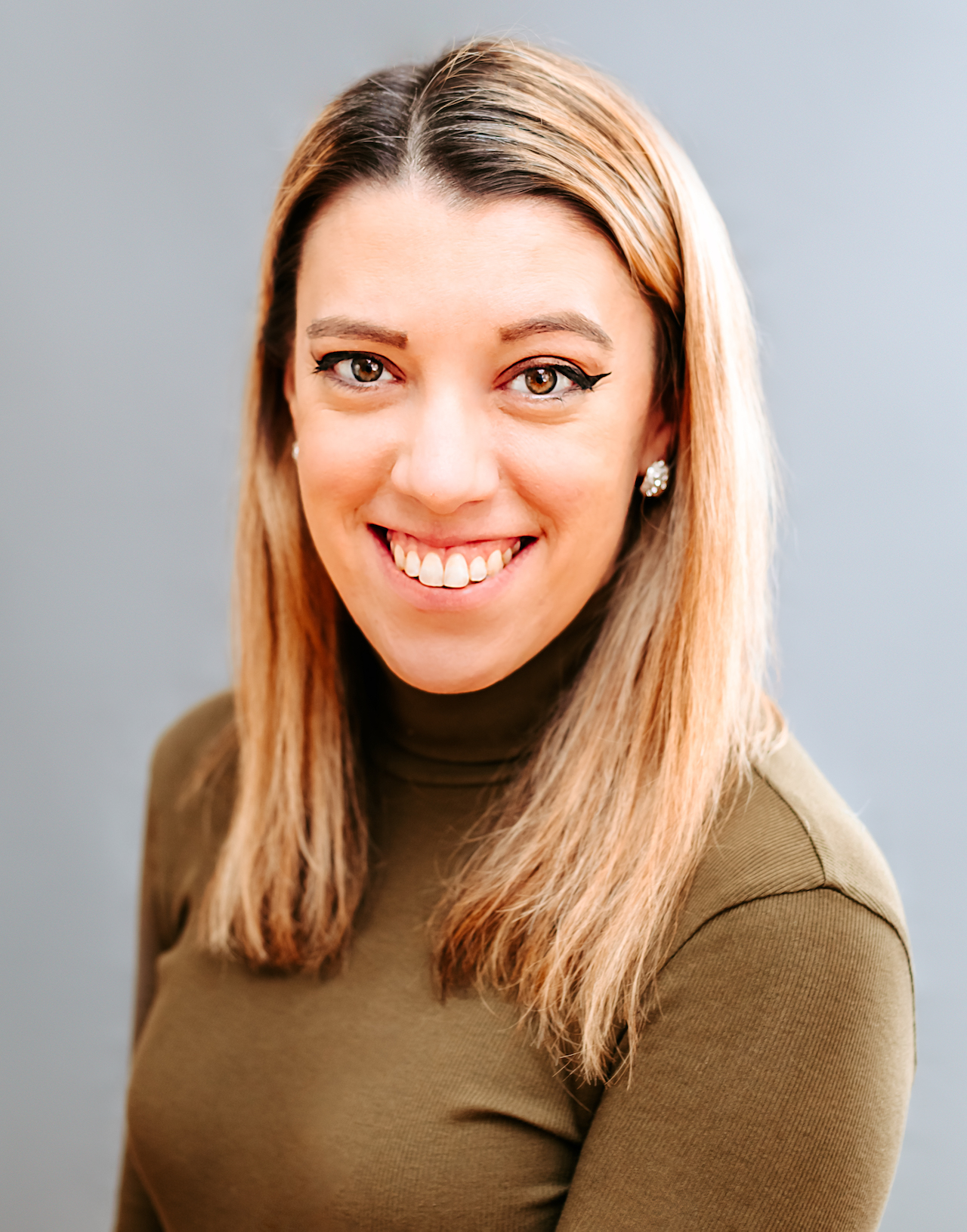 Samantha edits our personal finance and consumer news section. Have a question or lead? Send it to [email protected].