Millions of California residents will soon see up to $700 sent in stimulus payments, but some could see even more money.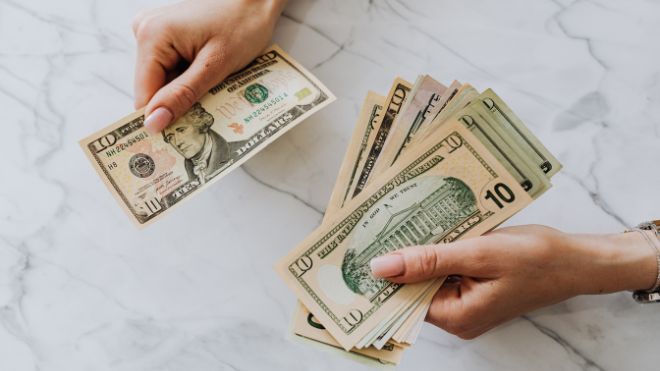 The payments are set to start going out this October.
There are ways for some people to qualify for an additional $350 as well.
The stimulus payments are going out under the new budget recently passed by the state of California.
The budget was signed into law by Governor Gavin Newsom at the end of June.
Payments will be sent by direct deposit or prepaid debit cards.
Who will see stimulus payments and what are the eligibility requirements?
Single filers making under $250,000 and married couples making under $500,000 are all eligible to see the cash.
For single filers, anyone making under $75,000 will see a $350 payment, plus another $350 if they claim a child.
Single filers making between $75,000 and $125,000 will see a $250 payment plus another $250 for a child.
Between $125,000 and $250,000, that amount drops to $200 for single filers plus another $200 for children.
For married filers, those making under $150,000 will see $700 stimulus payments plus another $350 for dependents.
Married filers making between $150,000 and $250,000 will see $500 plus another $250 if they claim a dependent.
Finally, married filers making between $250,000 and $500,000 will see a $400 stimulus payment plus another $200 for dependents.
If a single filer makes over $250,000 or married filers making over $500,000, they will not see a payment.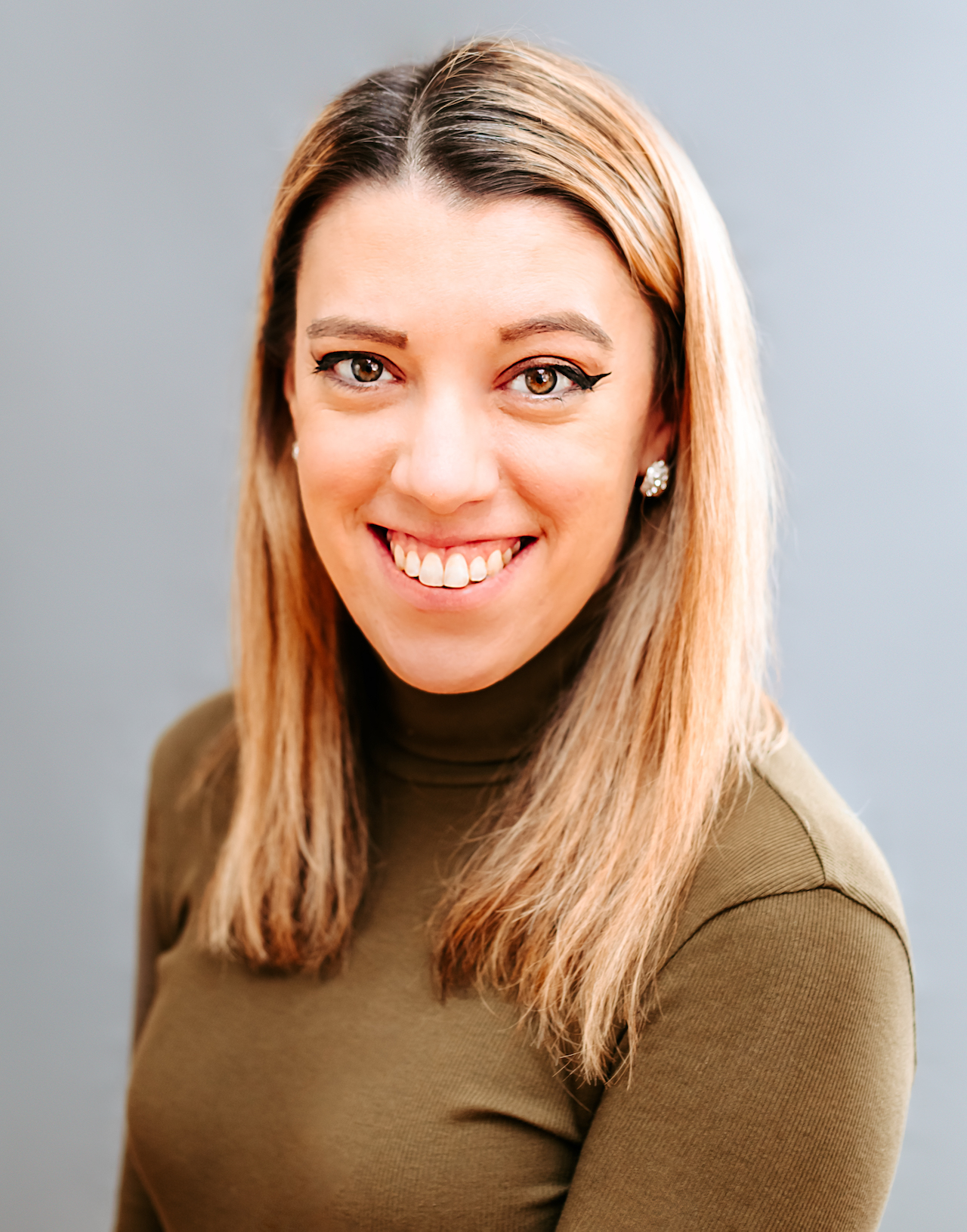 Samantha edits our personal finance and consumer news section. Have a question or lead? Send it to [email protected].