As inflation and climate change continue, there are ways you could change your shopping to save $100s.
You could also save money by getting reusable products instead of one time use products.
The Sun reports @goingzerowaste_ TikTok user Kathryn Kellogg's tricks to saving money as well as shopping with the climate in mind.
Here are some items that can save you $100s each year
First is paper towels.
Many people buy these in bulk, but repeatedly buying them adds up.
Instead, you can opt to use cloth towels.
They can get wet and dirty and simply be tossed in the washer and dryer before your next use.
On average, Kellogg shared that a poll of thousands on Instagram reports using two rolls of paper towels each week.
Families end up spending around $1,200 on paper towels every 5 years.
For 5 years of cloth towels, families would spend roughly $43.
Keurig cups and coffee makers are a great way to save time, but the cost can add up.
Off brand coffee and machines like a French Press can give you more coffee for much less money.
Finally, plastic containers not only add up but are not good for the environment.
They need to be cleaned well and can break, so they'll need to be replaced much faster.
Opting for glass storage will both last longer and be easier to clean.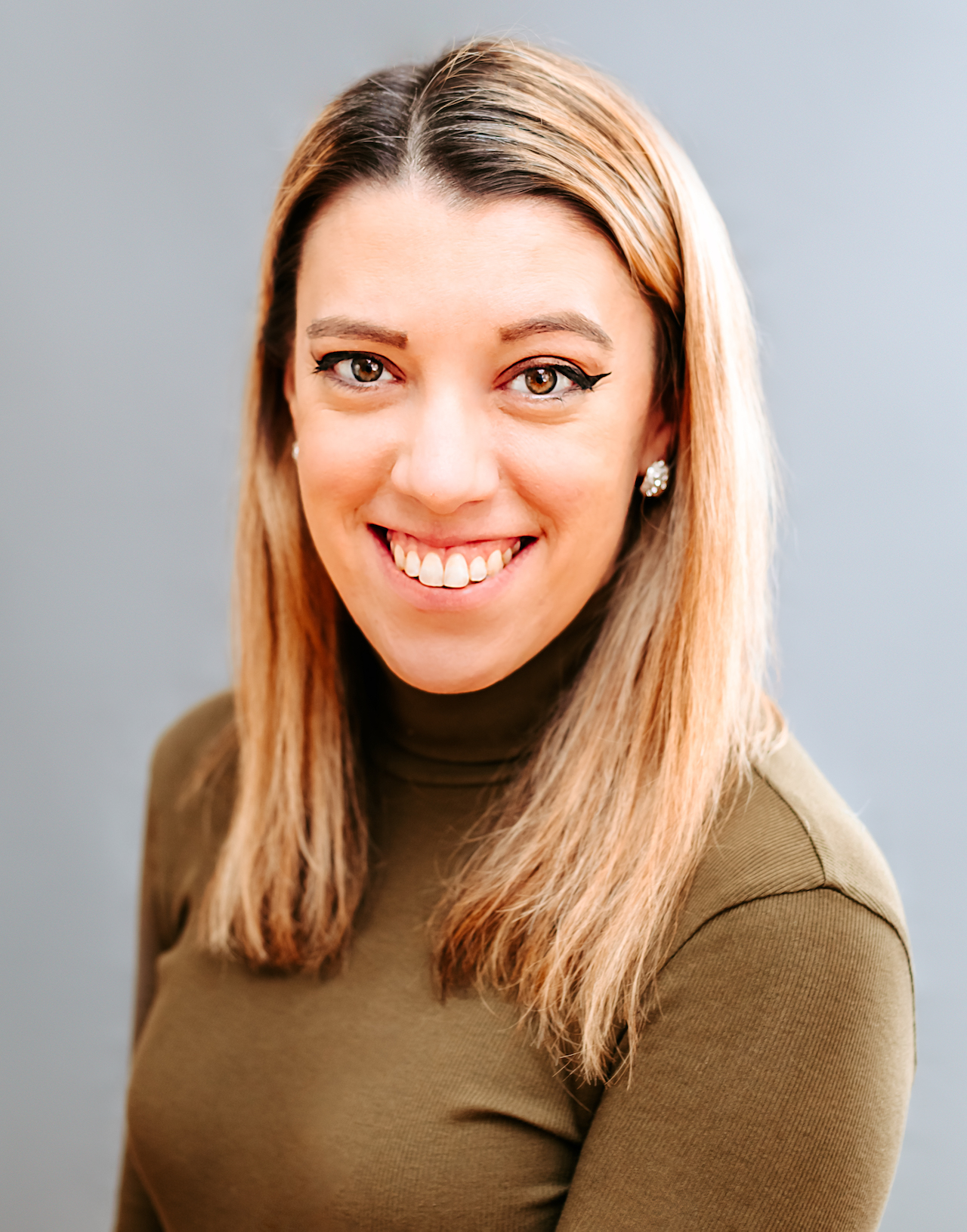 Samantha edits our personal finance and consumer news section. Have a question or lead? Send it to [email protected].