Experts have revealed seven sections at at Walmart that are "money traps."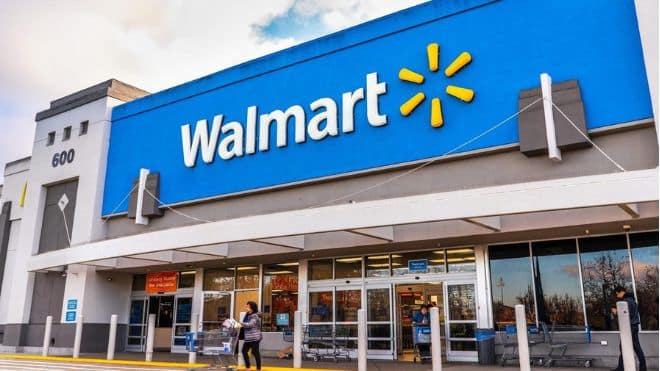 Here are the sections you'll want to avoid and why.
Bakery
The smell of baked goods is a tactic used by retailers to draw in customers. Not every Walmart has a bakery, but the ones that do are strategically placed at the front of the store. This is just one of the "money traps" to encourage customers to spend more than they intended.
Shopping carts
Although this isn't technically a section, it is worth noting. Walmart's shopping carts are larger than the average. The larger cart encourages customers to buy more. The oversized carts make it easier to carry around and purchase larger items.
"Everyday Low Prices"
Walmart advertises "Everyday Low Prices" just about everywhere. This way, it is hard for their customers to forget and begin they begin to associate Walmart with low costs. Some stores have over 100 signs advertising this.
Popular items
Walmart tends to put the most popular items in the back of the store. This is done intentionally to drive up the amount of foot traffic. The more you have to walk around the store, the more stuff you're likely to buy.
Rollback prices
Walmart's quick sales are known as rollback. These sales are short-lived. Items marked with the a rollback sign likely won't be on sale for long. This is one deal you may want to take advantage of instead of waiting.
"Action Alley"
Walmart is known to use the "action alley" strategy. The strategy uses wide aisle-sized squares across the store. These are placed in specific locations that have low-priced items. Walmart tried to do away with them after customer complaints. However, they are still in most stores after sales dipped when they were removed. The marketing tactic is used in the highest trafficked area.
Registers
Walmart is known for putting "last minute needs" right by the registers. Most of the items in that area are little like candy, small toys, and magazines. Usually, the customer will see something and then impulsively decide that they need it right before checkout.