Federal student loans have been in headlines a lot this year, especially with the repayment pause being extended multiple times.
The pause is set to end this September, so knowing where and what you owe is important.
This is happening after student loan repayments remained paused for over two years.
When it comes to education extensions, people are hoping for another one.
For now, expect to start making payments in September.
Many people had student loans through a servicer called Navient.
If you had them, they left the industry and have transferred over 5.6 million loans to a new servicer called Aidvantage.
Maximus owns Aidvantage.
Nothing regarding your conditions should change including interest rates and repayment plans.
What happened to Navient as a student loan servicer and what is Aidvantage?
The Consumer Financial Protection Bureau sued Navient in 2017.
The accusation was that the servicer coerced borrowers into costly private loans they would not be able to repay.
$1.7 billion dollars in student loans were canceled in January for 66,000 borrowers due to alleged deceptive and abusive practices.
One of these practices was targeting borrowers they knew could not pay back the money.
Navient chose to end business in the federal student loan servicing industry at the end of 2021.
Now, anyone who had Navient loans will be using Aidvantage.
You will be able to access your new Aidvantage account with your Navient information.
Your payment preferences and everything should be the same, but be sure to login and check that everything is good ahead of September.
This way, you'll be ready to go with paying back your student loans.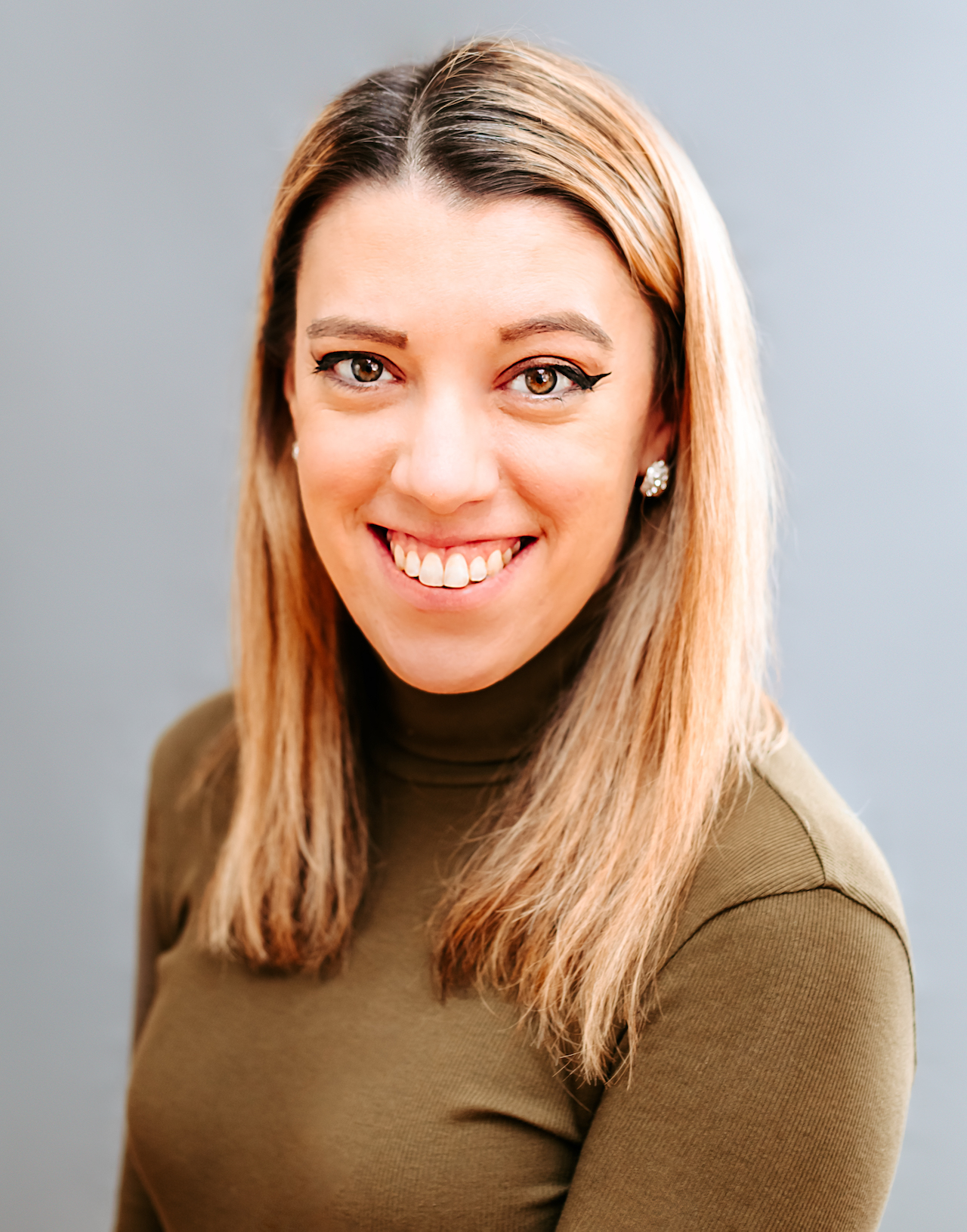 Samantha edits our personal finance and consumer news section. Have a question or lead? Send it to [email protected].