Millions of Americans benefited from the federal stimulus checks, and now many will benefit from stimulus checks being sent by their state.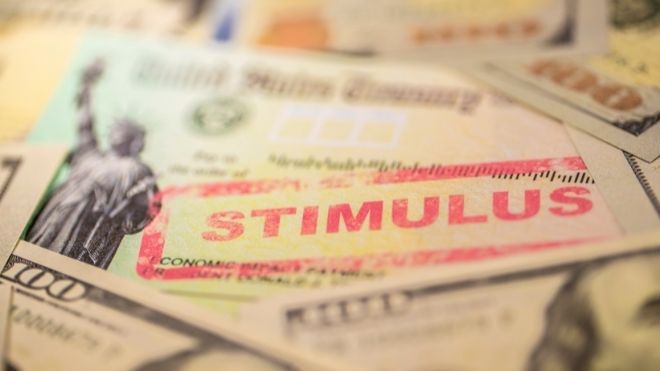 A lot of these are going out as a tax rebate, and other states have even created their own child tax credits.
As inflation continues to rise, states are doing what they can to alleviate that financial burden for their residents.
Here are 14 states giving out stimulus checks to residents
California residents can see as much as $1,050 from the state's budget surplus.
The amount people get depends on their income, with the limit being $250,000 for single filers and $500,000 for joint filers.
Colorado residents will see $750 if they file single or $1,500 if they file jointly if they filed their return by June 30, 2022.
Delaware residents will see a $300 stimulus check if they filed their 2020 state tax return.
Georgia residents will see payments worth $250, $375, or $500 for filing single, head of household, or jointly, respectively.
Hawaiian residents earning $100,000 or less will see stimulus payments of $300.
Those earning over $100,000 will see $100 payments.
Idaho residents are seeing $75 per person and dependent, or 12% of their taxes, whichever is greater.
In Illinois, sales taxes have been cut and income and property rebates have been issued under a $1.83 billion dollar state stimulus bill.
Their stimulus payments will be worth up to $300.
Indiana residents are seeing $125 payments, but the governor wants to send $225 more to residents.
Those amounts double for married filing jointly residents.
Maine residents are seeing $850 payments if their single income doesn't exceed $100,000.
Married filing jointly couples are seeing $1,700.
In Minnesota, certain frontline workers who worked during the pandemic are seeing $750.
They must apply for the stimulus payment.
New Jersey is sending $500 stimulus tax rebates to one million residents in the state.
New Mexico residents are seeing $500 if they file jointly and do not exceed an income of $150,000.
For single filers, the payment is $250 and income limit is $75,000.
New York state residents are seeing property tax rebates of up to $1,050.
Finally, Virginia residents are seeing $250 and $500 depending on their filing status.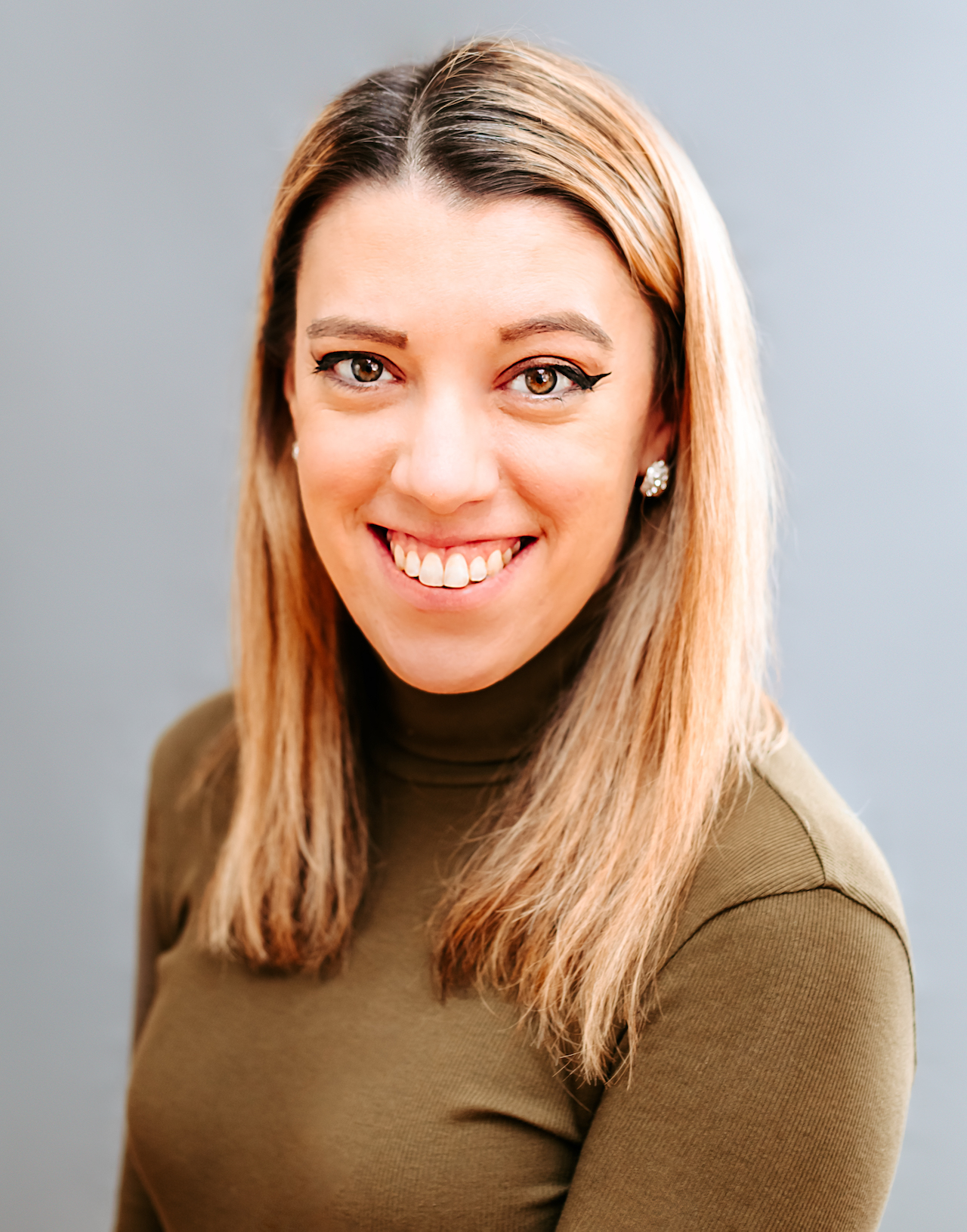 Samantha edits our personal finance and consumer news section. Have a question or lead? Send it to [email protected].