Millions of Americans in the state of Indiana are waiting for the stimulus tax rebate checks worth up to $250.
1.5 million tax rebates have already been sent to 2 million residents across the state.
4.3 million residents in all are expected to get a stimulus payment.
Single filers will see $125 payments, and married filing jointly couples will see $250 payments.
Eligibility and details surrounding the stimulus check
Those who filed their 2020 taxes before January 3, 2022, are eligible.
The stimulus tax rebates started to go out by direct deposit in May.
The final batch it set to go out by early July, according to The Sun.
Those who don't receive checks by Sept. 1 will receive further guidance on what to do.
Unfortunately, right now the state is dealing with a paper supply chain issue.
In addition to these payments, Governor Eric Holcomb wants to give eligible residents more money.
The plan would give single filers a total of $350 in stimulus payments, while joint filers would see around $700.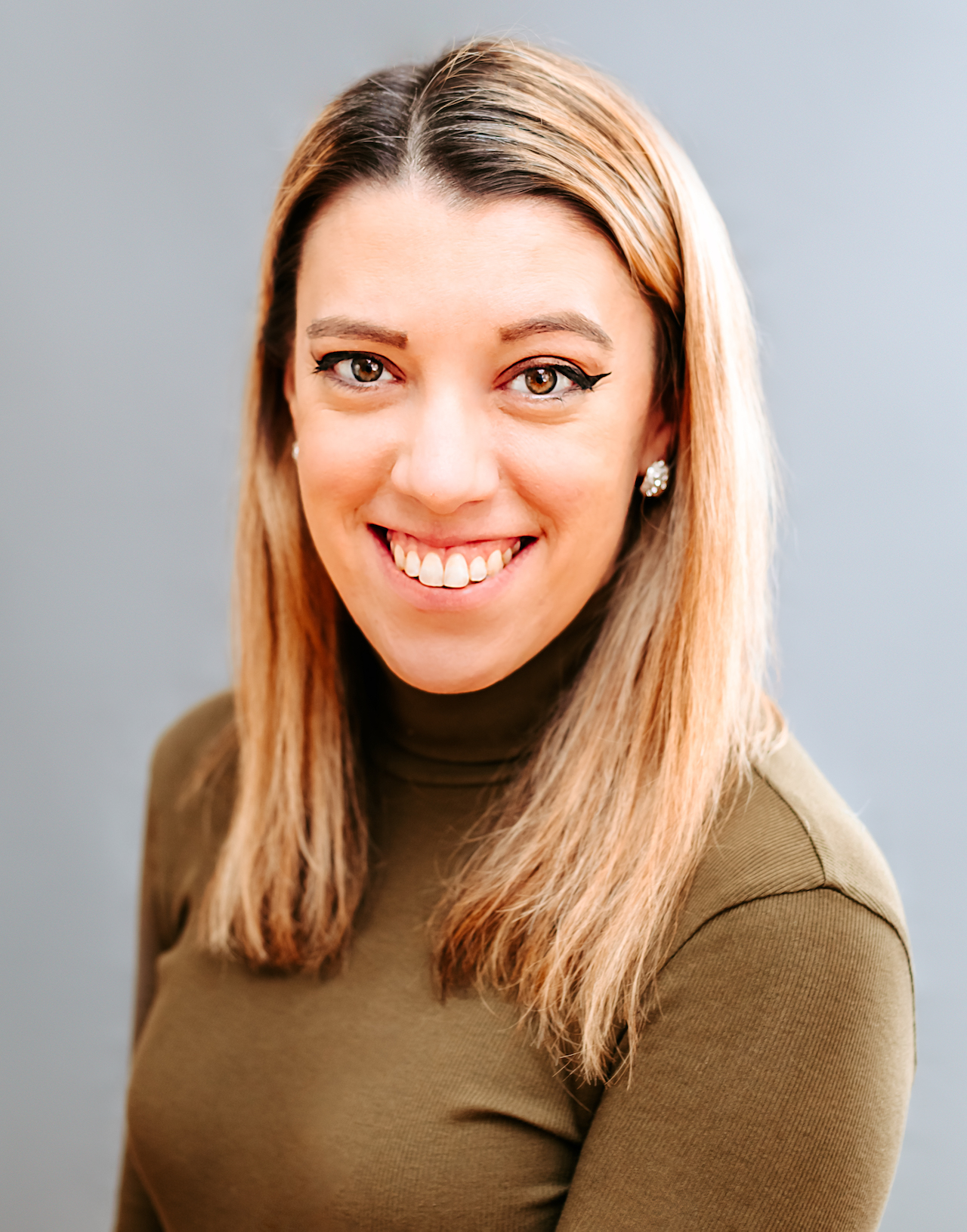 Samantha edits our personal finance and consumer news section. Have a question or lead? Send it to [email protected].