Lawmakers in Pennsylvania are finishing up the 2022-2023 budget to send to Governor Tom Wolf, who has called for stimulus payments to residents of the state.
The deadline was missed, and the budget was supposed to start July 1, 2022.
Most lawmakers went home for the holiday weekend, and voting was supposed to start Wednesday.
According to the Pittsburgh Post-Gazette, a spokesperson for Wolf stated that negotiations were headed in the right direction and Wolf's administration looked forward to reviewing the budget.
Some of the issues remaining in the budget included funding for in state tuition discounts at the University of Pittsburgh. There is also a discission of a corporate net income tax deduction.
There are $2.2 billion dollars in federal stimulus aid left, and how to spend it has been discussed.
Wolf made it clear earlier on that he wanted residents to see stimulus payments out of the funding.
Other funds Wolf has requested include $1.8 billion dollars for instruction, operations, and special education for public schools.
$300 million would go toward the 100 poorest public school districts and $200 million would go toward special education.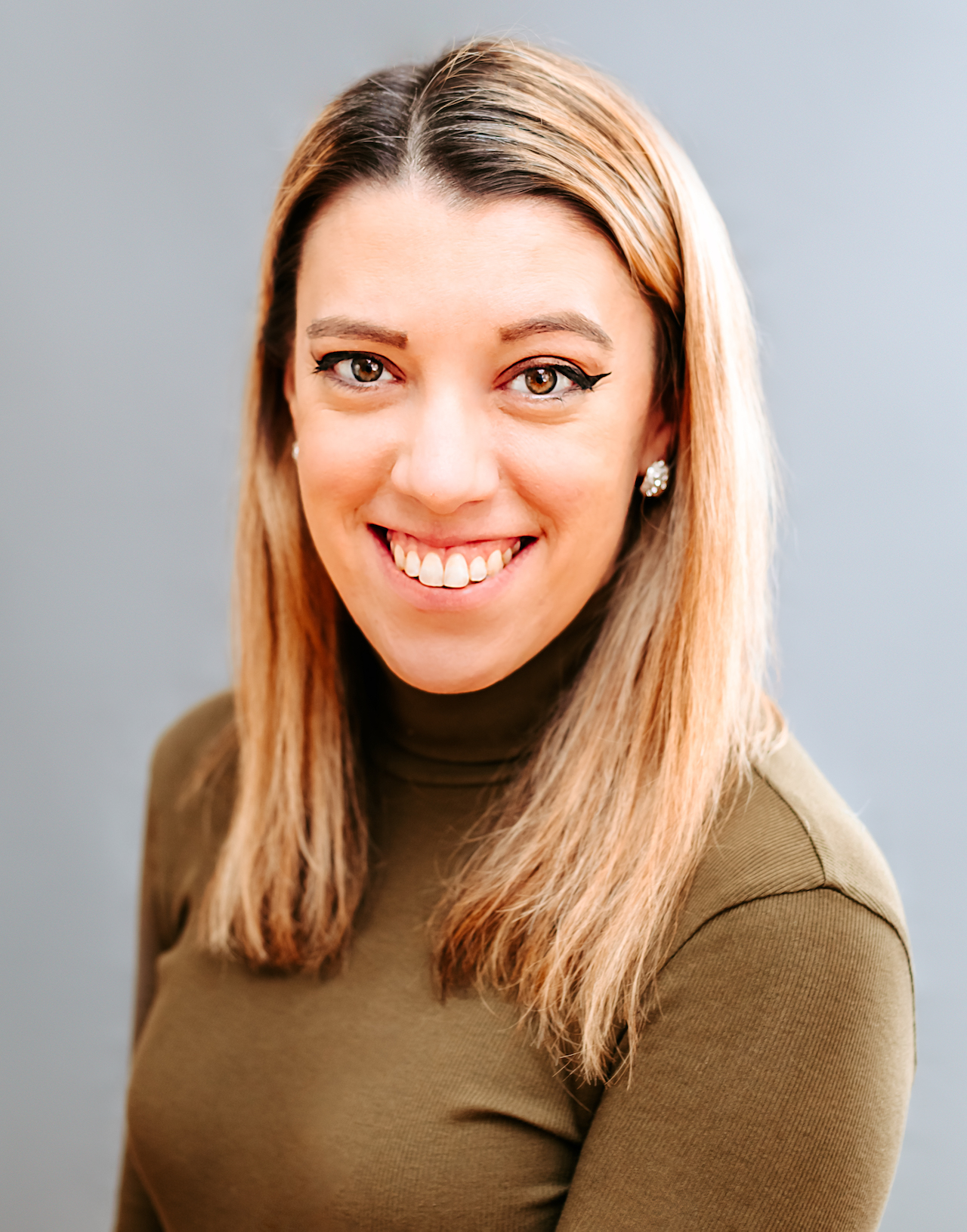 Samantha edits our personal finance and consumer news section. Have a question or lead? Send it to [email protected].