Tax stimulus rebates worth as much as $975 are available to over 260,000 Americans in the state of Pennsylvania.
As inflation continues, residents are finding help through stimulus checks sent from their states.
In Pennsylvania, residents are getting help through the Property Tax/Rent Rebate Program.
What are the $975 stimulus checks being sent in Pennsylvania?
The program was created to help elderly and disabled renters and homeowners that paid rent or property taxes in the year 2021.
Checks started being sent on July 1, 2022.
Those who qualify have until Dec. 31, 2022 to get into the program.
The stimulus payments will be sent by direct deposit or by check through the mail.
These payments are going out as applications are received and processed.
Applying for the program is free.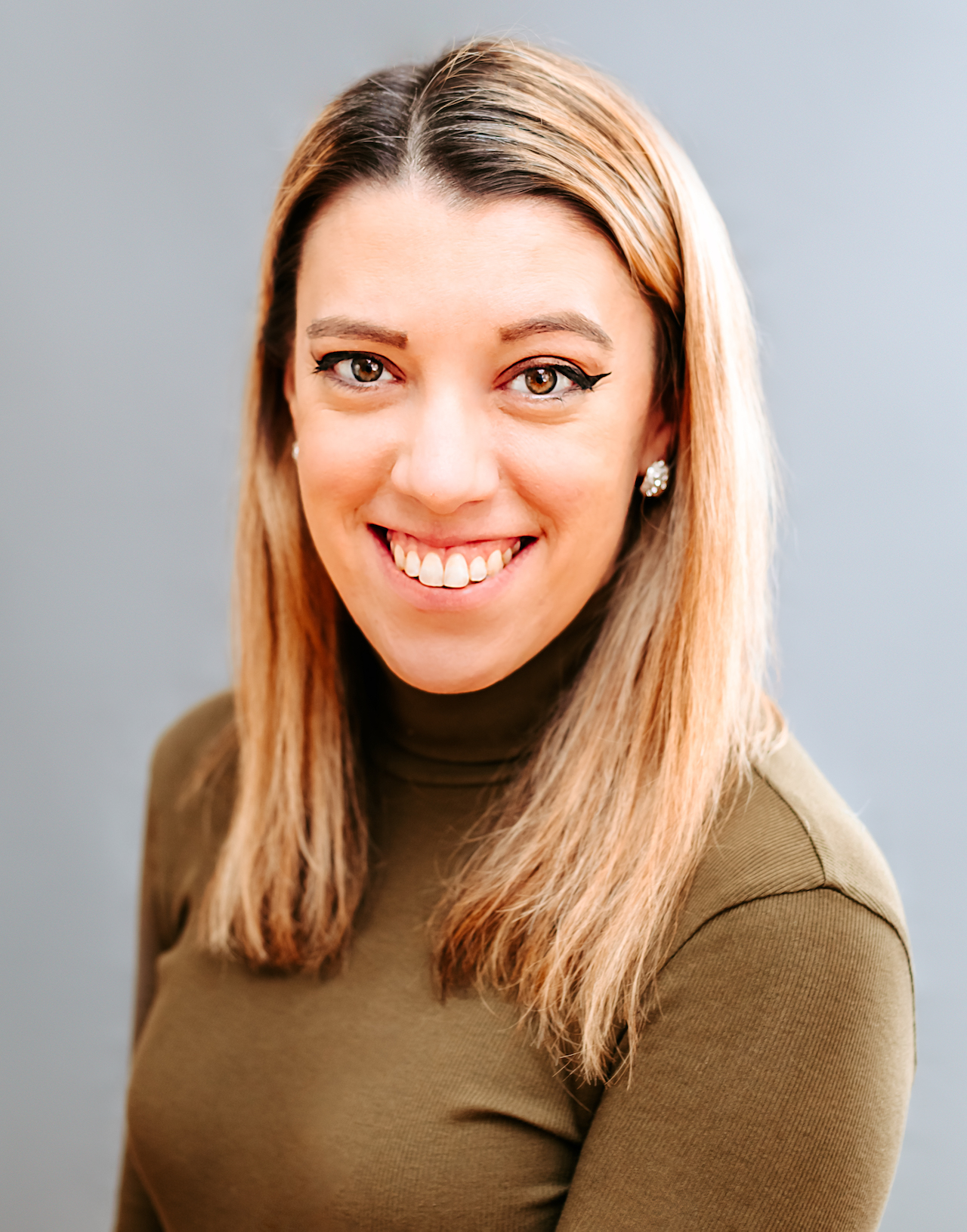 Samantha edits our personal finance and consumer news section. Have a question or lead? Send it to [email protected].