Shoppers love Dollar General because they have consistently low prices and discounts.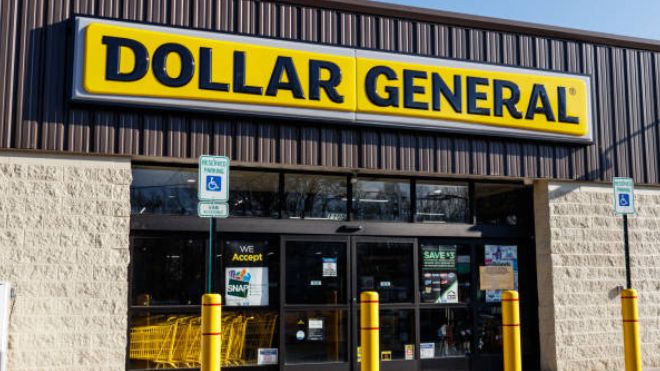 It is a great place to stack up on snacks for a bargain.
Additional discounts
Lots of snacks sell for $1 or close to it. However, some shoppers have found that you can get 99% discounts— even on cheap items. One TikTok user shared  eight items that they found for only one cent each.
The TikToker showed off four bags of trail mix, two packages of Corn Nuts crunch mix, and two bags of Wisps cheddar crisps which was eight cents before tax.
You can get these discount items simply by shopping with your phone. Products like Pringles, Turkey Creek pork skins, and Hostess cupcakes can be found for the same price.
When you put the item in your cart, scan the barcode on the package through the Dollar General app. It will show you prices based on location and possibly show you surprise discounts after you scan.
Penny deals differ by store and offers change regularly, so if you scan the barcodes every time you'll never miss a hidden markdown.
Even if you don't see and penny deals, there is a good chance that you will still find discounts on some products.