New Jersey Governor, Phil Murphy, recently signed into law a child tax credit that could give eligible households up to $500.
The decision was made after residents in the U.S. received enhanced CTC payments in 2021.
Unfortunately, that was not extended and now the federal child tax credit is worth just $2,000 again.
New Jersey child tax credit
The New Jersey CTC was created to help give families with young children money.
The idea is to create a more affordable place to raise a child and family.
In order to be eligible, your household income cannot exceed $80,000.
Anyone making under $30,000 will get $500.
Those who make over $30,000 and under $40,000 will see $400.
Those making between $40,000 and $50,000 will see $300.
People with an income between $50,000 and $60,000 will see $200.
Finally, anyone making between $60,000 and $80,000 will see $100.
The child tax credit will go into effect in 2023.
Around 180,000 kids under age 6 are expected to get the full $500.
99,000 are expected to see at least $300.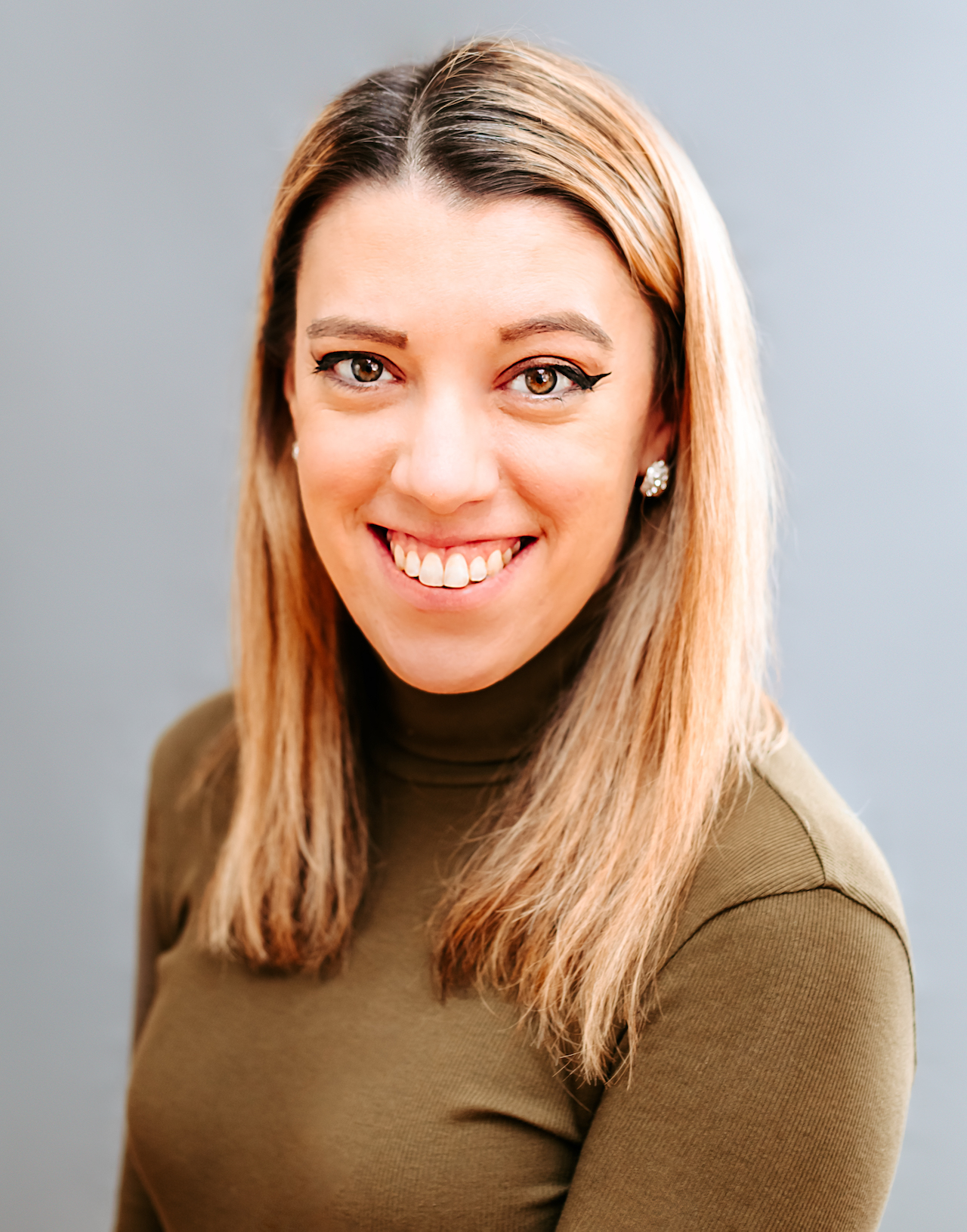 Samantha edits our personal finance and consumer news section. Have a question or lead? Send it to [email protected].