Millions of residents in the state of Virginia will soon see stimulus payments worth up to $500 if they apply in time.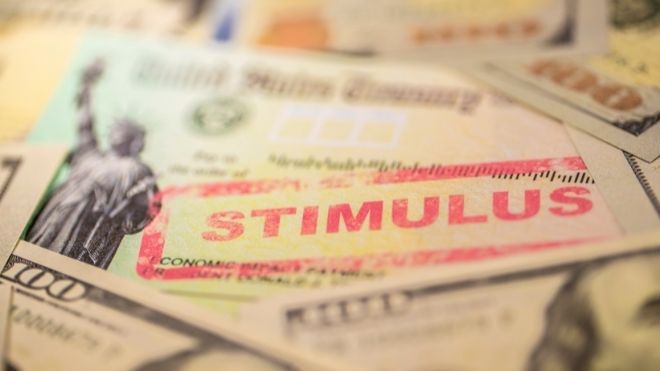 The stimulus checks come as states start to do more to help residents amid inflation.
Eligible residents will now see a stimulus tax rebate from the state.
Stimulus checks of $250-$500 in Virginia
Any Virginia resident who filed their taxes by July 1, 2022 will likely see a stimulus check.
The checks will be sent this fall in September or October.
People's tax liability is going to determine if they qualify for a payment.
Single filers will see up to $250.
Married filers will see up to $500.
If you think you might qualify, you'll need to file your taxes by Nov. 1, 2022.
Payments will go out by both check and direct deposit.
It will depend on what you chose for receiving your tax refund.
If you need to update any information like your address or name change, you have until August 15, 2022 to do so.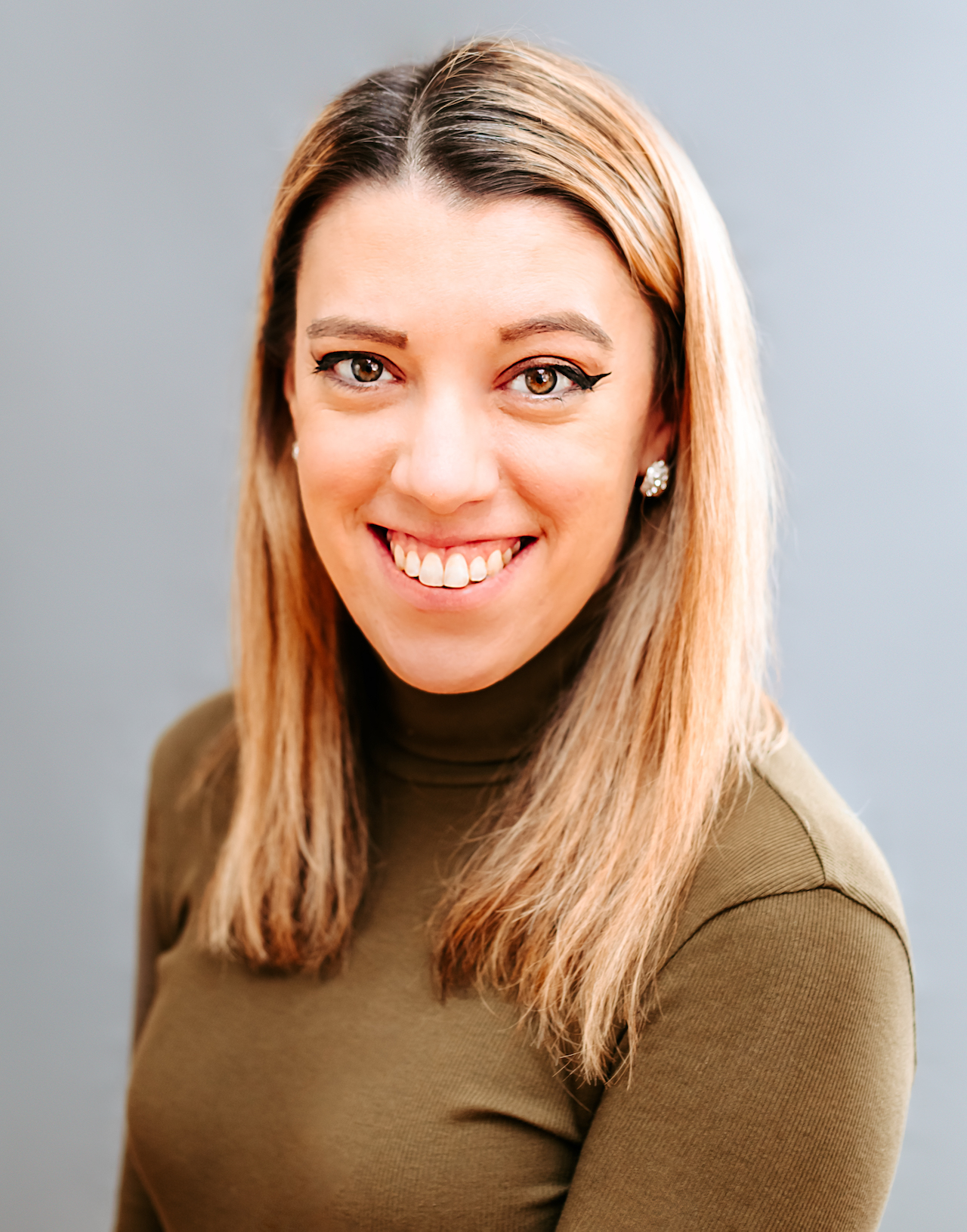 Samantha edits our personal finance and consumer news section. Have a question or lead? Send it to [email protected].