A stimulus tax relief worth almost $2 billion dollars has been passed for the state of Illinois, made up of tax cuts and rebates.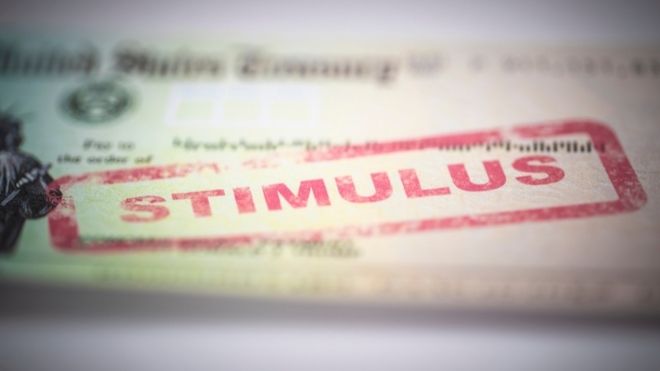 6.2 million residents are expected to benefit from the relief package.
Lieutenant Governor Juliana Stratton stated that people deserve to know the state is helping as inflation burdens them.
Illinois Family Relief Plan sends direct payments worth up to $700 to residents
Beginning in September, Illinois will send rebates for income and property taxes.
Those who reported under $200,000 in income will see rebates worth $50.
Couples earning less than $400,000 will see rebates of $100.
Taxpayers with children under the age of 18 in their household will see stimulus payments worth $100 per child.
They could see up to $300 in stimulus payments for children.
Homeowners will see additional stimulus payments.
Single filers who own their homes and made less that $250,000 will see payments equal to their property tax amount, up to $300.
For married filers, the income limit is $500,000 but the stimulus amount remains the same.
With all payments combined, the most someone would see is $700.
You may still file your taxes if you missed the deadline to receive the stimulus payments.
The deadline is Oct. 17, 2022.
The first checks will start going out Sept. 12, 2022.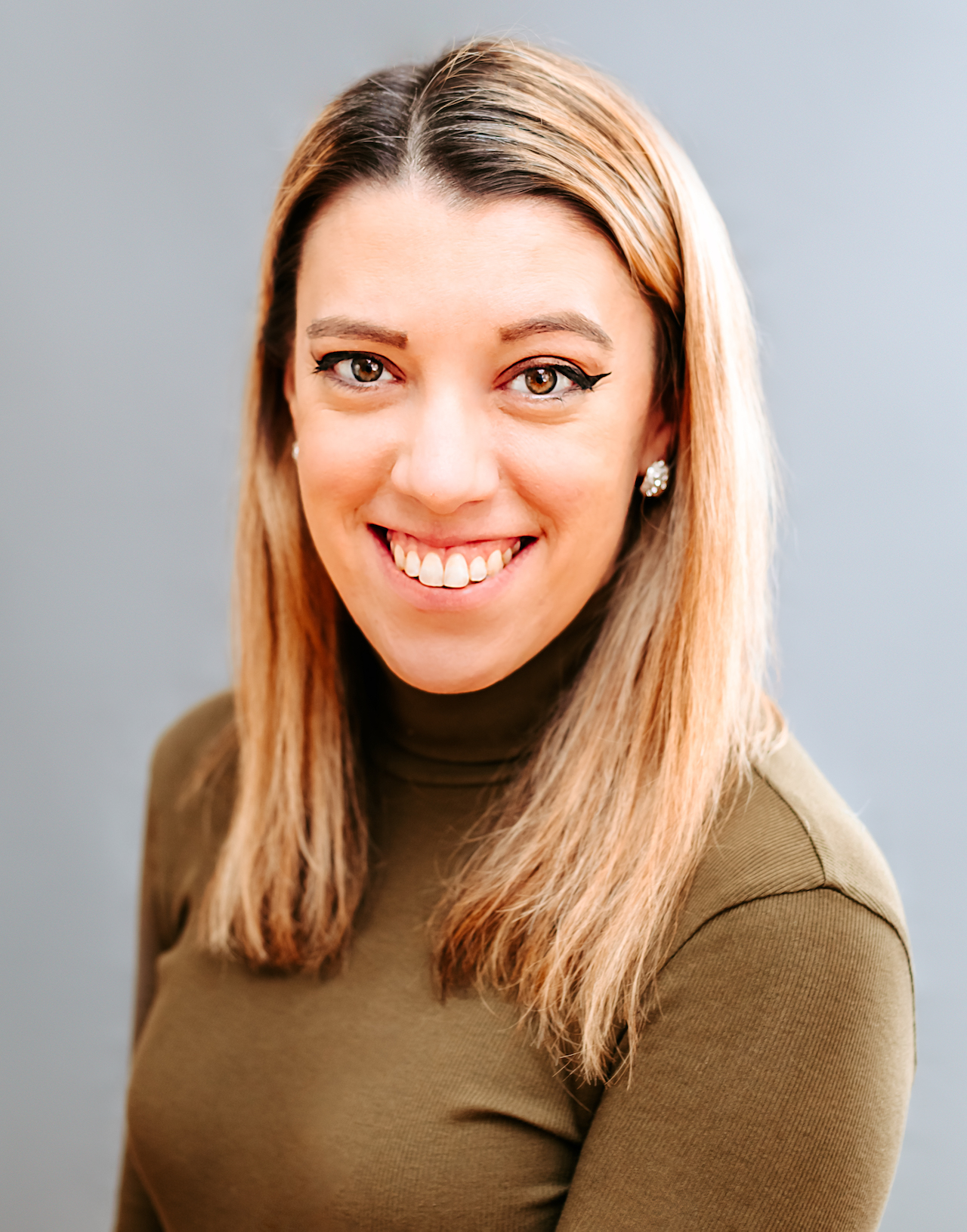 Samantha edits our personal finance and consumer news section. Have a question or lead? Send it to [email protected].