Applications for stimulus payments to go to Minnesota frontline workers are opened until July 22, 2022 at 5 p.m.
This program is a way to thank those who worked the frontlines during the COVID-19 pandemic.
The Frontline Worker Payments program was signed into law on April 29, 2022.
Applications opened on June 8, 2022.
About stimulus payments through the Frontline Worker Payments program in Minnesota
Applications work best using Google Chrome, Firefox and Safari.
You may not use Internet Explorer, according to the website.
There are some eligibility requirements you must meet before being approved for the stimulus payment.
You must have been employed at least 120 hours in Minnesota in one or more frontline sectors between March 15, 2020, and June 30, 2021.
For the hours you worked, you need to have not been able to work remotely and in close proximity to people not from your household.
There are income requirements as well.
For direct patient care, your income must have been below $350,000 for joint filers and $175,000 for other filers.
For those not in direct patient care, your income must have been below $185,000 for married filing jointly and $85,000 for everyone else.
You can not have collected unemployment for more than 20 cumulative weeks between March 15, 2020 and June 26, 2021.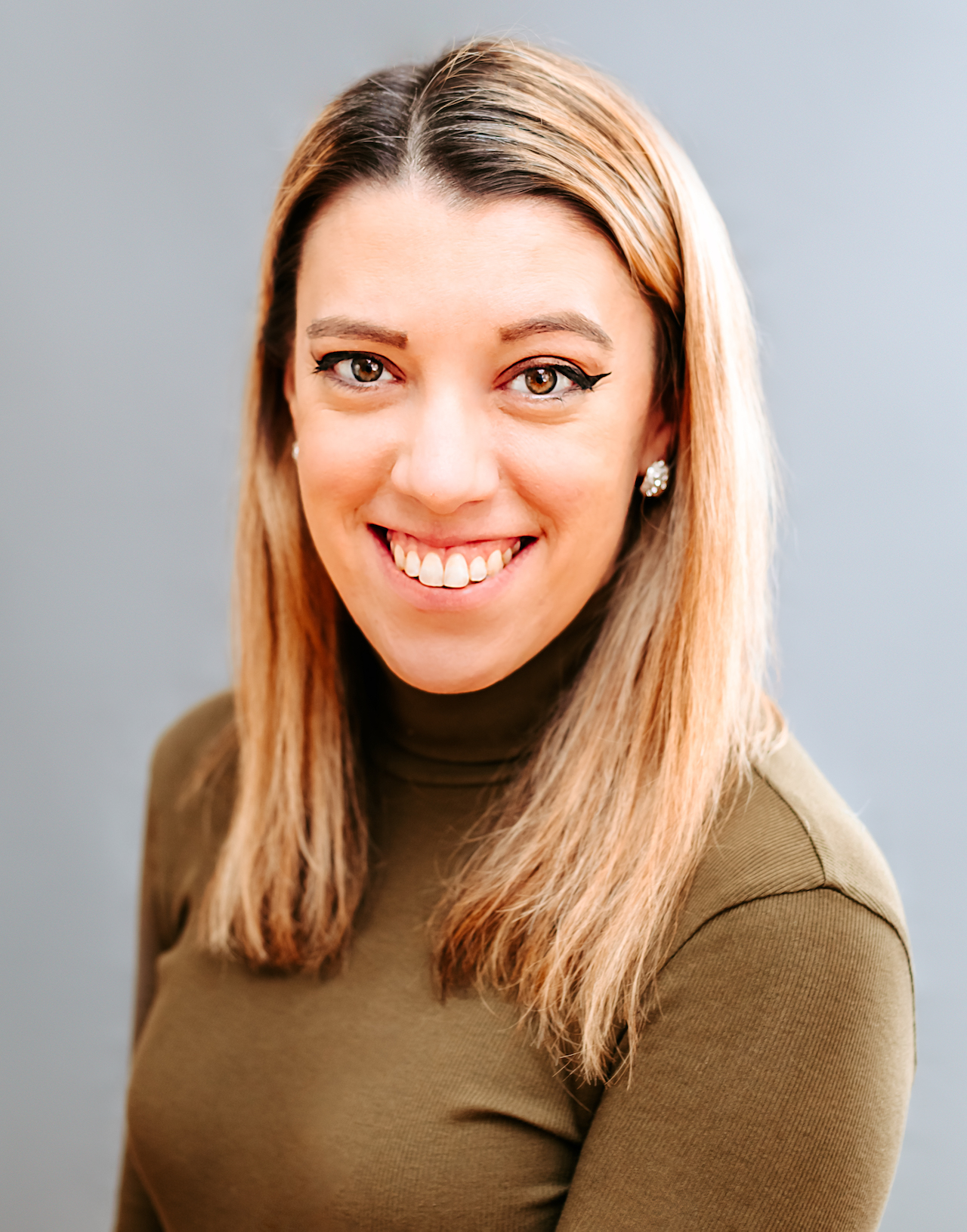 Samantha edits our personal finance and consumer news section. Have a question or lead? Send it to [email protected].