Some people in the U.S. can soon expect stimulus payments following the ending of federal stimulus checks.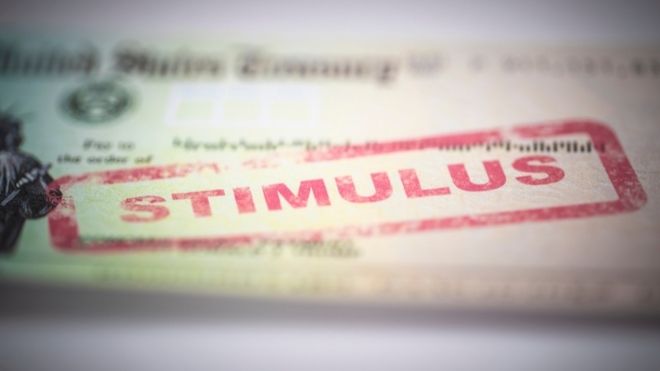 As residents continue to struggle, states are starting to step up and help their populations.
This is especially crucial as the prices of gas and groceries only continue to rise.
Here are various states offering some sort of stimulus payment in July
California has come to an agreement on the state budget, which is sending a maximum of $1,050 in stimulus aid to state residents.
What you get will depend on your income.
It is expected that around 23 million people will qualify.
Maine approved one time stimulus payments worth $850 and has already started sending checks.
They are going out in weekly batches of 200,000.
Everyone who qualifies can expect their payment by the middle of July.
In Illinois, Chicago is sending gas cards worth $150 and public transit cards worth $50.
If you don't get one this month but you qualify, you have another chance in August and September.
Payments are issued using a lottery system.
Iowa residents in Johnson County may qualify for state stimulus checks worth $1,400.
There are income requirements to qualify as well as proving you suffered financially due to the pandemic.
Finally, Indiana is sending $125 to single filers and $250 to joint filers who sent their tax return by Jan. 3, 2022 for the year 2020.
The payments are set to begin this month and should all be issued by sometime in September.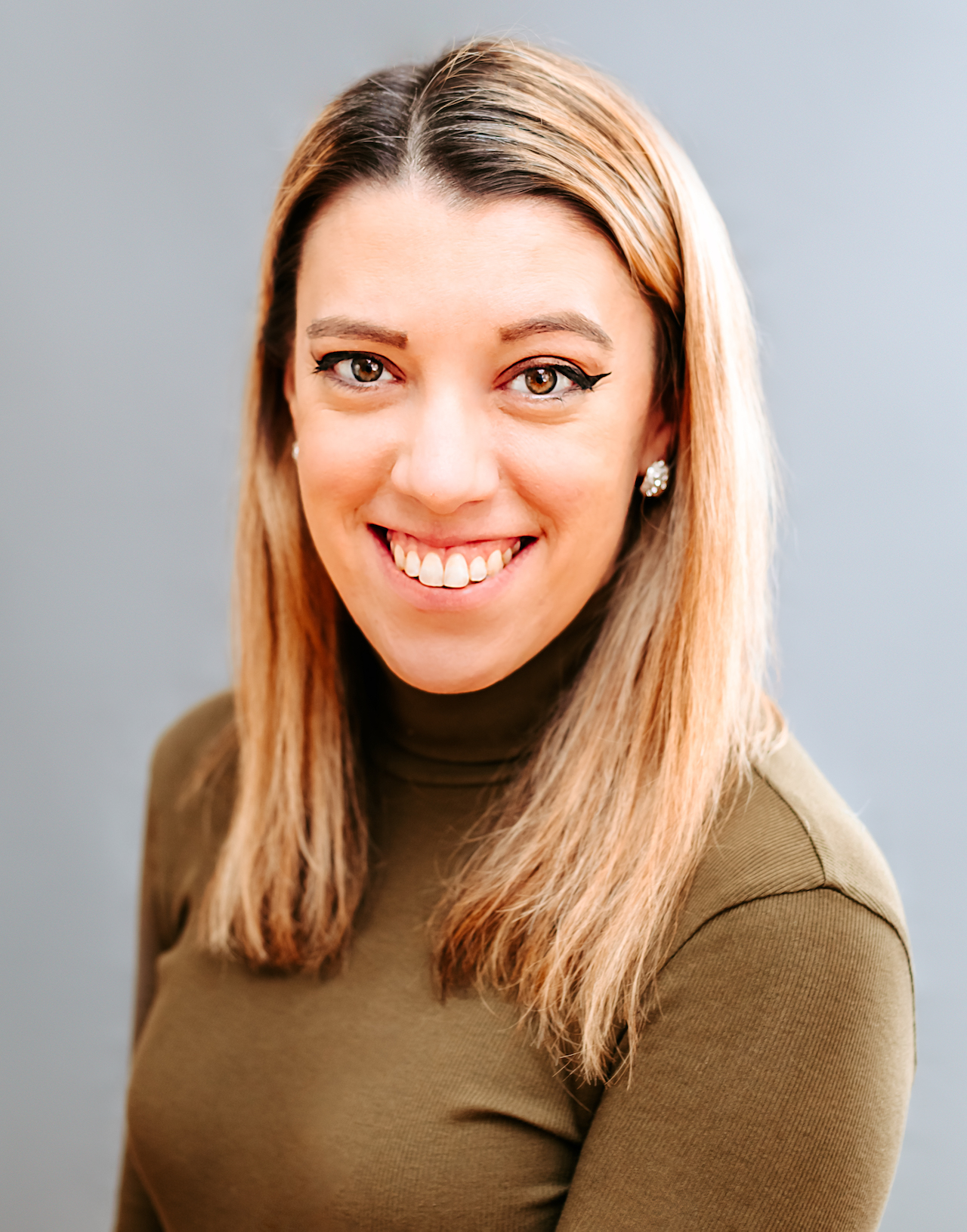 Samantha edits our personal finance and consumer news section. Have a question or lead? Send it to [email protected].