Monday is a national federal holiday, the Fourth of July. This means most banks will be closed and payments won't happen.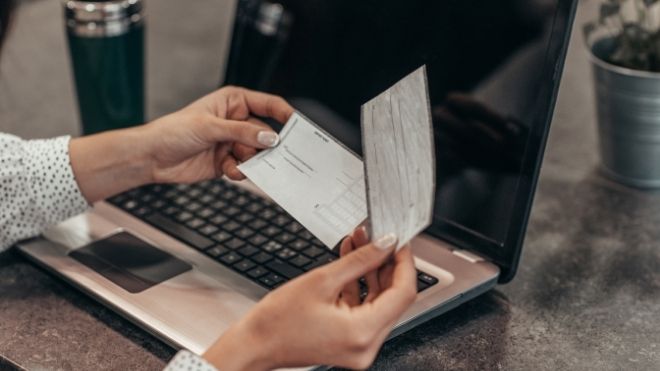 The banks close because the Federal Reserve recognizes the date as a holiday.
Not all banks are closed, but most of them are.
What to know about bank hours on the Fourth of July
Most large national banks close for the holiday.
This includes Capital One, Chase, Wells Fargo, and Bank of America.
The New York Stock Exchange will be closed as well.
If you aren't sure about your own bank, call ahead to find out.
Other holidays banks remain closed include New Year's Day, Memorial Day, Columbus Day, and Thanksgiving.
You can use the ATM and make purchases with your bank card, but transactions and payments will not be processed until the bank opens again.
That means many can expect things to go through on Tuesday, July 5, 2022.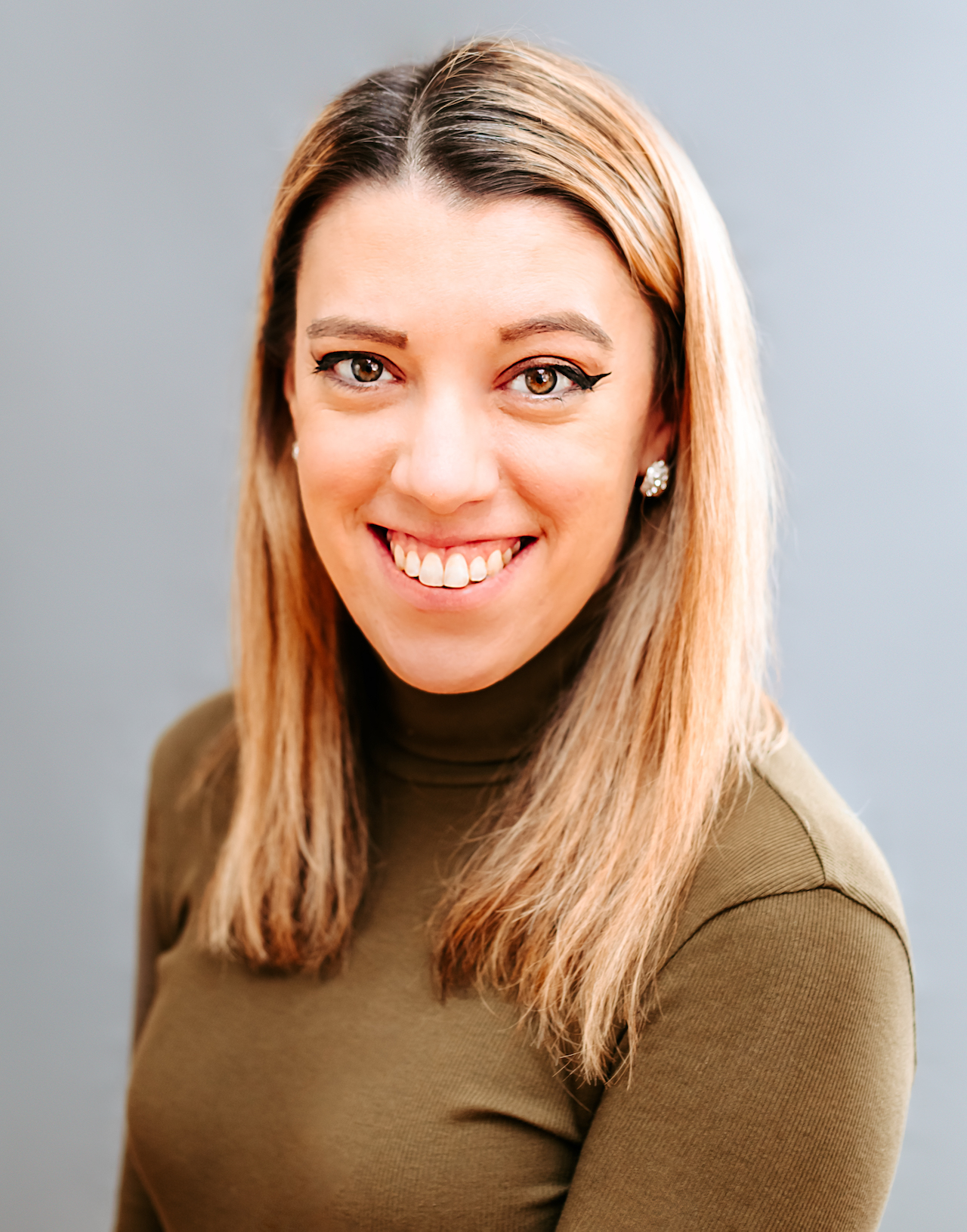 Samantha edits our personal finance and consumer news section. Have a question or lead? Send it to [email protected].