Qualifying residents in Maryland will see stimulus tax credits worth thousands, going into effect today, July 1, 2022.
The credits will help seniors who live in the state.
The bill was signed into loaw by Governor Larry Hogan the second quarter of the year.
What are the stimulus tax credits seniors in Maryland will see?
The newly signed bill is called the Retirement Tax Elimination Act.
Single filers who qualify will see $1,000 and joint filers will see a $1,750 credit.
For the next five years, it is expected that there will be $1.55 billion dollars in savings for seniors.
Eligibility for the stimulus tax credit
There are income and age requirements for those looking to collect the stimulus credit.
You must be a resident in the state of Maryland.
To qualify, you need to be 65 years old or older.
Income restrictions will depend on your filing status.
For those who are single and 65 or older, the income limit is $100,000 or less.
Joint filers who are 65 or older cannot have an income exceeding $150,000.
This stimulus credit starts July 1, 2022 and will continue until 2028.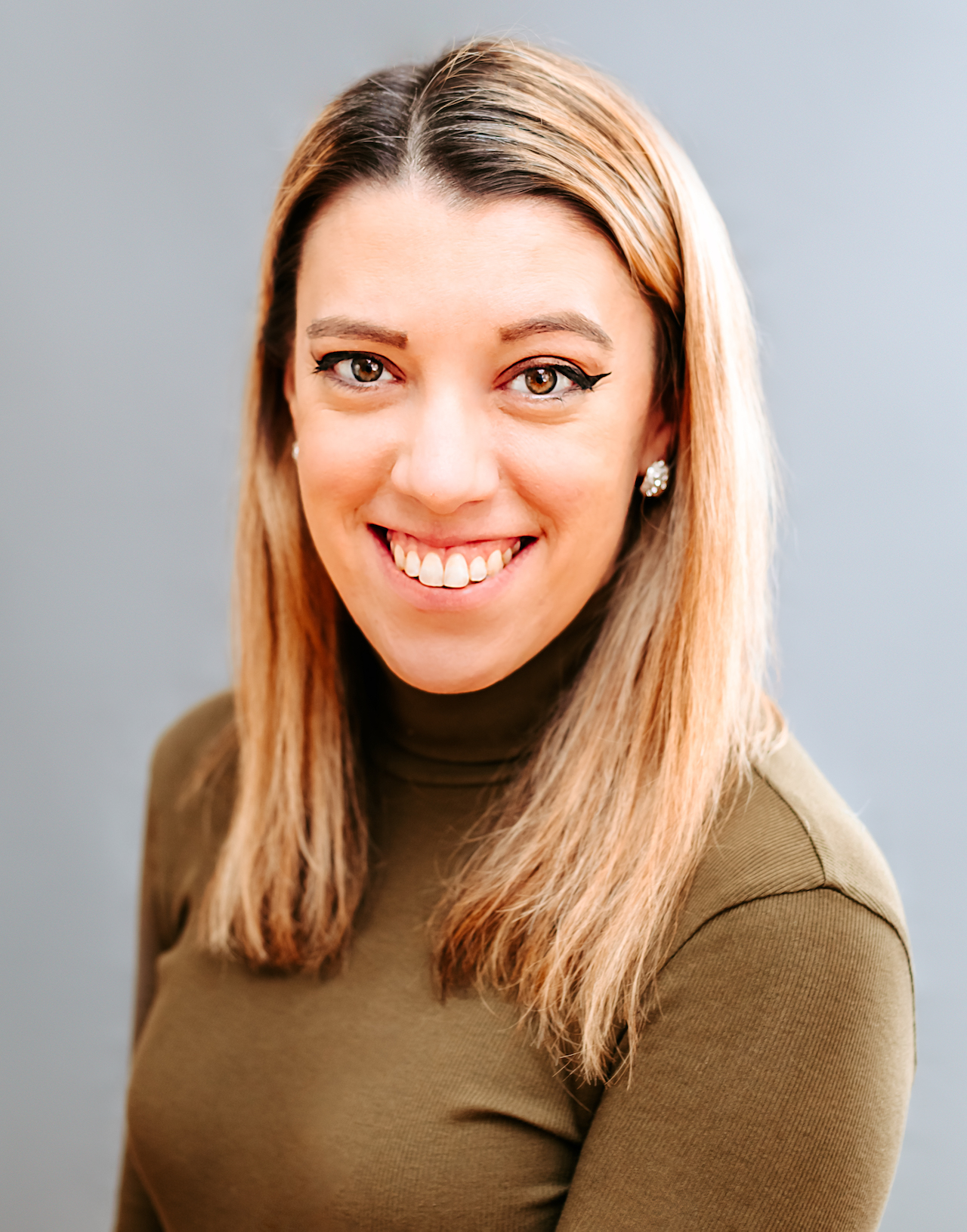 Samantha edits our personal finance and consumer news section. Have a question or lead? Send it to [email protected].