Indiana residents will soon get tax refunds worth $125.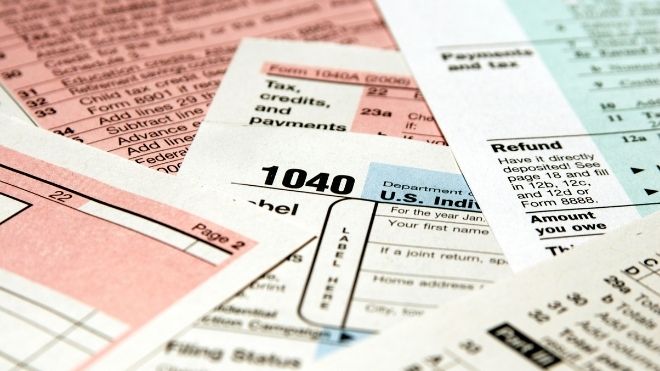 Read here to learn more about the program and see if you are eligible.
Automatic tax refunds
Indiana residents could be getting a refund check worth $125. Indiana state laws dictate that taxpayers will get an automatic refund when the state ends the year with a budget surplus. The state reported a $3.9 billion surplus last year, meaning residents should expect refunds in 2022.
Any taxpayer that filed their 202o taxes before January 3, 2022 qualifies for the rebate. Nearly 4.3 million Indiana residents will get the payment– about 85% of the state's adult population. Couples filing jointly will get $250.
Residents who have set up direct deposit on their tax returns will see the money first. The remaining eligible residents should get a paper check in the mail in July or August. The goal is to have all payments sent out by September 1, 2022.