Over 500,000 Americans will see stimulus payments worth $500 in the state of Massachusetts through the Essential Employee Premium Pay program.
The funding available to residents is worth $460 million dollars.
There are two rounds of payments.
Massachusetts stimulus checks explained
The two rounds split up made the first round worth $250 million dollars.
These payments went out to 500,000 people at the end of March, 2022.
In order to be eligible, you need to have been a resident in the state as well as worked in the year 2020.
Eligibility is based on 2020 Massachusetts state tax returns.
Income needs to be at least $12,750 for the year 2020.
This is working about 20 hours per week for 50 weeks at minimum wage in 2020.
Your income must be at or below 300% of the federal poverty line to qualify.
That number will depend on your household size.
For a family of one, that is $38,280.
A family of 2, the number is $51,720.
For a family of 4, it's $78,600.
If you received unemployment in 2020 you are not eligible.
The checks were automatically sent through the mail, and no action was needed.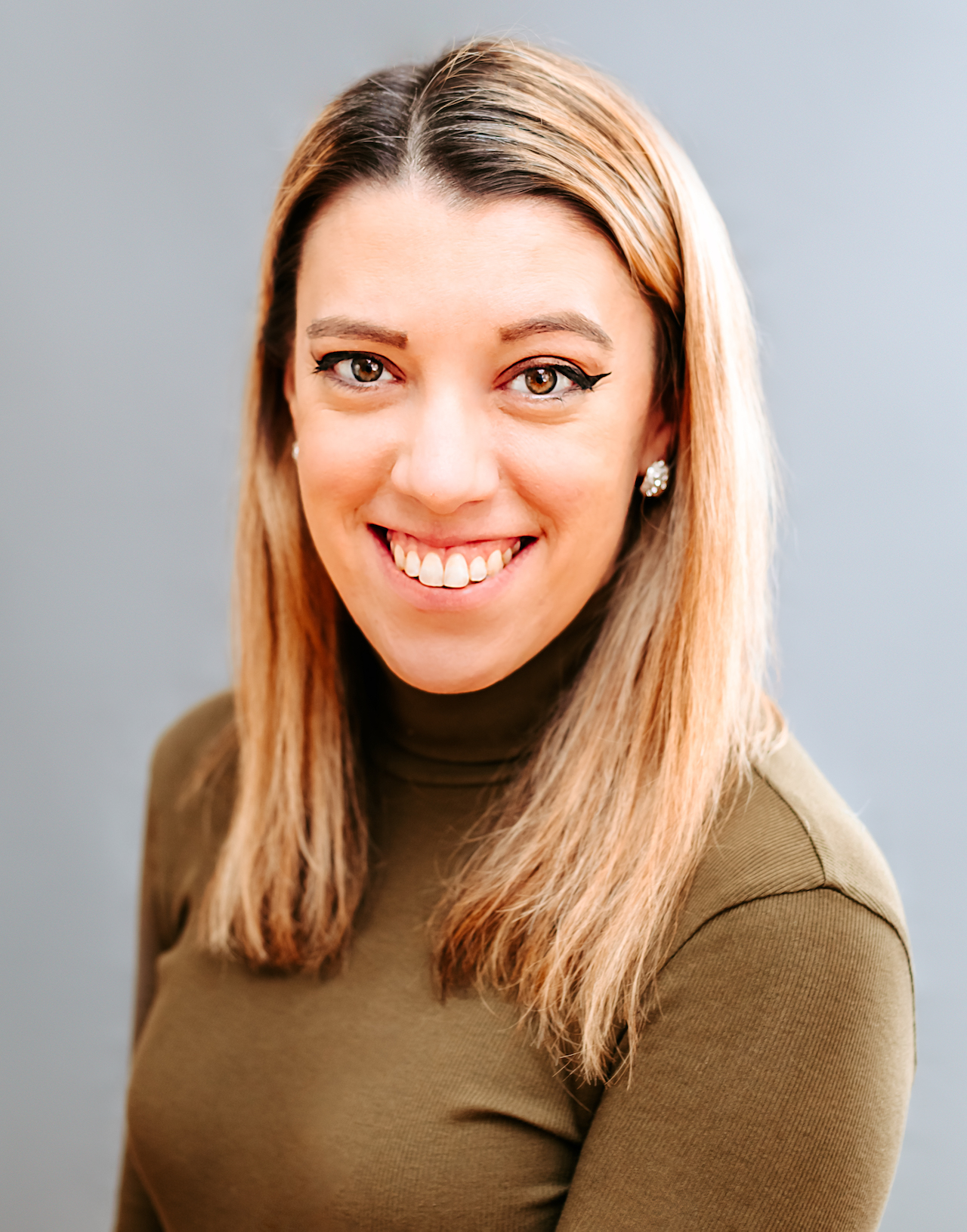 Samantha edits our personal finance and consumer news section. Have a question or lead? Send it to [email protected].