Back in February, the deadline passed for New Jersey residents to receive one time stimulus payments worth $2,000 or $4,000.
About 500,000 New Jersey residents were eligible for the aid.
This was possible through the Excluded New Jerseyans Fund.
Stimulus checks for New Jersey residents in February
The plan was worth $40 million dollars and aimed at helping undocumented immigrants that were impacted from the pandemic.
Those who applied saw payments worth $2,000 if they're single.
Families with an income less than $55,000 saw payments of up to $4,000.
The deadline was February 28, 2022.
$9 million dollars had already been paid out to 4,000 people by then, with 13,900 pending applications in February.
Of those applications, 530 were rejected.
The applications were set to close early once the money set aside for the program was spent.
The program was first announced in October of 2021.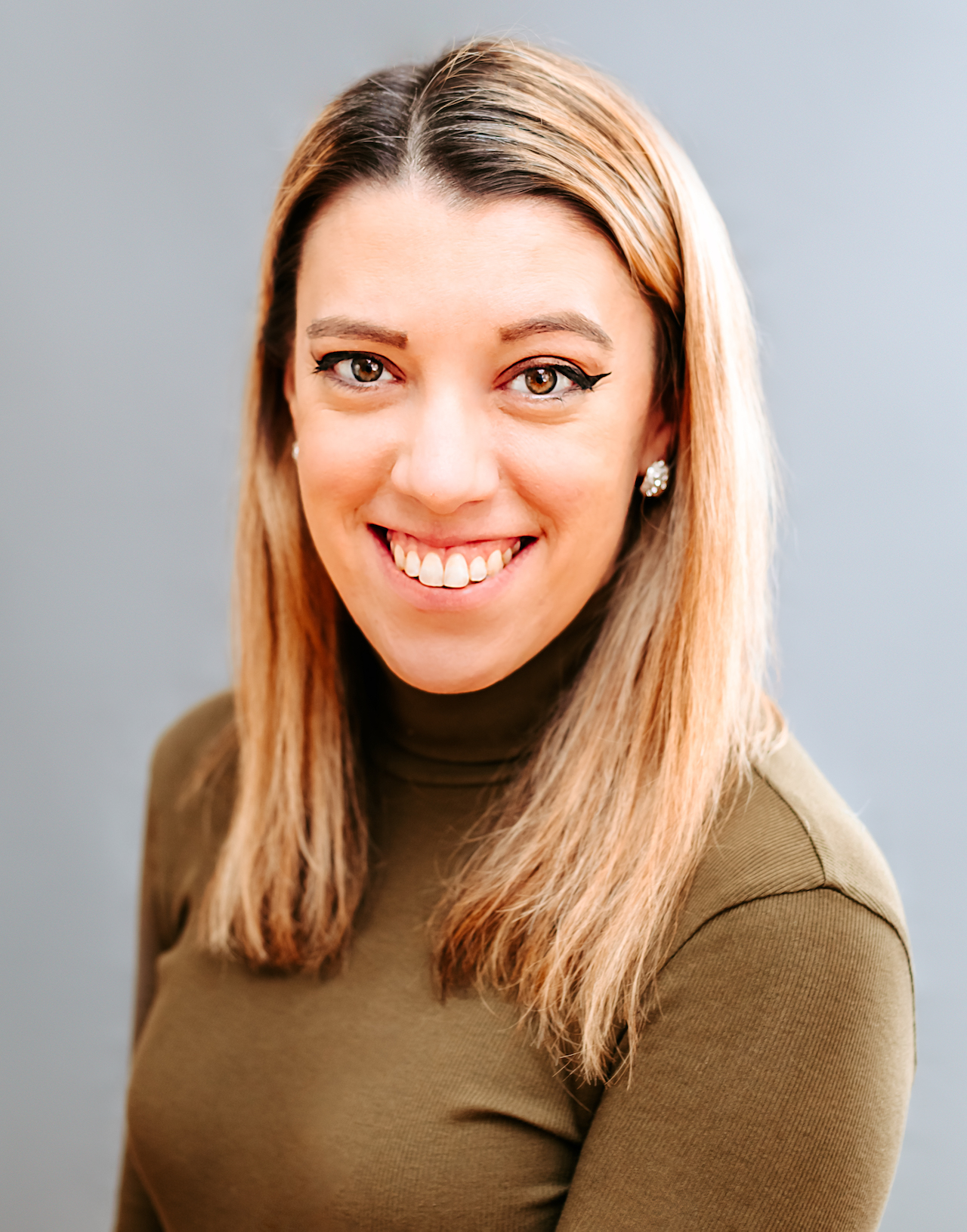 Samantha edits our personal finance and consumer news section. Have a question or lead? Send it to [email protected].