Virginia residents who pay taxes will soon see stimulus checks in the form of tax rebates.
Back in March, the General Assembly discussed approving one time tax rebates and how much they felt they should be worth.
Governor Glenn Youngkin's goal was to have the largest tax rebate in the history of the state of Virginia.
As states surrounding Virginia continue to offer tax cuts to their residents, Youngkin wants to do the same.
What did the proposal for stimulus checks look like?
One version supported would pay single filers up to $300.
Married couples would see up to $600.
Another proposal from the Senate suggested $250 for singles and $500 for joint filers.
The excess amount in the budget of the state would pay for the stimulus checks and things like mental health and behavioral health services.
Eligibility requirements for any stimulus payments that may be approved
In order to be eligible, residents need to filea 2021 Virgina state tax return by Nov. 1, 2022.
The checks are expected to go out sometime between July and November of this year.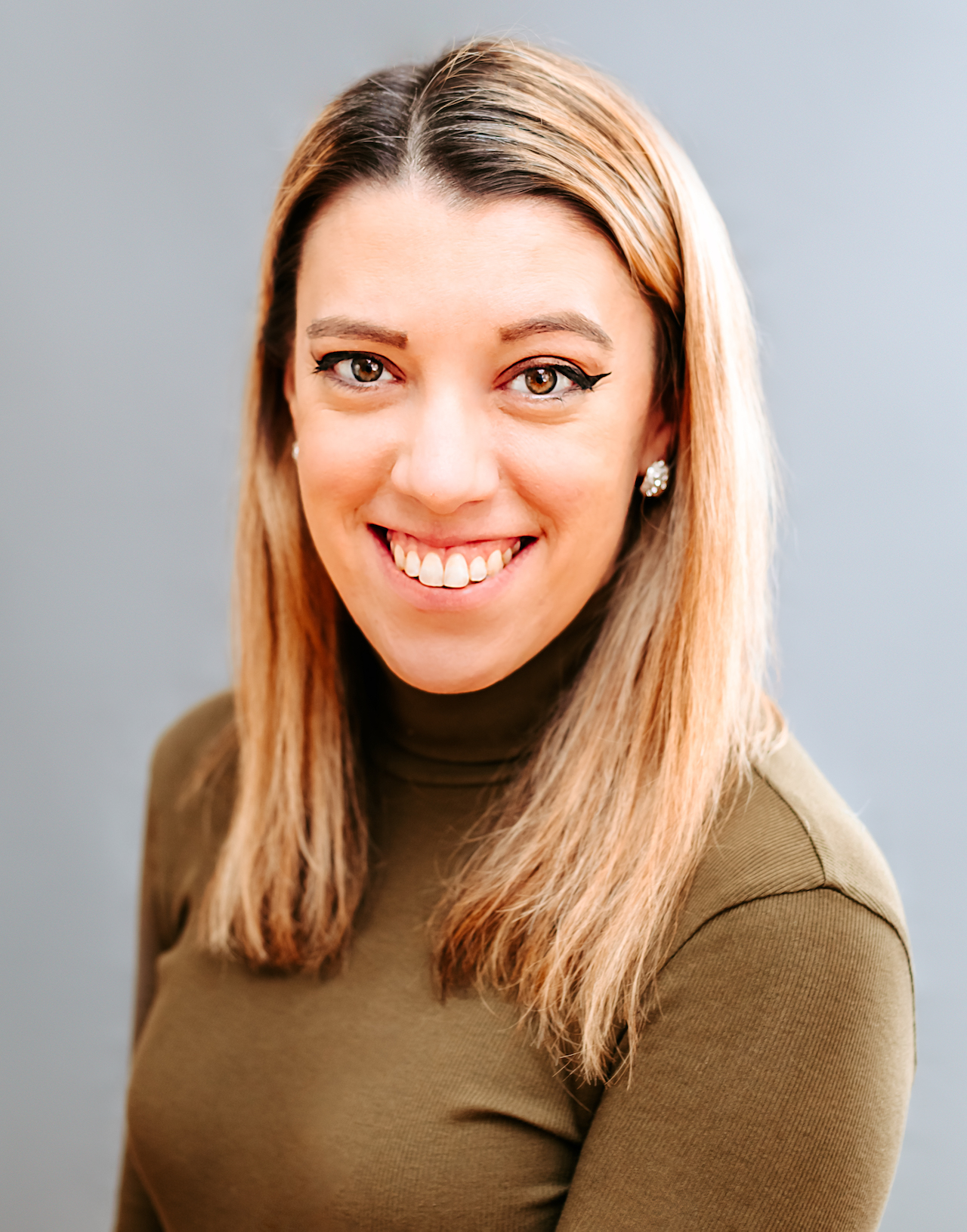 Samantha edits our personal finance and consumer news section. Have a question or lead? Send it to [email protected].