The 2022 Delaware Relief Rebate Program was created to send stimulus payments to qualifying adults.
The relief rebate is a one time tax credit worth $300.
The payments were sent in May for families that filed their 2020 state income taxes by the date they were due.
Stimulus payments beyond May in Delaware
Payments will be issued this summer as well.
Residents who are 18 and older that filed their 2021 income tax return on time will see a $300 payment.
Other adults who are identified by other state agencies will be sent payments as well.
The bill, House Bill 360, was passed in April of 2022.
Between May and this summer everyone who filed taxes will see their payments.
By October of this year, those who did not file taxes will have a way to claim the payment via other state agencies.
You may check the status of your rebate online through the Delaware relief rebate page.
Checks will be mailed to the most recent address on file with the Department of Revenue.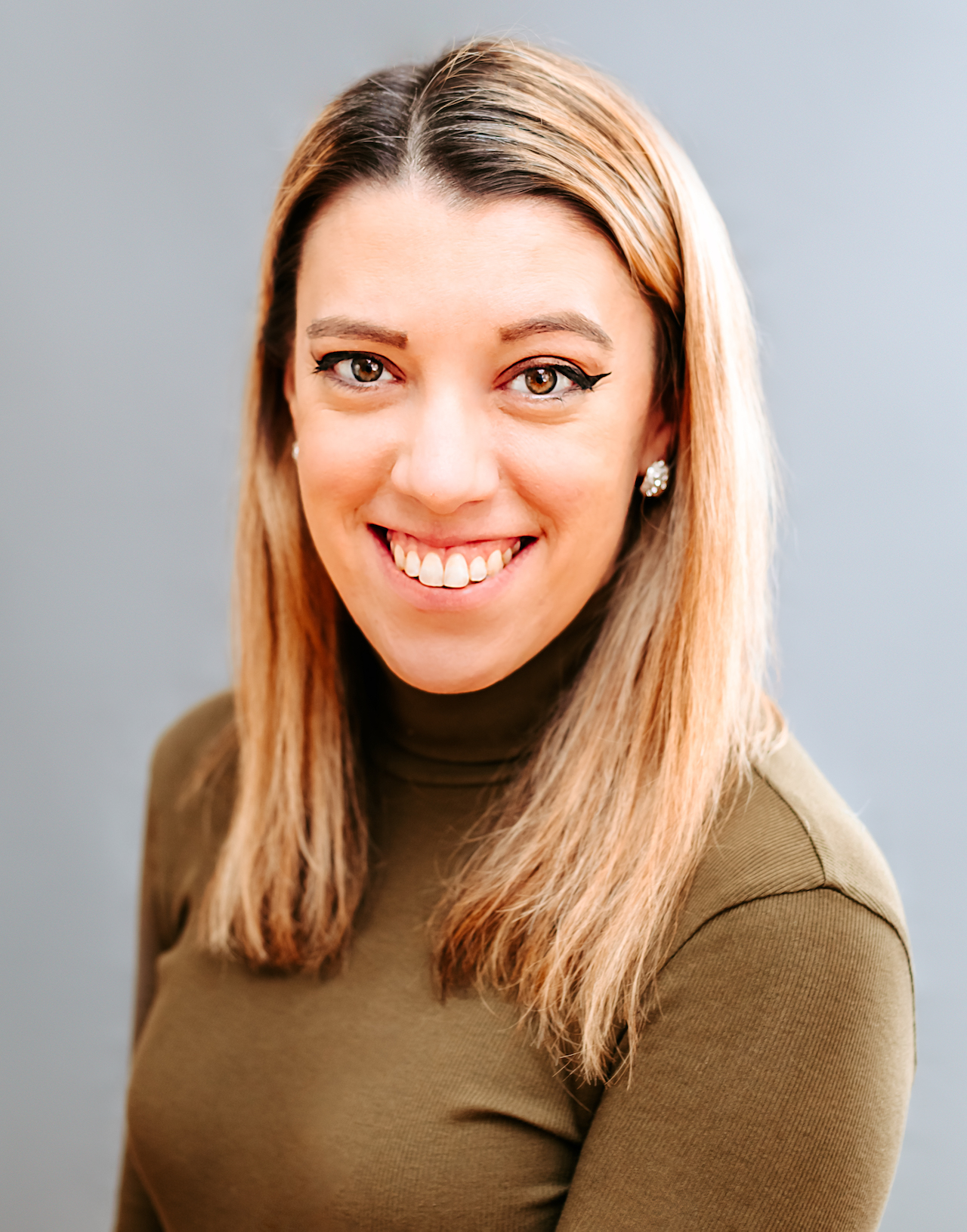 Samantha edits our personal finance and consumer news section. Have a question or lead? Send it to [email protected].