Starting in May, Indiana state residents began to see stimulus tax rebate payments worth $125 each.
This happens by law whenever there is a large budget surplus.
This year, that surplus was reported as $3.9 billion dollars in Dec. 2021.
Who will see the stimulus payments in Indiana?
Anyone who lives in the state and filed their 2020 taxes by January 3, 2022 will see the refund.
4.3 million state residents are expected to qualify for the stimulus payments.
That's 85% of the Indiana population.
Those who are married and file jointly will see a $250 payment.
The law to send stimulus refunds whenever there was a budget surplus was created in 2011.
The first time is was used was in 2012, when residents saw checks worth $111.
Since then, it hasn't been used up until this year.
Anyone who gave their bank information on their tax returns will see a stimulus payment by direct deposit.
Refunds began going out last month and will continue through the rest of the summer.
If you are expecting a paper stimulus check instead of direct deposit, you'll see the payment in July or August.
All payments will likely be sent by September 1, 2022.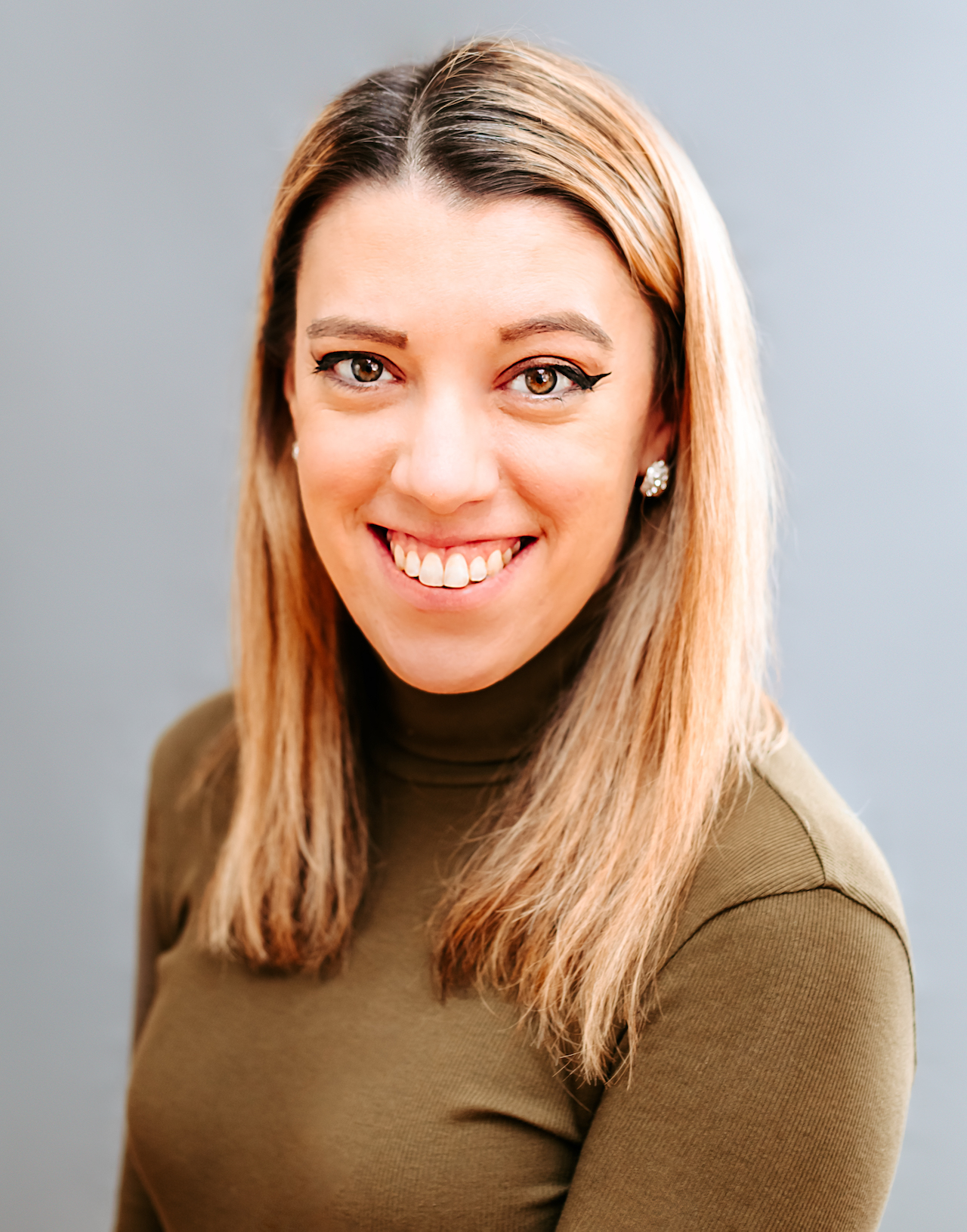 Samantha edits our personal finance and consumer news section. Have a question or lead? Send it to [email protected].