Struggling students in California may soon have some relief.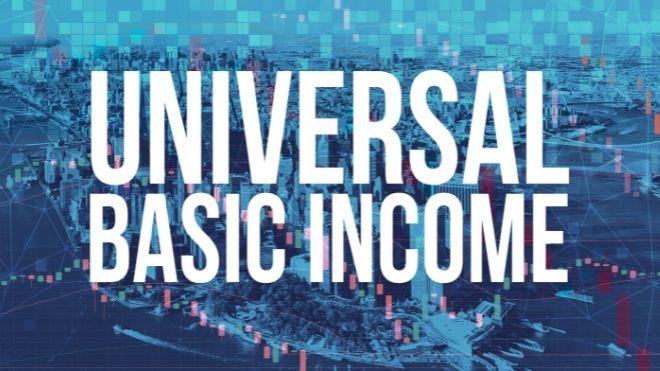 A bill has been provisionally passed to provide them with a universal basic income(UBI).
Who qualifies and how much is the UBI payment?
A 2020 report from UCLA found that in California, more than 270,000 youth experience homelessness. That is a 48% increase over the last decade.
The problem has only been exacerbated by the covid-19 pandemic. Census data found that there are 15,000 high school seniors that are homeless and upon graduation will lose critical resources offered by the school.
Now, those 15,000 high school seniors will get payments from the California state government if the legislation fully passes in coming months.
Homeless 12th graders living in California will be eligible. To apply, you'll have to fill out a Student Aid application or California Dream Act application. Eligible students will receive $1,000 a month. The program is scheduled to begin in 2023. Payments would be sent out  on April 1, May 1, June 1, July 1 and August 1– $5,000 in total.