The last few years have created an incredibly volatile housing market with increasing mortgage rates, and this week has been no different.
With houses listed above their assessed value, and mortgage rates at their highest, Americans find in increasingly harder to purchase a home.
The housing market has been so unstable that even millennials have a new idea of what the American Dream looks like.
Instead of taking on the responsibility of homeownership, many have opted to traveling or living in small, portable homes before settling.
Anyone looking to purchase houses this week have seen drastic changes in numbers.
Mortgage rates rose, then fell, after steadily decreasing for weeks
According to CNBC News, mortgage rates shot up to 5.36% for a 30 year fixed rate on Monday.
On Tuesday, they jumped even higher, hitting 5.47%.
This comes after three weeks of mortgage rates steadily decreasing.
The week before ended at 5.25% for a 30 year fixed rate.
According to realtors, sales have dropped as well as the high demand for mortgages.
Despite these two factors dropping, prices of homes keep rising.
Bloomberg reports that rates have started to drop down again, with a 30 year fixed rate now at 5.09%.
Data shows that someone with a loan of $300,000 would be paying $1,627 per month.
That's $344 more dollars than at the end of 2021.
CNN reports that at this time last year, mortgage rates were at 2.99%.
With rates remaining above 5%, prospective homebuyers are finding in impossible to purchase a home.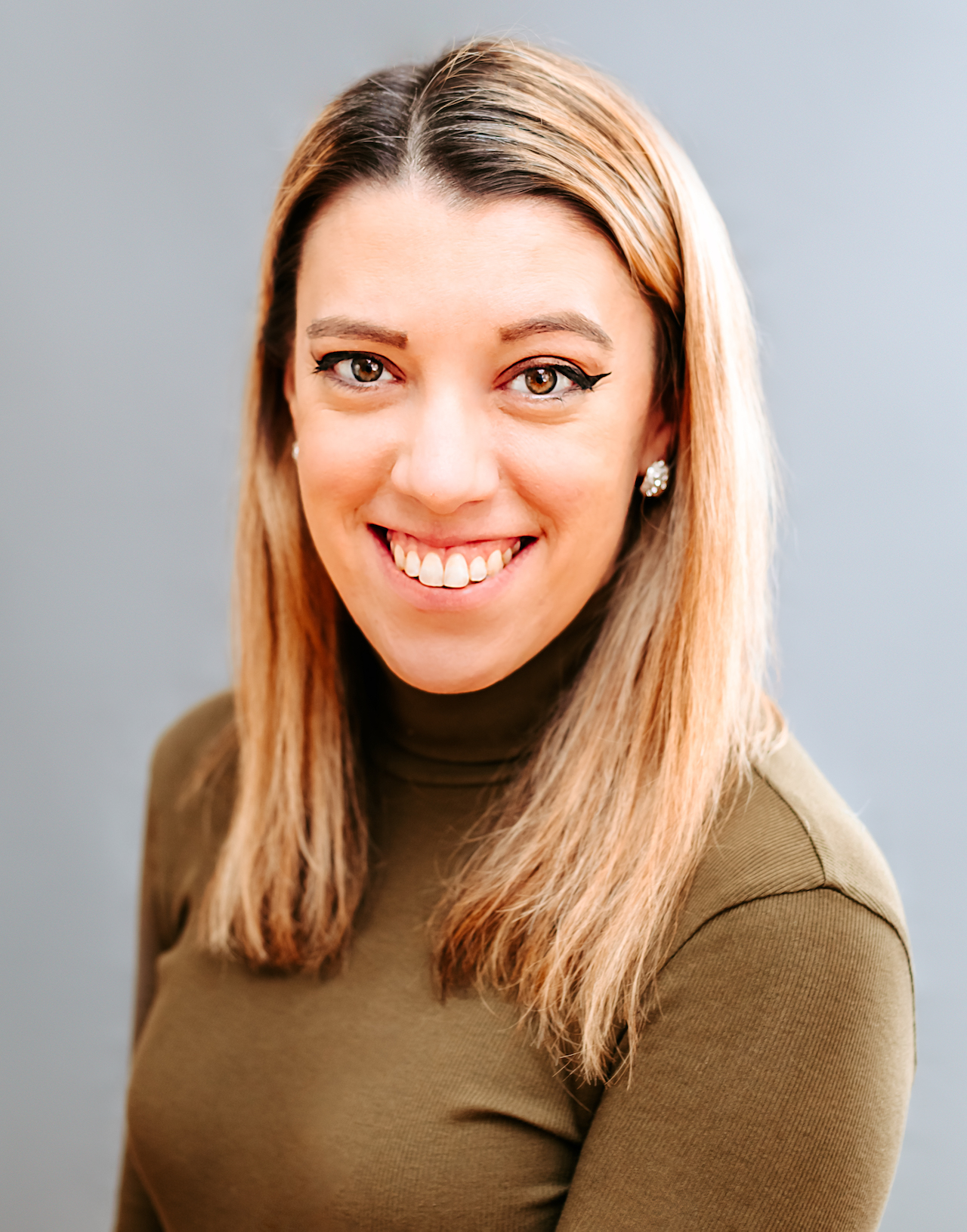 Samantha edits our personal finance and consumer news section. Have a question or lead? Send it to [email protected].