As turmoil continues between Russia and Ukraine, the prices of gas will continue to rise. California is seeing prices over $5.
The average price is past $5 in the state for the first time ever.
On March 5, 2022 it was $5.17.
The expectation is for prices to just continue to increase.
It's estimated that the price could go as high as $5.50 per gallon in California.
Reasons gas prices are higher in California
The average price of gas across the nation is currently $3.92.
Lowest prices can be found in Oklahoma, Arkansas, Missouri and Texas. Their prices are under $3.60.
If oil imports end coming from Russia then prices will increase even further.
California imports most of its own fuel, getting his with inflations easier.
Texas produces its own crude oil and gas so its prices are lower.
The inflation prices are similar to where they were in 2008 when they rose.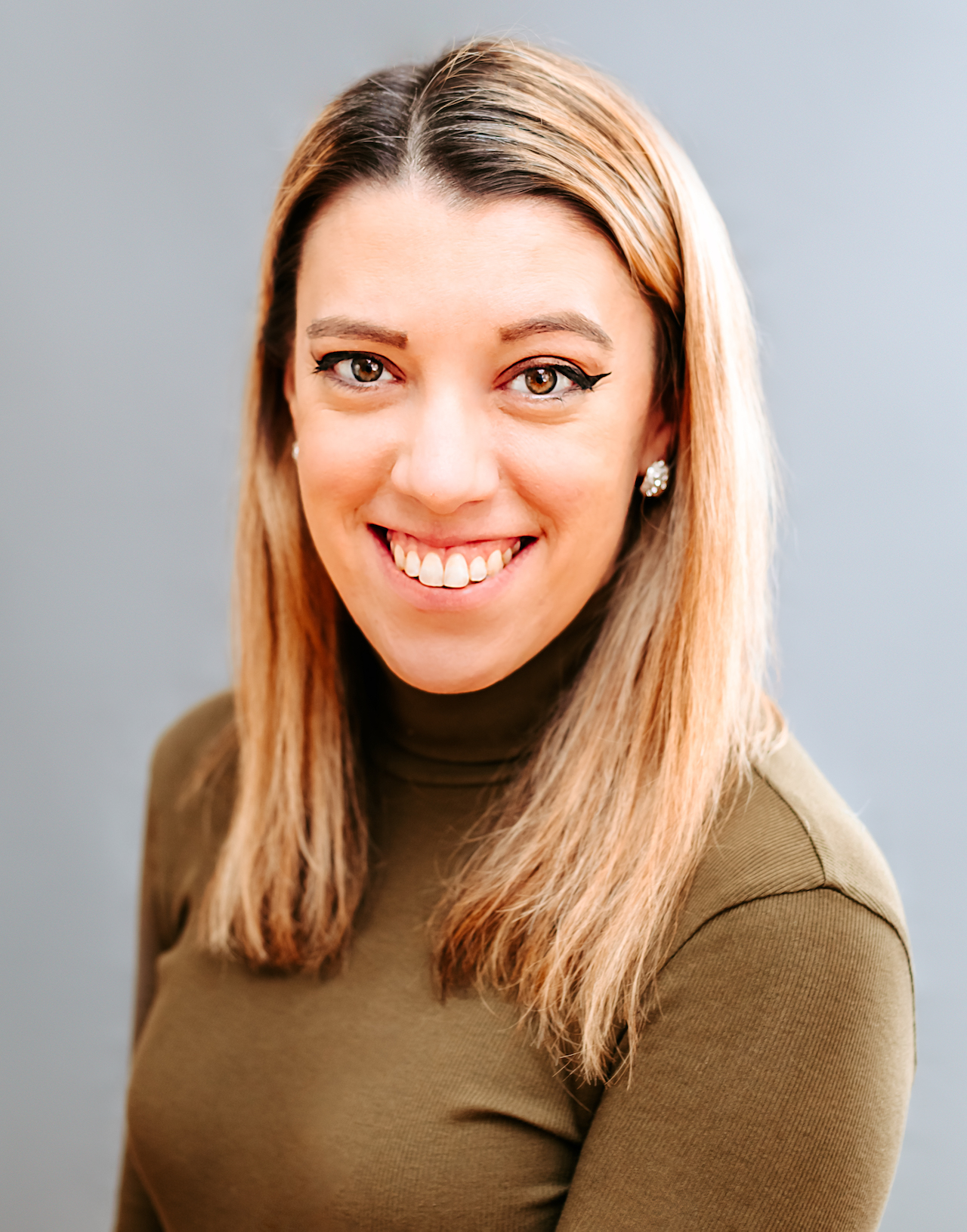 Samantha edits our personal finance and consumer news section. Have a question or lead? Send it to [email protected].