One state is adding extra money into their residents' SNAP benefits when they're loaded onto their EBT card. They can expect around $95.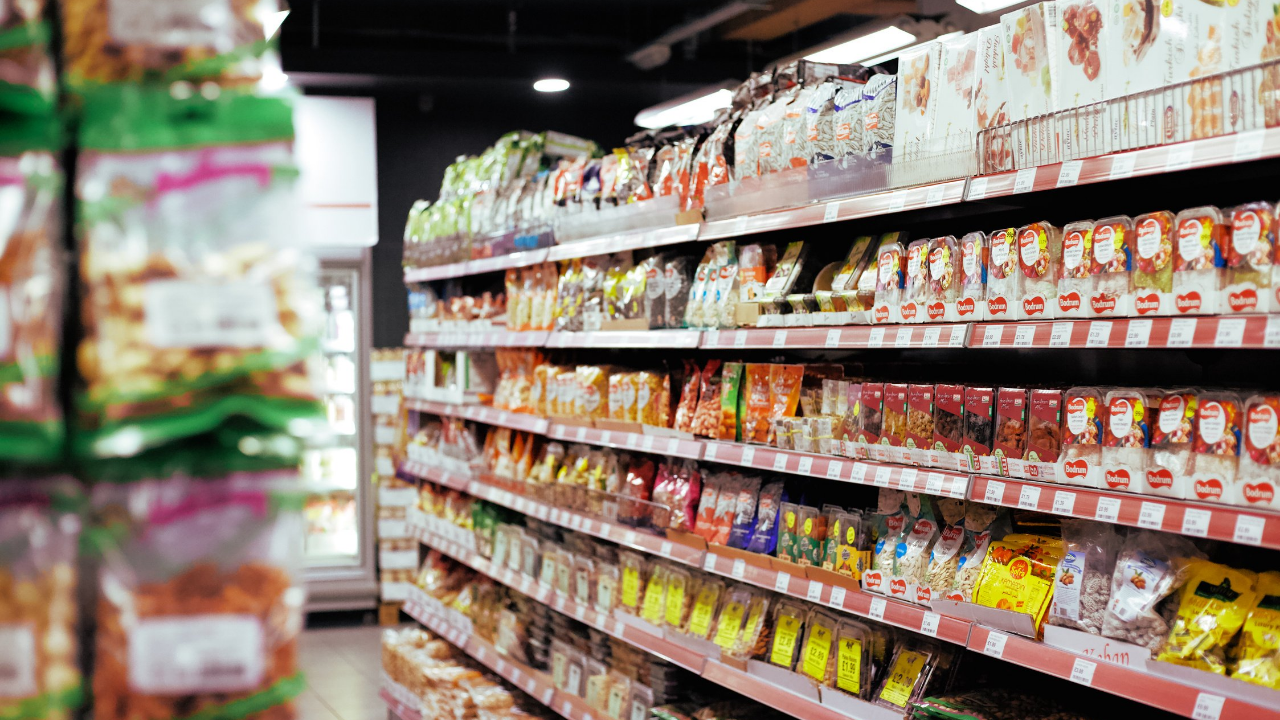 700,000 households in the state of Michigan will be eligible for this January increase.
Governor Gretchen Whitmer explained that during COVID-19, the state wants to support its families.
One of the basic needs the state wants to be sure to meet is putting food on the table in a world full of inflation.
The cards in Michigan are called Bridge Cards, and they started seeing the additional money added Jan. 15. Those still expecting funds should have seen them by yesterday, Jan. 24.
The payment was separate from the regularly scheduled food stamp disbursement.
Residents did not need to apply for the benefits.
Food stamps across the country
In Oct. of 2021, the SNAP program increased food stamps permanently.
The was part of the USDA's Thrifty Food Plan, which increased the average person's benefits by around $36.
This made their balance around $157 each month.
The actual amount people got depends on their family size and which state they live in.
New York state sent an average of around $120 more per month to their residents.
The way the numbers are figured out make it so residents on food stamps can use 30% of their own income to pay for the food their household needs.
California, Connecticut, Illinois, Maine, Minnesota, and Washington will have food stamps going out soon, according to The Sun.
Residents in California get their food stamps within the first ten days of a new month.
In Connecticut residents get their food stamps throughout the first 22 days of the month.
Illinois gives their benefits out in the first ten days using last names.
Maine will be sending benefits between the 10th and 14th of each month.
Minnesota disburses them between the 4th and 13th, while Washington is between the 1st and 20th.