Giving up is too easy.
It would be easy to do after a major retaining wall next to Waterside Wine Bar in Phelps collapsed on Christmas Day.
It was unexpected and took out part of the building that houses Waterside. From the road it was clear that part of the parking lot, the retaining wall in its entirety, as well as the lower side of the building itself crumbled and fell into Flint Creek.
Owner Don Miller wasn't sure exactly what happened, but noted the complexity of the retaining wall when speaking with FingerLakes1.com. "It appears that the retaining wall failed and part of it was tied into the building, which caused damage to it," he said on Saturday.
Waterside announced an immediate liquidation sale, as the building must be assessed in the short-term for necessary repairs. "A structural engineer will need to assess the damage before any decision can be made [about future operation]. The outpouring of community support has been overwhelming."
Miller made it clear though that one way or another, as a business owner, Waterside would find a way forward. "We will beat COVID and Mother Nature," he added. "Giving up is too easy, and I am too stubborn to be beat by anything."
Updates and new information will be posted to the Wine Bar's Facebook page as it becomes available.
---
---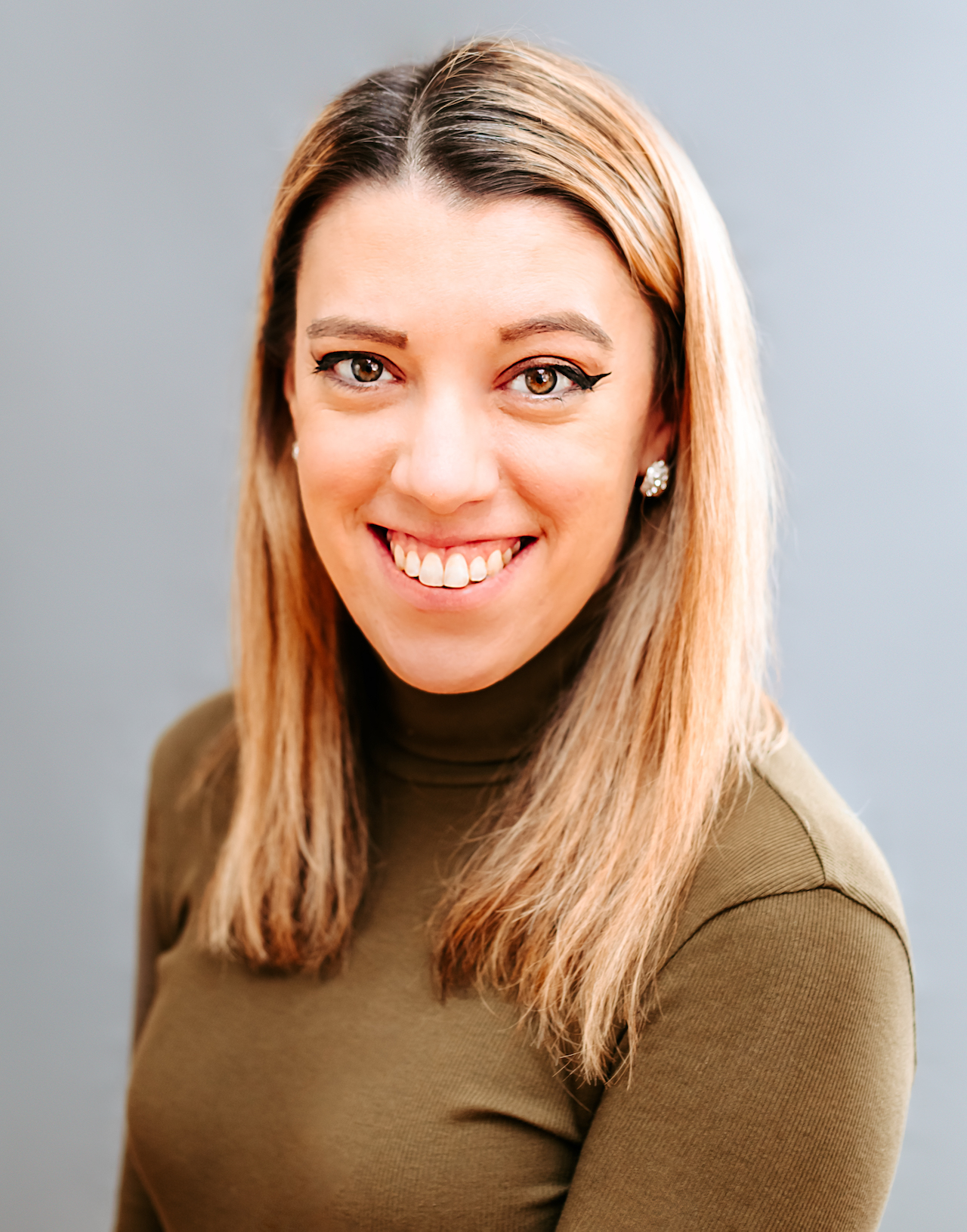 Samantha edits our personal finance and consumer news section. Have a question or lead? Send it to [email protected].