On Thursday the Ontario County Board of Supervisors met for its regular monthly meeting. The Board considered and approved a total of 52 resolutions. Board Chairman John Marren (Victor) said that the most important resolution of the night was the resolution presented by the Ways & Means Committee that called on the State of New York to restore $2,391,000 in funding from Video Lottery Terminal revenue.
Ontario County was slated to receive $2,391,000 in the 2020-2021 New York State Budget. The funding is a portion of the revenue earned from Video Lottery Terminals at the Finger Lakes Gaming and Racetrack in Farmington. Ontario County Government was slated to receive $591,000 and the Town of Farmington was slated to receive $1.8 million.
The funding from Video Lottery Terminals has been in place for a decade and is designed to compensate the cities and towns that host racetracks with Video Lottery Terminals. Traditionally, the jurisdictions that received this funding could use it however they choose.
In his 2020-2021 Budget, Governor Andrew Cuomo proposed the complete elimination of Video Lottery Terminal funding for municipalities, except for the funding received by the City of Yonkers. Marren noted that he is extremely frustrated with the Governor's proposed elimination of the Video Lottery Terminal installation funding as it will eventually have on impact on funding for local programs and services. The resolution considered by the Board of Supervisors called upon the Governor and State Legislature to restore the $2,391,000 from Video Lottery Terminal revenue Ontario County was slated to receive in the 2020-2021 State Budget. The resolution was approved by the Board unanimously.
The Board continued its long-standing practice of considering resolutions in blocks. Marren said that this process works for the Board because most of the work on resolutions is done in Committee. Marren emphasized that residents who want to have an impact on resolutions being considered by the Board, can do so by communicating with their Supervisor, by attending and speaking at Committee meetings, and by working with their Supervisor to obtain Privilege of the Floor to speak to the full Board during a regular meeting. Marren also said that residents can send correspondence to the Board, which is distributed to all Board members for consideration. Ontario County residents can find the Board's committee meeting schedule at https://www.co.ontario.ny.us/AgendaCenter.
The remaining 51 resolutions considered by the Board were approved unanimously.
Ontario County Board of Supervisors seek restoration of $2.4M in state video lottery terminal funding https://t.co/r0tNURpJK5 pic.twitter.com/piYMg6p6kn

— FingerLakes1.com (@FingerLakes1) February 14, 2020
Among the approved resolutions was a resolution to settle a dispute with the Town of Webster regarding reimbursement of law enforcement training expenses. The resolution settles a Notice of Claim filed by Ontario County with the Town of Webster in 2019. In the settlement, Ontario County will receive a payment of $25,405 to cover the disputed expenses.
The approved resolutions included appointments of Norman Teed (Phelps) and Isaac VanBortel of Shortsville to the Fish and Wildlife Management Act Board, Madison Martinez of Geneva to the Ontario County Youth Board, Sandy Riker of Bloomfield to the Ontario County Planning Board, and Frank Fessner, Jr. of Bloomfield to the Ontario County Agriculture Enhancement Board. In addition, Mary Beer, RN MPH was designated as the Public Health Officer for the Town of South Bristol.
The Board also approved a resolution scheduling a public hearing for March 5, 2020 at 6:30 P.M. at the Ontario County Safety Training Facility, 2914 County Road 48, Canandaigua, New York regarding a proposal to include lands in Ontario County Agricultural Districts 1,6,and 8. The land being considered for inclusion includes property owned by Black Button Distilling and Tucker and Courtney Kautz in Bristol, Paul and Teresa Barry, and Carol Welch in Canandaigua, Allan and Laura Wesche in Manchester, and Deboover Family Farms II, LLC in Phelps.
In other action The board approved 27 contracts for approximately $1.5 Million, approved the Department of Aging's Four Year Plan, approved upgrading the County's security card access and facility video surveillance software standards, approved acceptance of a $100,000 grant for an inflow and infiltration study for the Honeoye Lake County Sewer District, approved standard work days for Supervisors Mark Venuti (Geneva) Frederick Lightfoote (Gorham), and Jeffery Galahan (Manchester) for retirement system purposes, approved salary adjustments for Amy Massecar at Finger Lakes Community College, and Kyle Sweet and Robert Griffin at the Office of Sheriff, approved creation of a new part-time Finance Clerk II position, approved payment of excess County employee annual leave in 2020, and approved a tentative Finger Lakes Community College collective bargaining agreement.
Thursday's Ontario County Board meeting concluded with an Executive Session to "confer with counsel", which lasted about 90 minutes. The Ontario County Board of Supervisors next meeting is scheduled for 6:30 P.M. Thursday March 5, 2020 at the Ontario County Safety Training Facility, 2914 County Road 48, Canandaigua, New York.
---
---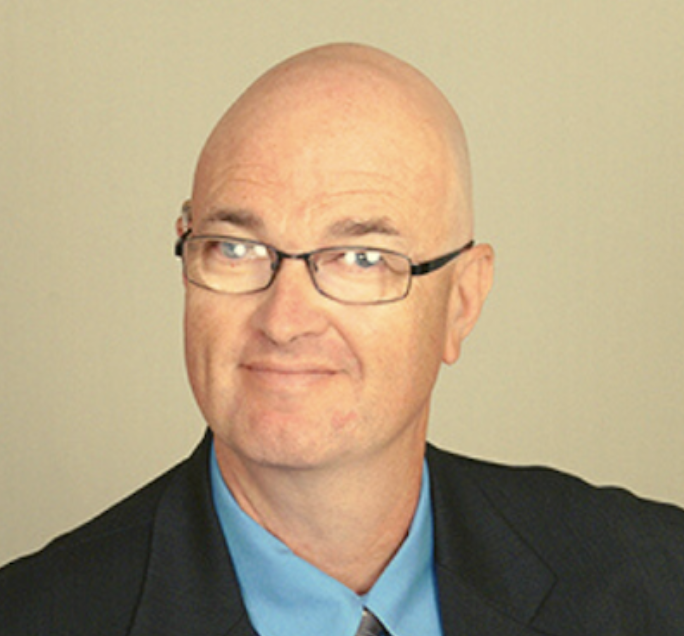 Todd covers local government in the Finger Lakes. He has a JD degree the Lincoln Law School of Sacramento. Send tips to [email protected].