Last week, FingerLakes1.com brought you reporting from Peter Mantius, Investigative Environmental Reporter & Founder of The Water Front Blog, which highlighted the untimely exit of a digester manager in Cayuga County.
The former manager of the Cayuga Regional Digester, which was designed to generate electric power from reprocessed farm manure and food wastes, said he quit in January because he felt he was being "strong-armed" to process truckloads of illicit types of waste.
"I ran a methane digester, and they were turning it into a waste operation," said John Roser, who had managed the CH4 Generate Cayuga LLC facility for about two and half years.
Up until the final weeks of Roser's tenure, the digester processed manure from local farms and "source-separated organics," including food wastes from hospitals and cafeterias, he said.
Then in early January it began accepting truckloads of household waste and other items not allowed under its permit from the state Department of Environmental Conservation, he added.
"They brought in a couple of sample loads and I said, 'No way.' I kept telling them, 'No No No,' and they kept bringing it in. I said, 'I'm sorry, I'm not going to be doing this for you anymore,'" Roser said in an interview at the time.
Read more of that story by clicking here
---
Now, Peter Mantius joins FingerLakes1.com News Director Josh Durso on WXXI's Connections with Evan Dawson to discuss the regional waste story, which has captured the attention of those who live in Cayuga, Seneca, Ontario, and Wayne counties.
Manitas and Durso are expected to be joined by Jessica Marks and John Roser. Marks led community efforts against the digester, after it became clear they were accepting more than legally-permitted waste.
Click here to listen LIVE at 1 p.m. on Connections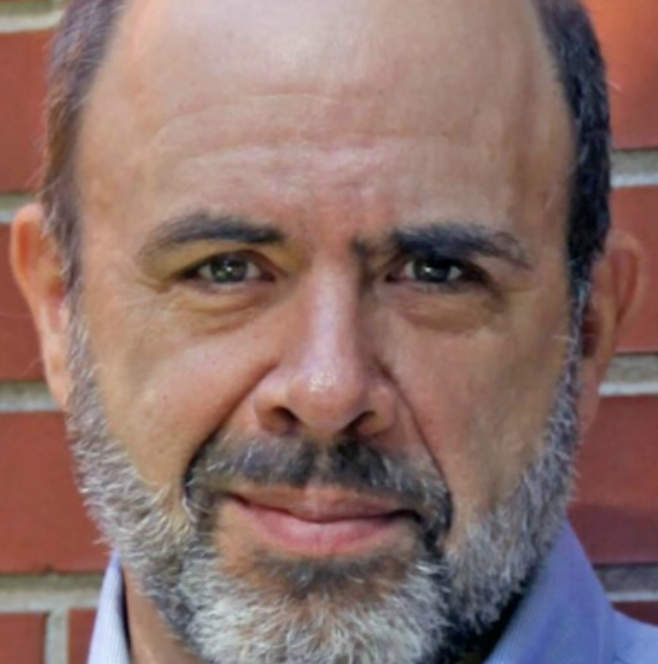 Peter is a three-time Pulitzer nominated reporter covering environmental issues through his first-of-its-kind digital publication The Water Front. He's won an array of Associated Press, UPI, and Society of Professional Journalist awards. His reporting on environmental issues continues to be featured in prominent New York publications and is available on FingerLakes1.com through an exclusive content partnership. Have a question or lead? Send it to [email protected].