The Omicron variant has its own symptoms. Even though it is a variant of COVID-19, it doesn't produce the same symptoms. Omicron symptoms usually don't include the "classic three" seen with COVID-19. 'Flurona' is misleading- ...
more
Omicron is infecting both those who are vaccinated, and those who are not. However, symptoms may not look the same. It is important to know what symptoms to expect if you do become infected. Dr ...
more
As Omicron continues to surge, more people are getting infected- including children. Here are the top symptoms to watch for if you think your little one may be sick. COVID-19: Are my eyes itchy from ...
more
As the COVID-19 variant Omicron continues to infect people, more symptoms have emerged. Researchers say symptoms related to Omicron may be hard to stop. COVID-19 booster: How long does it stop Omicron? What are the ...
more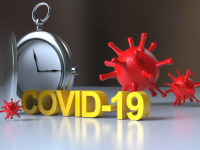 As the coronavirus variant, Omicron, has spread new symptoms have been reported. Based on data collected from the Zoe COVID Symptom Study, Business Insider created a chart to explain the 14 most common symptoms associated ...
more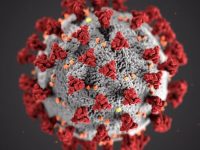 Original COVID-19 symptoms are different than the omicron variant. Both the vaccinated and the unvaccinated are getting infected with omicron. The symptoms related to the Omicron variant are different than what has been seen with ...
more
As the omicron variant makes its way through the country, it is getting harder to tell if you are sick with omicron, the common cold, or any other variant of COVID-19. While they may cause ...
more