A revised draft of a local law that would ban the spreading of municipal sewage sludge on fields in the Town of Thurston notes that federal agencies have rated the soil and topography of the Bonny Hill area of Steuben County as far less than ideal for sludge spreading.
The 13-page draft law, prepared by EarthJustice, was released last night by Thurston's town board, which is expected to unanimously support it. The board has scheduled public hearing and a final vote on the measure for Oct. 18.
The U.S. Department of Agriculture has rated "95.5 percent of land within a seven-mile radius of Bonny Hill … as having 'very limited' suitability for land application of municipal sewage sludge," the draft law says.
And U.S. Environmental Protection Agency estimates for percolation and surface runoff from agricultural lands around Bonny Hill rank well above national averages, potentially exposing local watersheds and water wells, according to the draft.
If enacted, the law would threaten to derail Casella Waste System's bid to take over a sludge spreading operation long run by the Dickson family on about 2,900 acres on fields in the towns of Thurston, Cameron and Bath.
While the Dicksons continue to grow corn, soybeans and alfalfa on many of those fields, Casella aims to take over the sludge spreading under its new Bonny Hill Organics subsidiary. The company has threatened to sue to block enforcement of any local law that bans sludge spreading.
Town officials claim that sludge spreading threatens public health and safety by exposing residents to PFAS 'forever chemicals' in drinking water and in contaminated game and fish.
It also claims the practice boosts town residents' potential exposure to heavy metals, pathogenic bacteria and viruses.
In recent uncertified tests funded by the Sierra Club, all 35 water samples from sites around Bonny Hill had traces of PFAS. Readings tended to be highest near fields that have received sludge for decades. Even in concentrations of a few parts per trillion, PFAS chemicals are known to cause serious health problems.
Mary Rayeski, Casella's Bonny Hill manager, dismissed the reported PFAS levels as "minuscule" and noted that the results were not certified.
Town officials said 28 new water tests were conducted last week, some of which were certified and therefore potentially valid in court.
The proposed law asserts that the town has the legal authority to impose the sludge spreading ban based on the state's Municipal Home Rule law and the state's 2021 Environmental Rights Amendment, which provides individuals a Constitutional right to "clean air, clean water and a healthful environment."
Casella officials have argued that town officials have failed to provide conclusive evidence that spreading municipal sludge harms health.
Rayeski recently asked the commissioner of the state Department of Agriculture and Markets (DAM) to intervene by enforcing provisions of the state's Right to Farm law.
The agency has since sent two letters to Thurston officials.
In an Oct. 3 letter, DAM director Michael J. Latham said the agency would review whether the proposed Thurston ban "unreasonably restricts a farm operation with an agricultural district." Latham said Brett Dickson, owner of Leo Dickson and Sons Inc., had urged the agency to conduct the review.
Under the Right to Farm law, local governments are prohibited from enacting laws that unreasonably restrict farm operations unless it can be shown that public health or safety is threatened.
"If it is concluded that an unreasonable restriction exists, the town will have an opportunity to submit any evidence it may've of a threat to the public health or safety," Latham wrote.
In a Sept. 25 letter to town supervisors of Thurston, Cameron and Bath, Latham wrote that his agency was reviewing their local one-year waste moratoriums.
"NYSDAM staff are willing to work with the municipal governments in the drafting and reviewing of reasonable local laws to address agricultural uses in their community," the letter said. "The Department has previously determined that a moratorium up twelve months, on its face is not unreasonably restrictive." 
---
---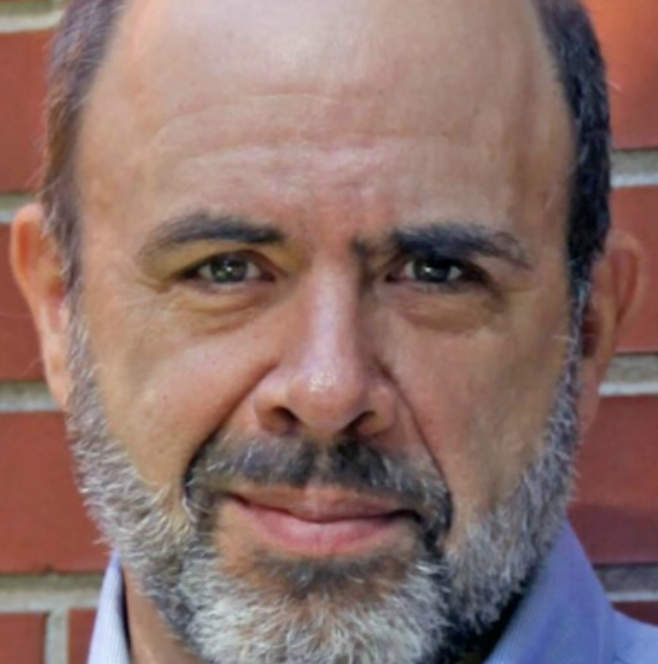 Peter is a three-time Pulitzer nominated reporter covering environmental issues through his first-of-its-kind digital publication The Water Front. He's won an array of Associated Press, UPI, and Society of Professional Journalist awards. His reporting on environmental issues continues to be featured in prominent New York publications and is available on FingerLakes1.com through an exclusive content partnership. Have a question or lead? Send it to [email protected].