As the current year comes to a close and 2023 gets closer, millions of Americans are choosing what they want for New Year's resolutions.
According to a survey done by Wallethub, one out of three Americans will choose a finance related resolution. Of these people, a large chunk are hoping to save money.
Here are 12 financial resolutions for 2023 that many Americans choose
Save more money
Repay 20% of credit card debt
Improve WalletScore or credit score
Fight back against inflation
Make a budget and stick to it
Pay bills as soon as you get your paycheck
Use different cards for shopping and debt
Understand financial literacy
Sign up for credit monitoring
Make sure you have enough insurance coverage if something happens
Focus on your physical health since there's a proven connection to financial health
Find a better job
Some experts shared their tips on what to do regarding financial resolutions for 2023.
"Setting goals can help motivate us," Nathan Mauck, Associate Professor of Finance at the Henry W. Bloch School of Management said. "But we need to have a strategy to put our plans into action, or else even our best intentions will remain only a hope."
Mauck explained that choosing small doable tasks, no matter how small, is the best way to set yourself up for success. He explained that by choosing smaller tasks when deciding to save money, you're more likely to accomplish it. That means eating out one less time per week or month, cancelling a membership you don't use, and just repeat it each week instead of trying to solve all financial issues at once.
George Young, Director at the School of Accounting College of Business at Florida Atlantic University explained that inflation will have an impact on people making New Year's resolutions.
"Inflation will cause consumers to be a bit more cautious when making New Year's Resolutions," Young said. "The main concern of people is the uncertainty of the financial landscape and its effect on their financial health. The recent increase in the interest rate by the Federal Reserve has caused this cautiousness and will have a constraining effect on the marketplace."
Young added that there is no ideal number of resolutions a person should make. What they choose will depend on their own individual situation. He explained that fewer resolutions are better than more resolutions. The chances of accomplishing them grows if there are less.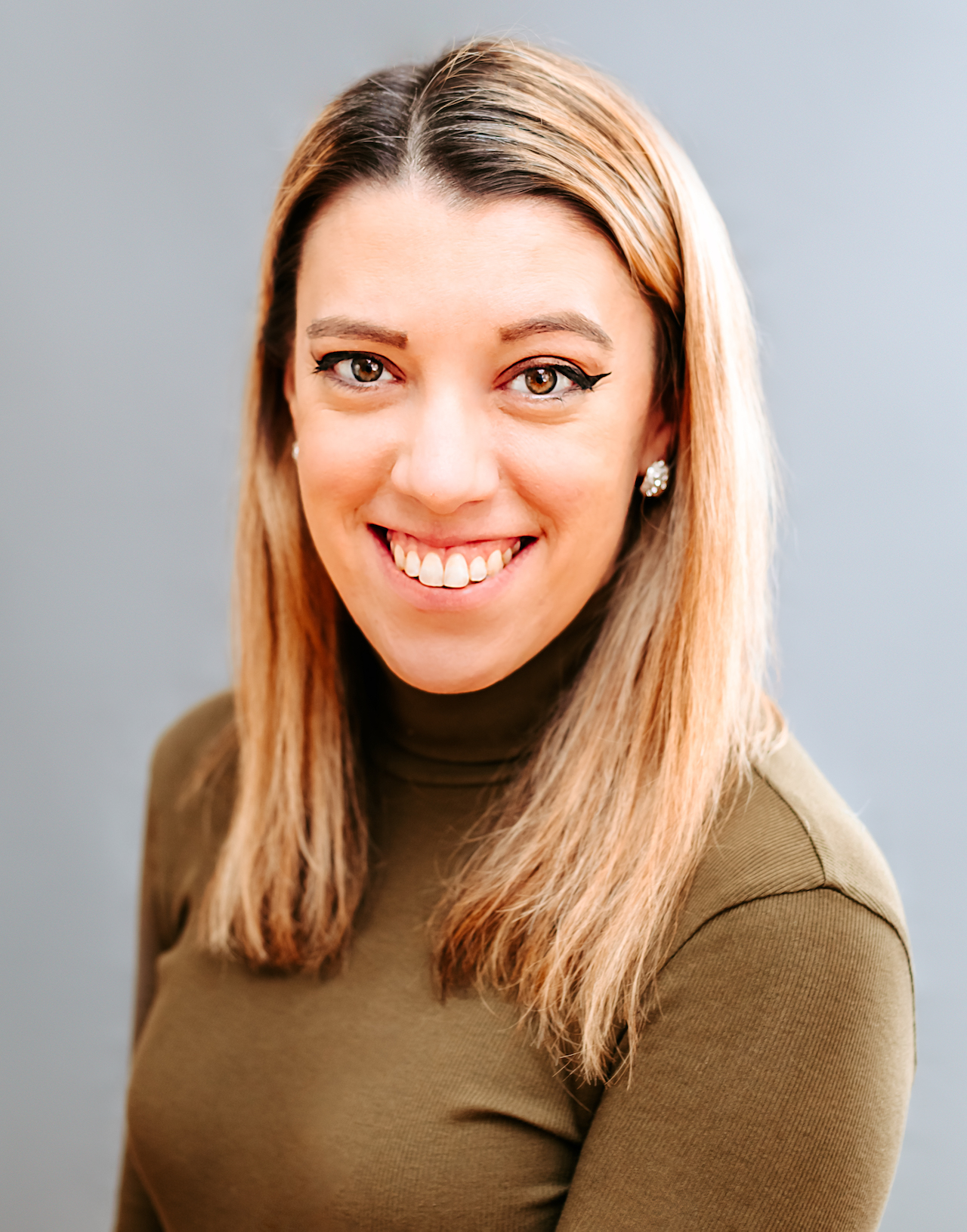 Samantha edits our personal finance and consumer news section. Have a question or lead? Send it to [email protected].