A local meal delivery startup in Phelps offers customers a unique experience when it comes to dinner.
Tom and Erika Carpenter started their business, The Love Handles Eatery, out of their home. Once they built a customer base, they moved it into the kitchen at the Phelps Hotel. From here, they're able to cook meals for people to either pick up in the evening, or have delivered.
"We found that our bread and butter was really the home delivery service on a nightly basis," owner Tom Carpenter said. "We were fortunate with the size of the kitchen that the Phelps Hotel offers, which opened up catering opportunities as well.
Tom shared that a large percentage of their customer base is made up of elderly individuals and people currently grieving or recovering. For the last year the Carpenters have worked hard to build positive relationships with these people.
Tom and his wife Erika take orders daily to fulfill to-go dinners for their customers. Orders for the same day must be placed by 8 a.m. Tom then goes out each day to purchase the necessary ingredients for the orders and spends the day preparing them.
The bulk of their orders are made between Tuesdays and Fridays, and they release their menu for the week on Mondays. The menu can always be found on their Facebook page. In addition, the Carpenters have a chat group of around 70 people that see the menu first.
The menu includes different types of food. This week there are items under the Americana, Italian, BBQ Tex Mex, and Worldly Fare sections. There is also a static menu available on their website with Italian, Tex Mex, BBQ, and Asian. Also on their website is their weekly meal plans, where people can order a week's worth of meals. This option allows customers to choose ten meals total to get a discount. Orders for the following week must be placed by 12 p.m. on Saturday. They are then delivered Sunday during the late afternoon before the week begins. If you require a gluten free meal plan, you can let them know. Ten meals are $75 plus tax.
As for delivery, Tom and Erika deliver near and far from Pittsford all the way to Newark. If you want to pick up your meals, you can grab them between 4 p.m. and 5 p.m. right at the Phelps Hotel. Deliveries will happen after that and cover the Ontario, Wayne, and some of the Monroe County areas. Meals are kept warm so they're hot and fresh once delivered.
They also offer full service catering for things like graduation parties or holidays. This year there are still some slots open for the Christmas holiday menu.
When asked about what their future may hold, the Carpenters explained that right now their main interest is growing their customer base.
"A food truck may be an option down the line," Tom said. "I'm kind of going backwards. Most guys that started with a food truck are looking for a restaurant, I kind of want to go where the business is."
---
---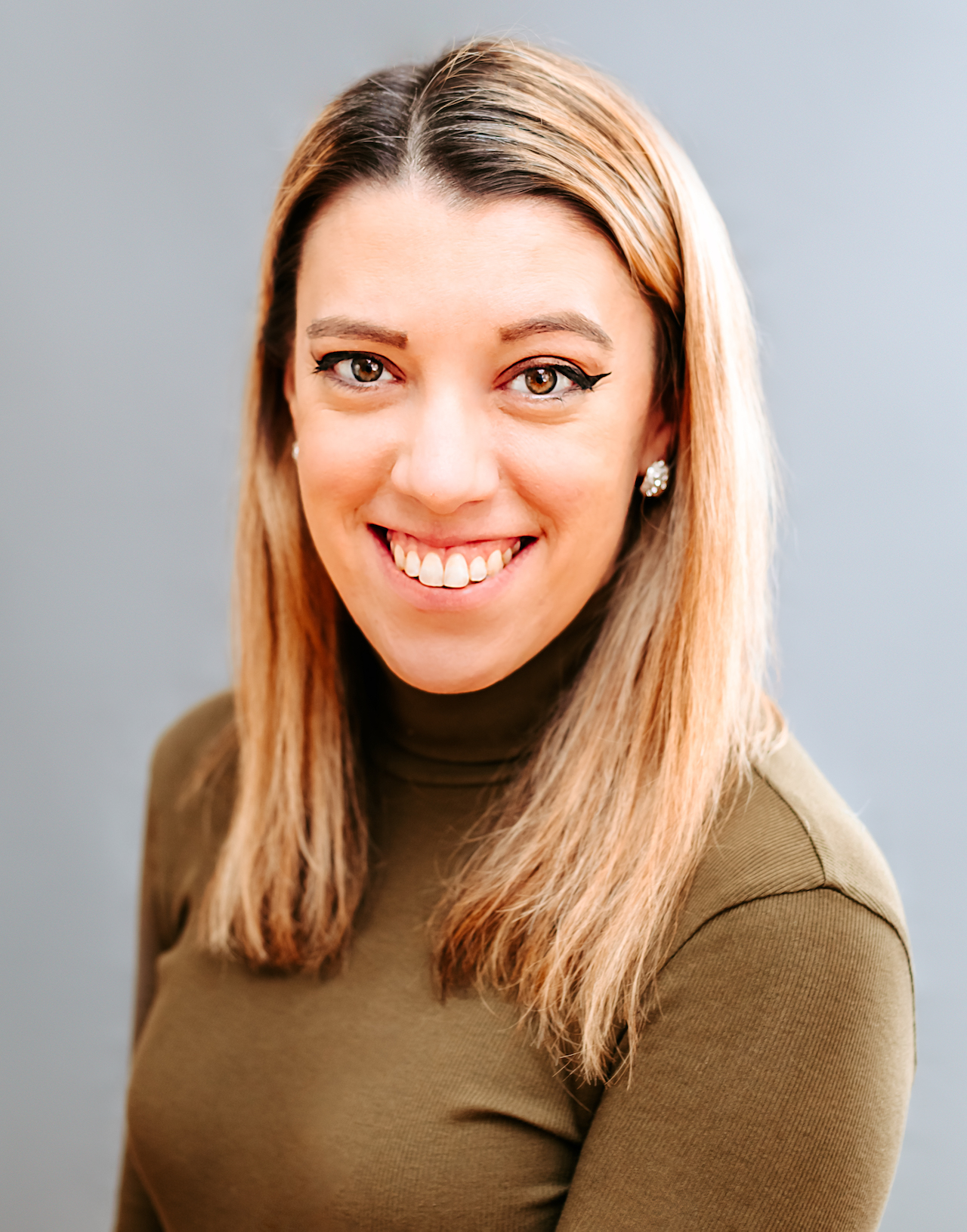 Samantha edits our personal finance and consumer news section. Have a question or lead? Send it to [email protected].