A mandatory request was issued by the Superintendent of Financial Services to health insurers that would release details of their programs.
The request will help understand the scope and impact of their programs that are aimed at reducing health disparities.
The data DFS is specifically asking for is regarding race, ethnicity, language data collection efforts, health equity programs, and related workforce initiatives.
"We must take every action we can to address the systemic health inequities in our society that have disproportionately impacted communities of color for far too long," Superintendent Harris said. "The insurance industry has the power and the responsibility to contribute to greater health equity. This RFI will allow DFS to establish a foundation from which to build thoughtful, data-driven policies moving forward and evaluate the full impact of existing programming across the entire industry to ensure better outcomes for all New Yorkers."
Studies have repeatedly identified that across health care quality measures – including access to providers, insurance coverage, language barriers, and satisfaction with care – minority Americans fare worse than white Americans. Many health insurers have created programs to try and address these longstanding disparities and this RFI will help identify those programs, best practices, and what else can be done to address this issue industrywide.
Insurers authorized to write accident and health insurance in New York State, Article 43 corporations, health maintenance organizations, and prepaid health services plans offering fully insured commercial comprehensive health insurance are required to reply to this RFI.
DFS is working closely with other state agencies to take a comprehensive approach to addressing systemic health disparities. This RFI builds upon an ongoing statewide effort to improve health equity.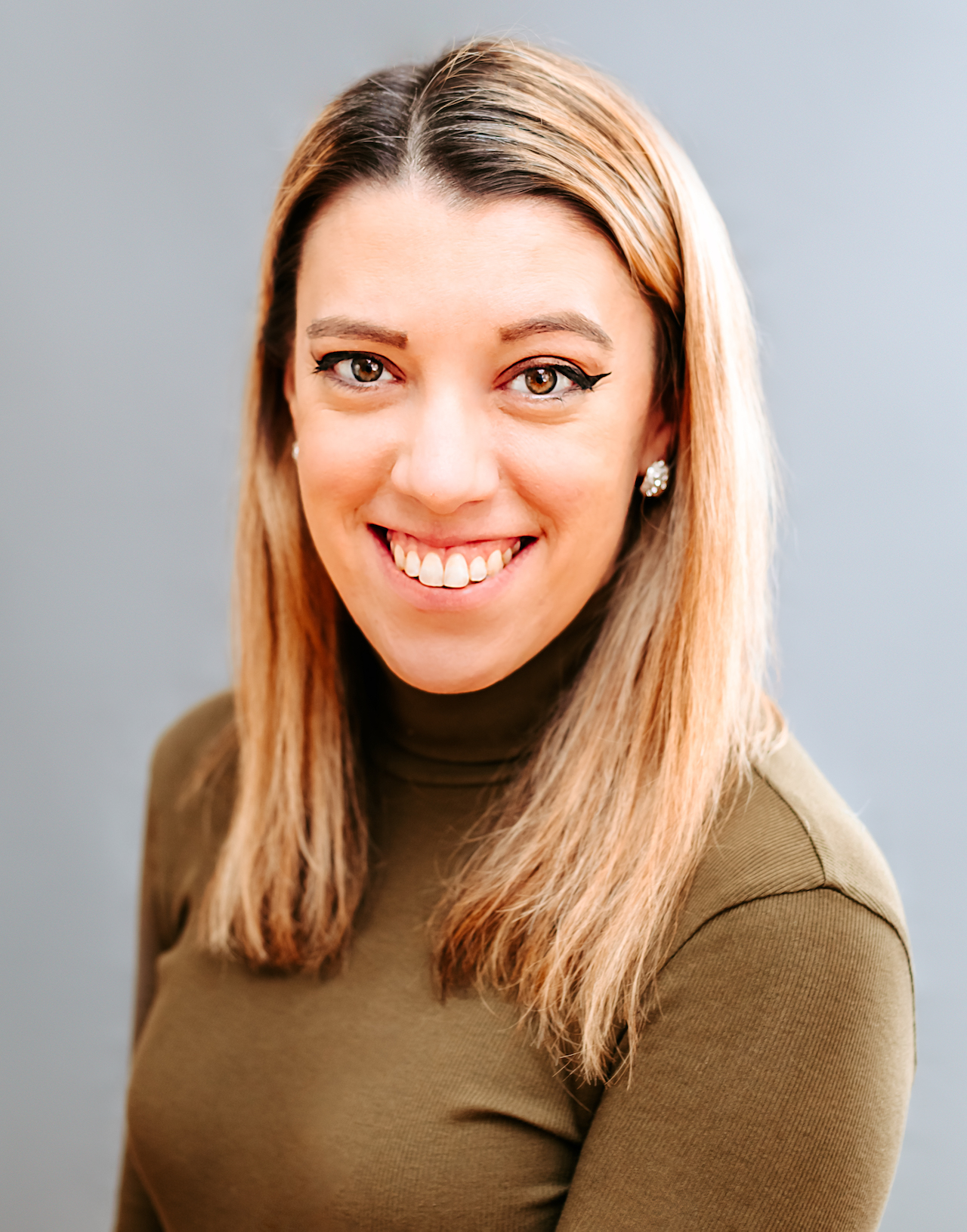 Samantha edits our personal finance and consumer news section. Have a question or lead? Send it to [email protected].