The Canandaigua National Corporation (CNC) Board of Directors is pleased to announce the unanimous appointment of attorney Erika J. Duthiers as Director.
"Erika's legal expertise in compliance and her community leadership will be invaluable as Canandaigua National Bank and Trust builds on its commitment as a leader in banking and community engagement throughout our service area,"said CNB President and CEO Frank Hamlin III.
Ms. Duthiers currently serves as the Assistant Vice President for Compliance & Ethics and Deputy General Counsel at The Rochester Institute of Technology (RIT). She led the university's compliance with laws, regulations, and internal policies, as well as assisting the General Counsel with legal matters.
"I'm honored to join Canandaigua National Bank's Board of Directors, and I look forward to helping continue its long legacy of excellence in banking and community leadership," said Ms. Duthiers.
She is active in the Rochester community and has held leadership roles on several nonprofit boards and professional organizations. She was honored as one of the 2017 Top Women in Law, a 2015 ATHENA Young Professional Award® finalist, a 2011 Forty Under 40 honoree, and was selected by the Democrat & Chronicle as one of Rochester's Emerging African American Leaders in 2009. She holds a BA from Manhattan College and a JD from Albany Law School of Union University.
Founded in 1887, Canandaigua National Bank & Trust is the region's only local, full-service, community-owned financial institution, with twenty-five branches in Ontario and Monroe counties, as well as three Financial Services Offices, located in Canandaigua, Bushnell's Basin, and downtown Rochester. Together they offer a full range of financial services for individuals, businesses, municipalities, and not-for-profit organizations. For more information, visit CNBank.com.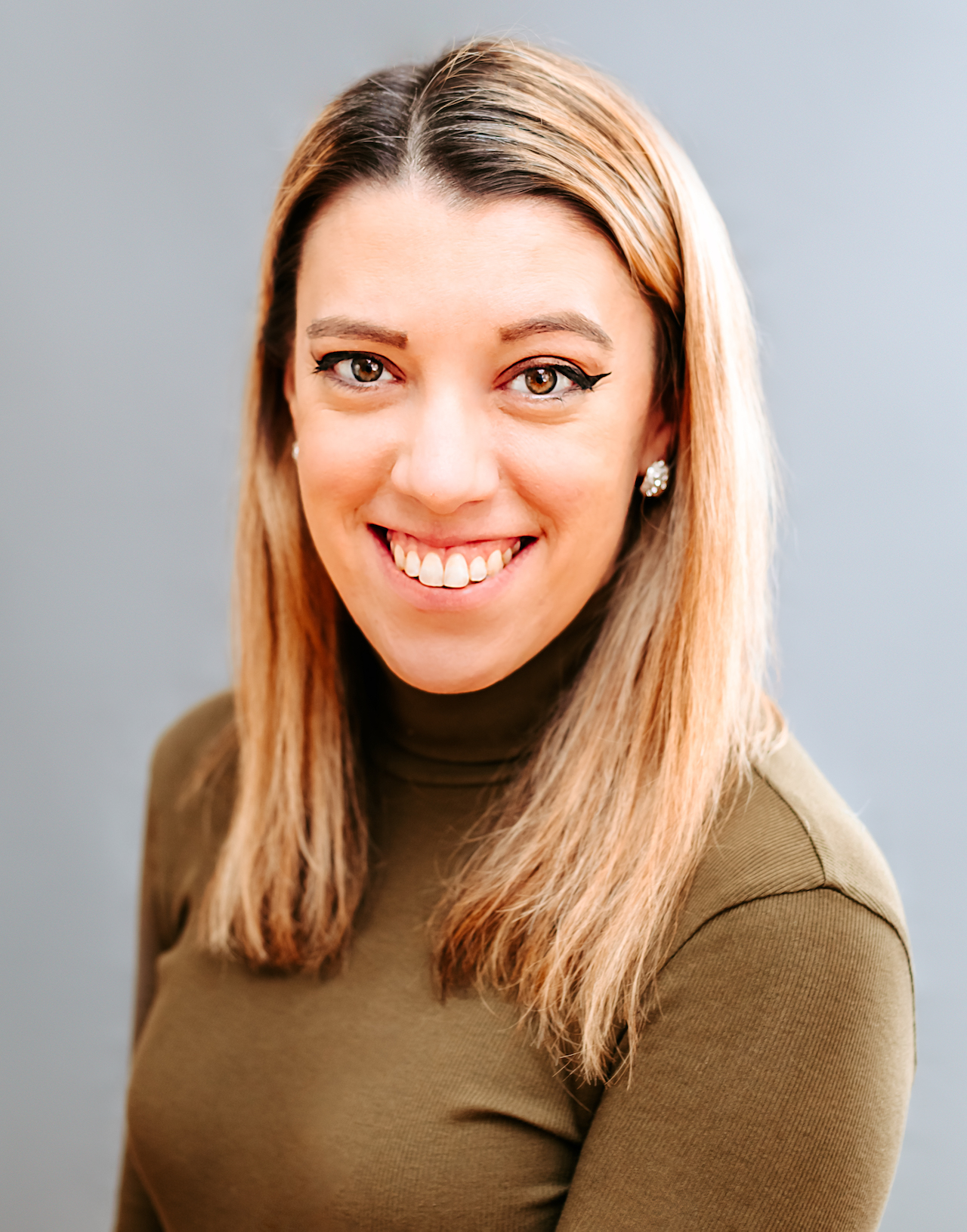 Samantha edits our personal finance and consumer news section. Have a question or lead? Send it to [email protected].