Governor Kathy Hochul announced that New York State residents who receive food stamps will receive the maximum amount for November.
The extra benefits will come from another $234 million provided with federal funding.
"SNAP is one of our greatest tools in addressing food insecurity among New Yorkers, especially those who are still suffering from the economic fallout caused by the pandemic," Hochul said. "These funds will help New Yorkers purchase healthy, nutritious food for themselves and their families, while freeing up resources for other household needs."
All households that receive SNAP benefits will see extra this month. This means even those already receiving the maximum dollar amount in food stamps. Those households can expect an extra $95. The maximum amount is currently $939 for a family of four. The amount you receive depends on your household size and income.
People in counties outside of New York City can expect their extra benefits by Wednesday, November 23. Those within the five counties of New York City can expect theirs by Monday, November 28.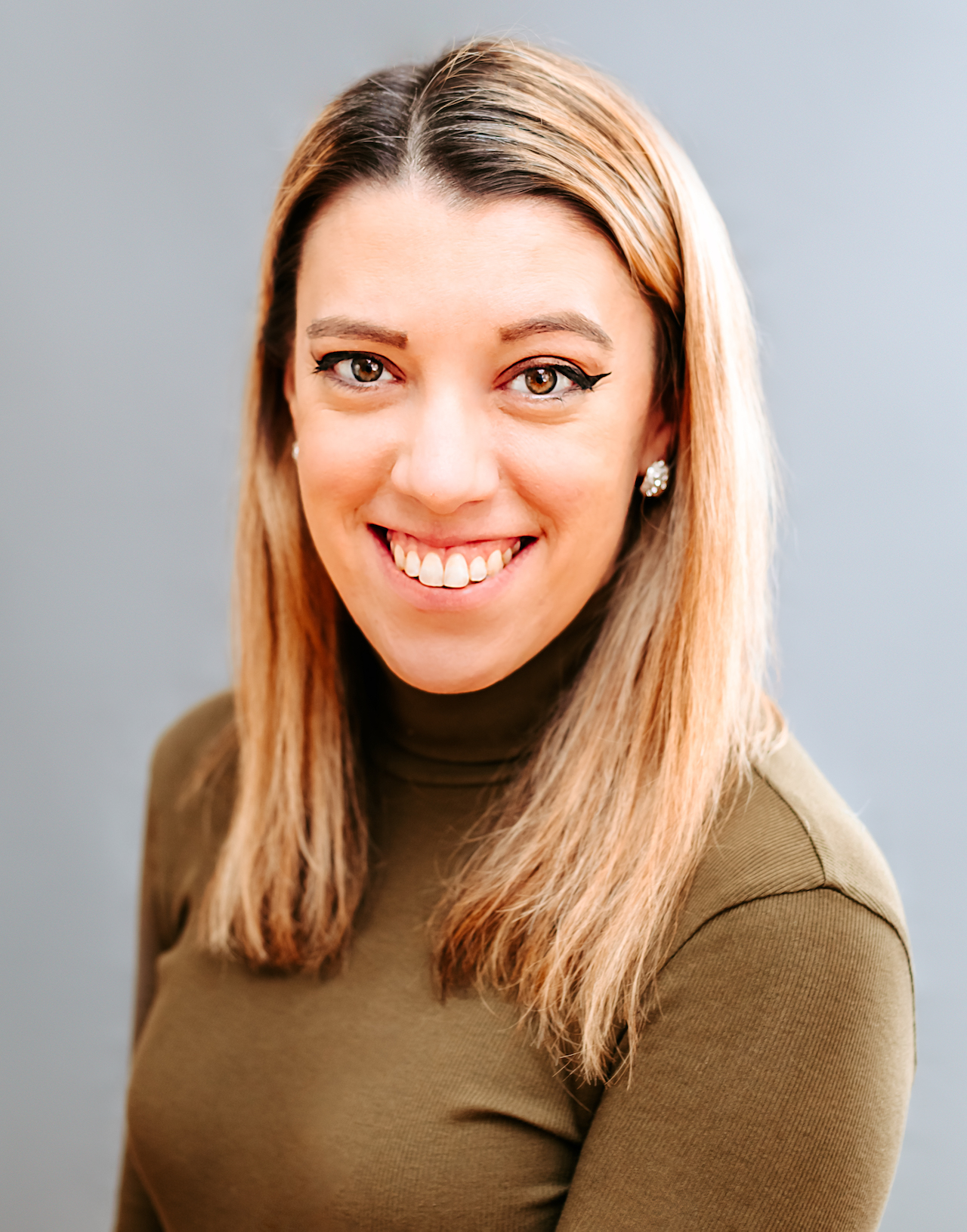 Samantha edits our personal finance and consumer news section. Have a question or lead? Send it to [email protected].